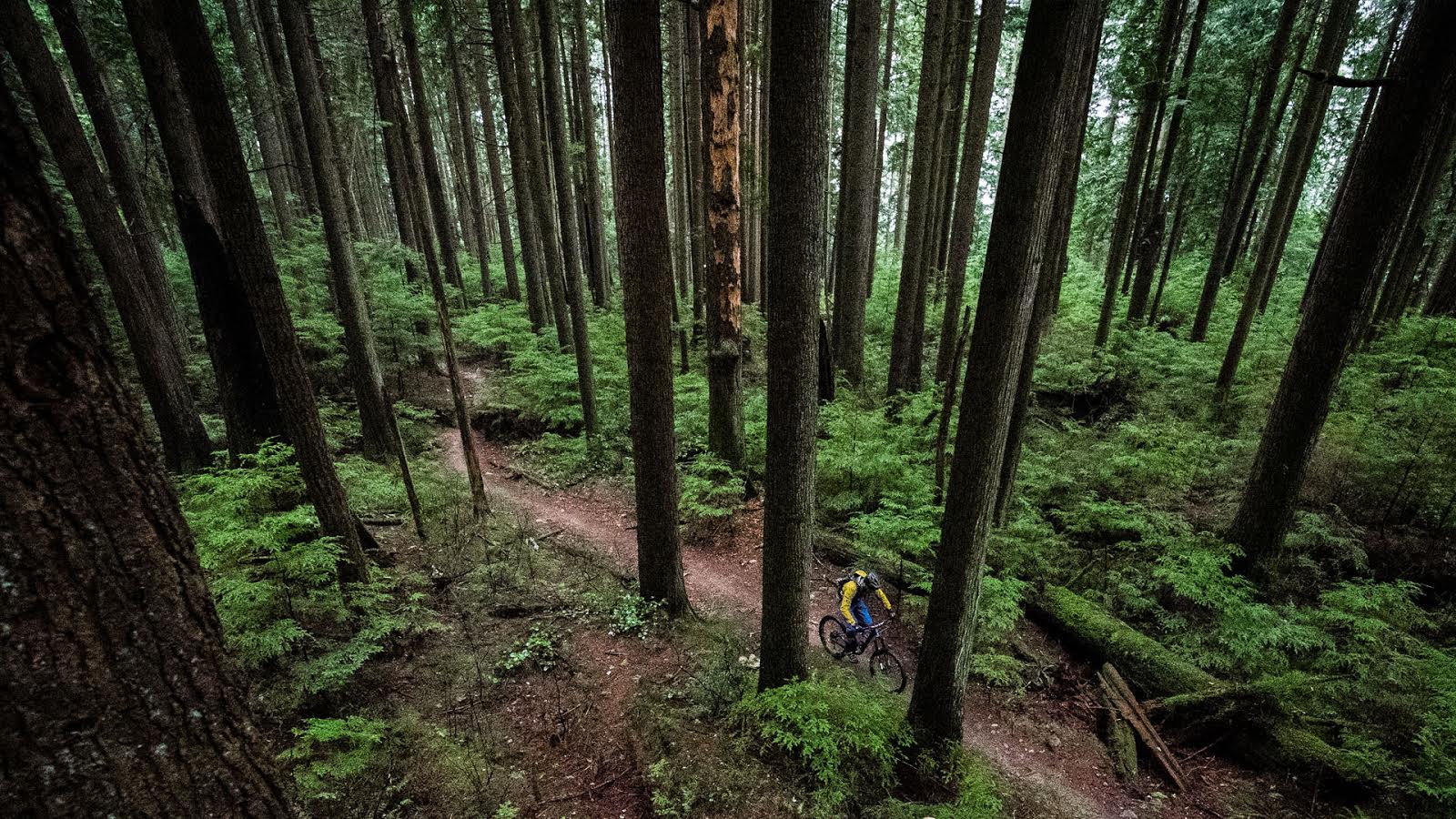 Chuwbakasode #1
At the end of the shoot it was snowing hard.  Nearly 6 inches in half an hour!
Riding on my Morpheus Loki. 5.5 inches of travel.
It was cold out when we started, just below -2C.  I had a sweat shirt I was wearing till I dropped it changing.  Running up the hill and pinning back down defiantly helped keep me warm.
Mostly taught myself how to work in the programs and create the graphics.  Likely in the area of 40 hours to edit.
I shot the video on my Canon 7D, that I picked up in May, and a Canon 550D/T2i .  Old Canon FD mount lenses with an adapter where used.
FD – 50mm f1.8, 28mm f2.0, 80-200mm f4
EF – 18-135mm f3-5.6 and a 18-55mm f3-5.6
Edited in Adobe CS5 Premiere and After Effects.
My buddy Matt Hargreaves helped me shoot it.
---
Great to see Mitch working hard for his sponsors. He told me to blame Brad Ewan for the nickname. Say anything here…