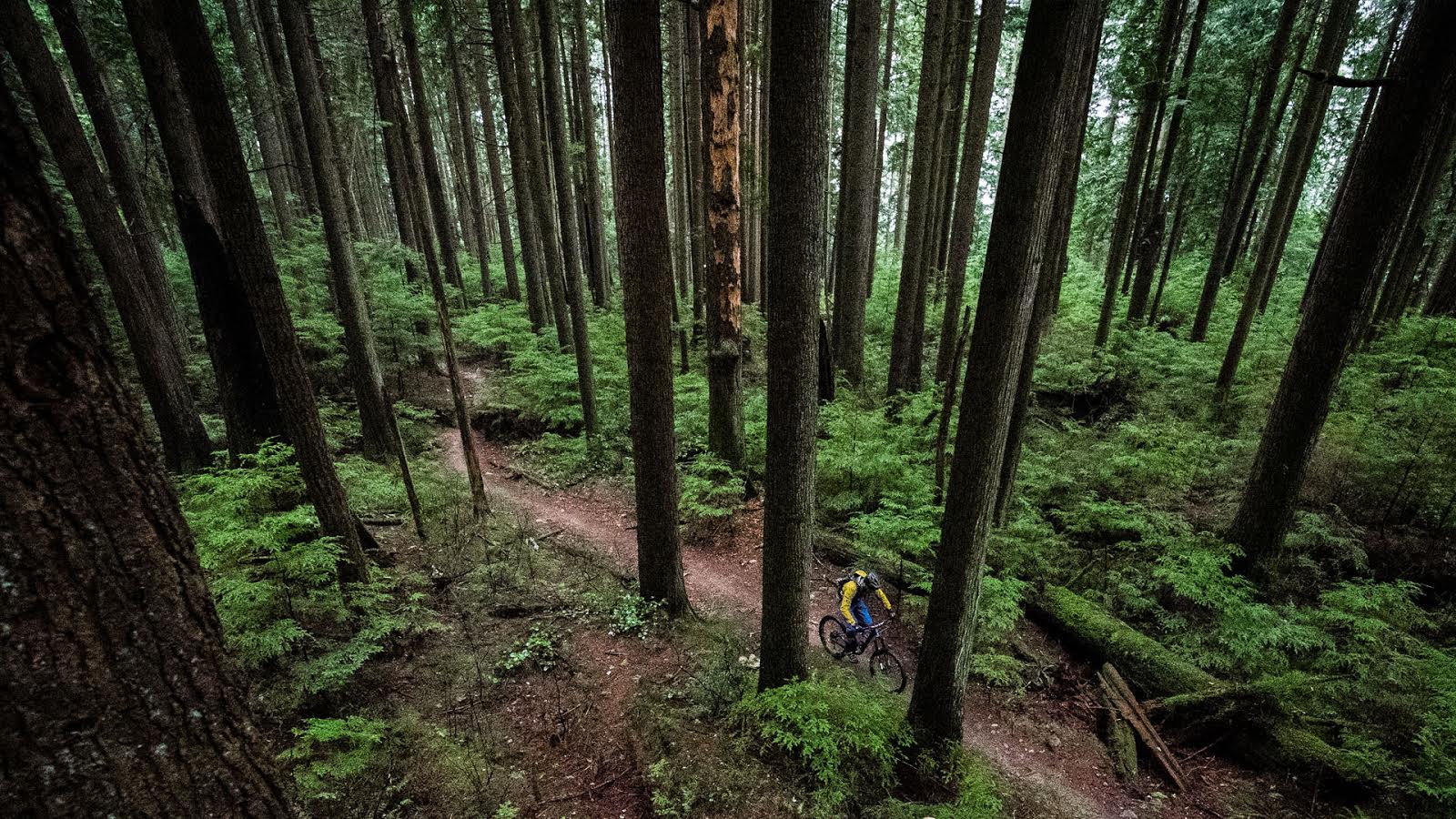 Vanderham Returns
January 13, 2011 – Vancouver, BC
Rocky Mountain Bicycles is extremely pleased to announce the signing of freeride mountain bike superstar Thomas Vanderham. The 26-year old North Vancouver native, who built his iconic status with Rocky Mountain returns to the Vancouver B.C. based brand for the 2011 and 2012 seasons.  
"The name Thomas Vanderham speaks for itself in the world of mountain biking and we could not be happier to have him back with Rocky Mountain", commented Rocky Mountain's sports marketing manager Peter Vallance. "Thomas defines big mountain riding style and is the perfect match for our brand. With Thomas Vanderham, Wade Simmons, Geoff Gulevich, and Brett Tippie on our bikes, we're clearly committed to having the best riders in the world ride and develop our bikes." 
Vanderham is looking forward to returning to where he began his career. "I am very excited to be back aboard Rocky Mountain Bikes.  At 16 years old, they were my first bike sponsor and today, they continue to show support to their roots as the original freeride brand."
Vanderham already has a busy schedule planned for 2011 with global festival appearances, video and photo shoots, and select downhill races. Check bikes.com for more information.
---
Tell us what you think about Thomas' return to Rocky here…