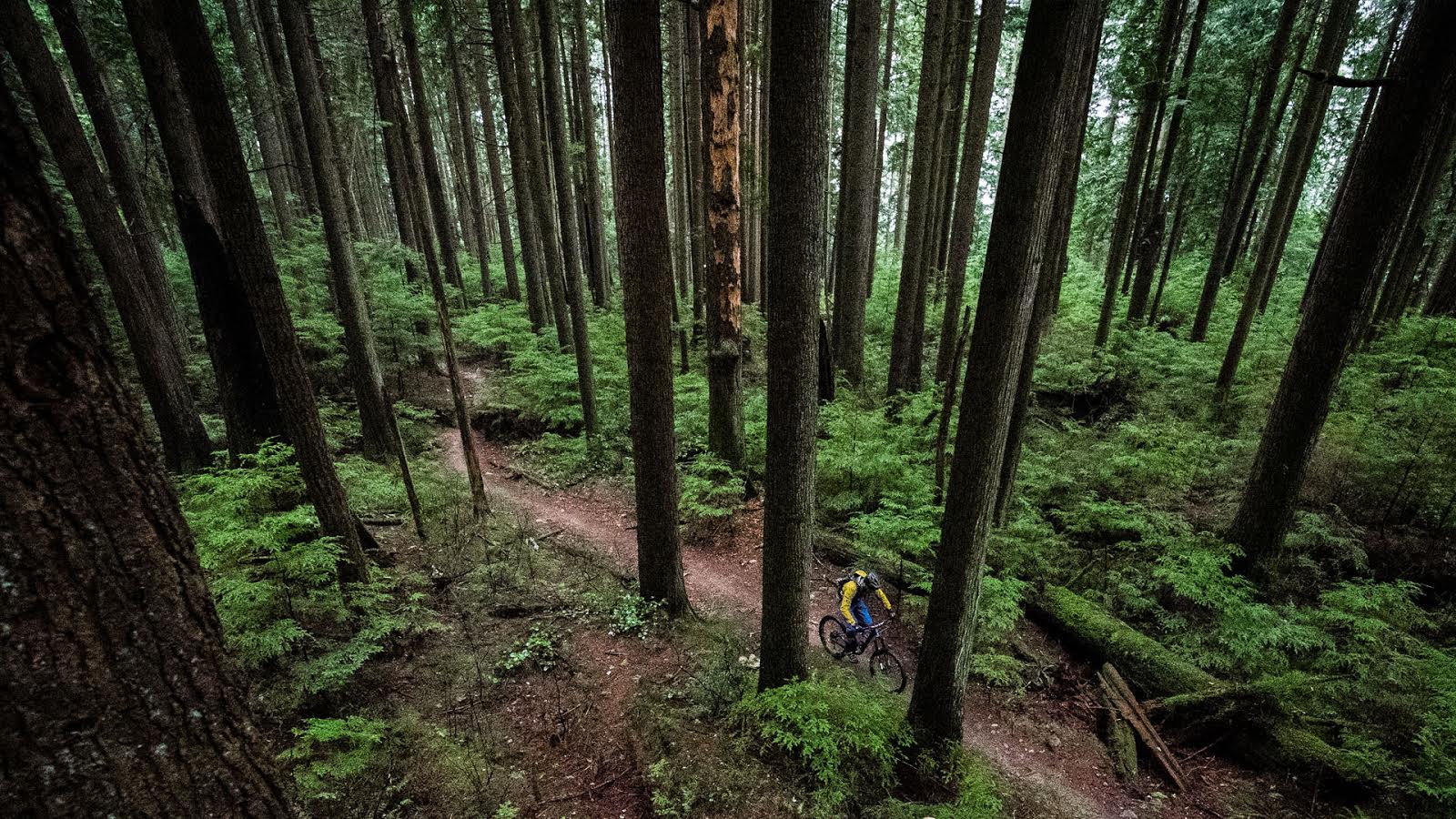 Ego Kits
Of course it's German.  I guess they were thinking the name was supposed to invoke E-Go rather than ego – but maybe you need both to buy this product.  It is said to weigh 4.4 kilos and provide 1200 watts of power. In the video below you can see that the motor will tear you up some pretty steep hills.

  It's pretty impressive seeing a DH bike motoring up hill under its own power.  Almost like a moto…
The entire site is in German, despite the button you can push to choose English (nothing happens) but I have deciphered that the top speed is claimed as 70 km/h and the range is 40 km.  That would get you up Seymour or Cypress a few times.  If it all looks pretty compact but that's because the battery goes on your back.  It looks bulky and it's probably heavy but no battery weight is mentioned.

  Persumably this is gravity powered.
Is this the answer to shuttling without a car?  Not quite but at least we're moving in that direction.  I'd love to be able to blast three laps of Seymour on my dh bike without having to shuttle – but a pedal assist system is much more appealing to me.

  Did we mention the battery?
Still I'd be keen to try one out.

  Ego claims the kit will mount to 70% of DH bikes.  Like this Kona here.
---
Would it make more sense to buy an electric moto?  Do you like where this is headed?  Spew words here…