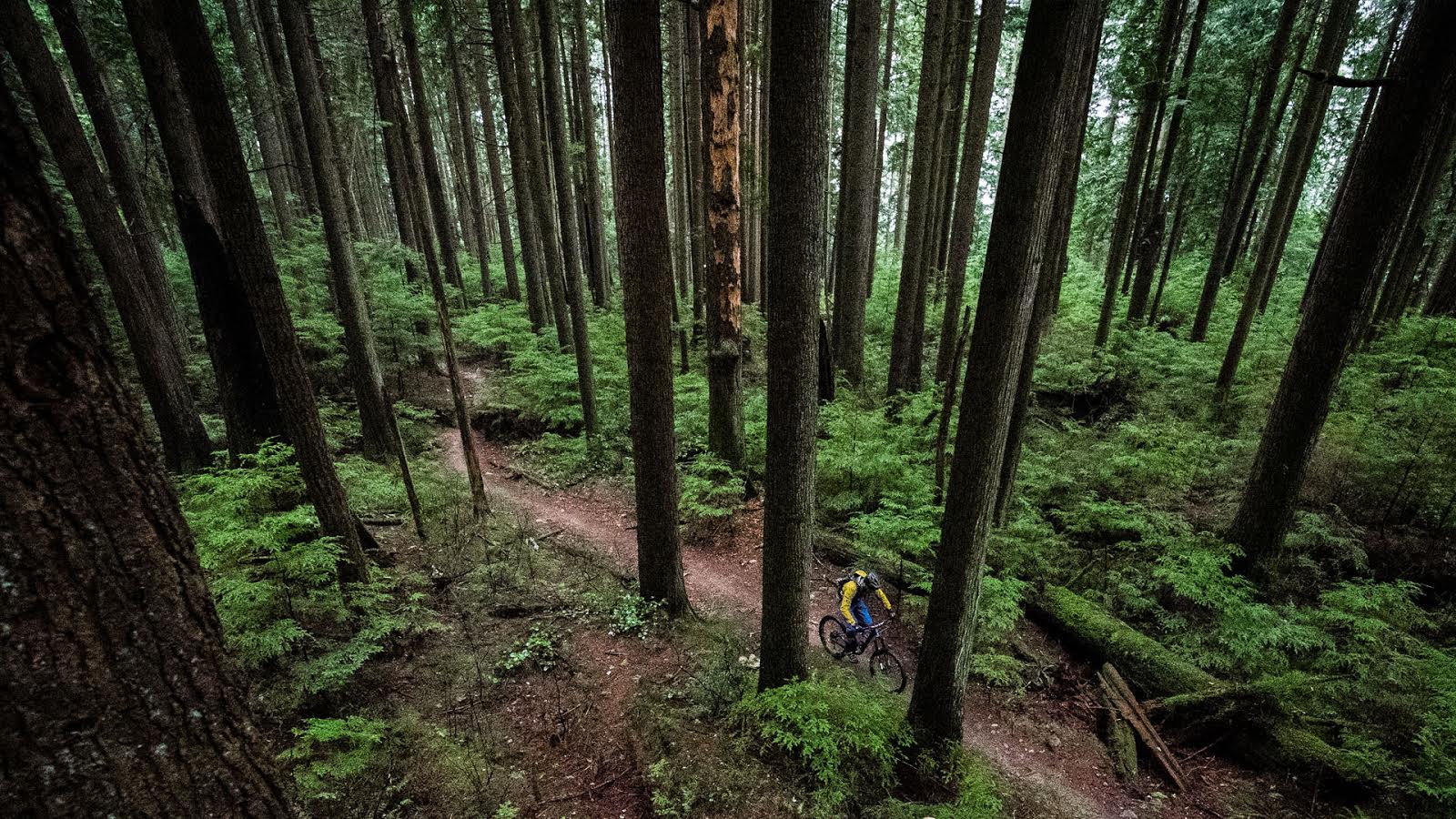 Epic Alpine Ride
Short clip filmed end of october 2010. The spot is really high alpine and there is no margin for mistakes.
The riders are Harald Philipp, Martin Falkner both riding a Liteville 301 and Max Schumann on a Fatmodul ANT.
Gear used for the shoot: Canon 7D, Canon 50mm, Canon 135mm, Samyang 8mm, HDpro 1080p, carbon tripod and Manfrotto 701 fluid head.
---
What do you think of the riding style with the rear wheel hopping? Sometimes that's necessary but it seems these lads do it gratuitously. But maybe I'm wrong…