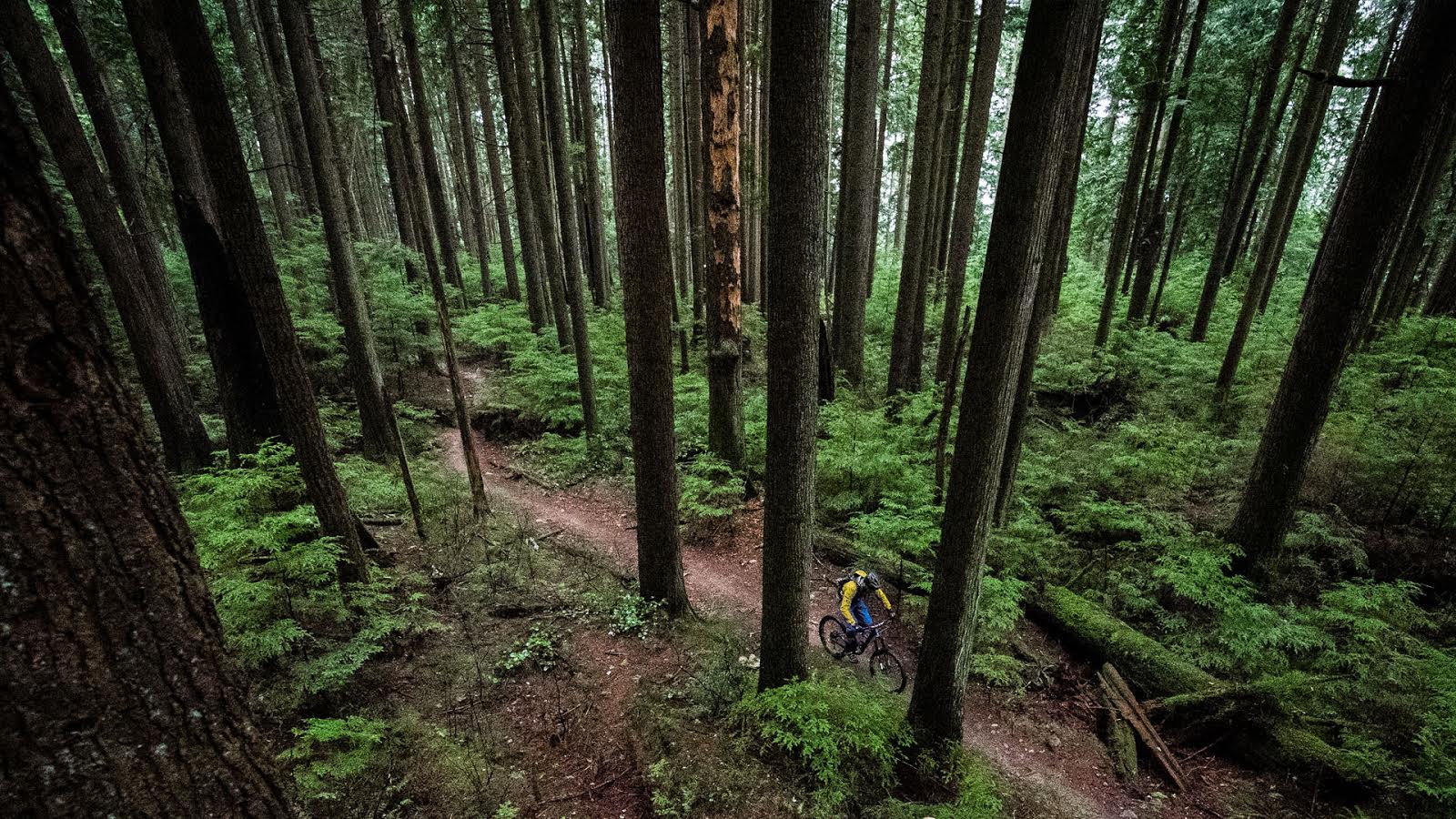 Schleyer on Lezyne
San Luis Obispo, CA (December 14, 2010) – Lezyne is extremely proud to announce its latest sponsorship agreement with Mountain Bike Hall of Famer Richie Schley for the 2011 season. Lezyne began working with Richie early in the 2010 season, and finalized the agreement in late November. "We are stoked to be working with such a prolific pioneer as The Schleyer! He is a MTB legend who has helped define the freeride movement. Richie's relaxed yet professional attitude and passion for the bike is a perfect match to the growing world-wide popularity of Lezyne," said Patrick Ribera-McKay, Lezyne's Marketing Manager.

 
Richie will exclusively use Lezyne's award winning hand-pumps, floor-pumps, multi-tools, saddle bags, bottle cages, and tire repair.
 
For more information and updates visit
lezyne.com/media-1/news
Lezyne Facebook Page
richieschley.com
---
Richie's not over the hill yet.  Still picking up sponsors and living the life of a legend.  I've heard a few other nicknames but does anyone really call him 'The Schleyer'?