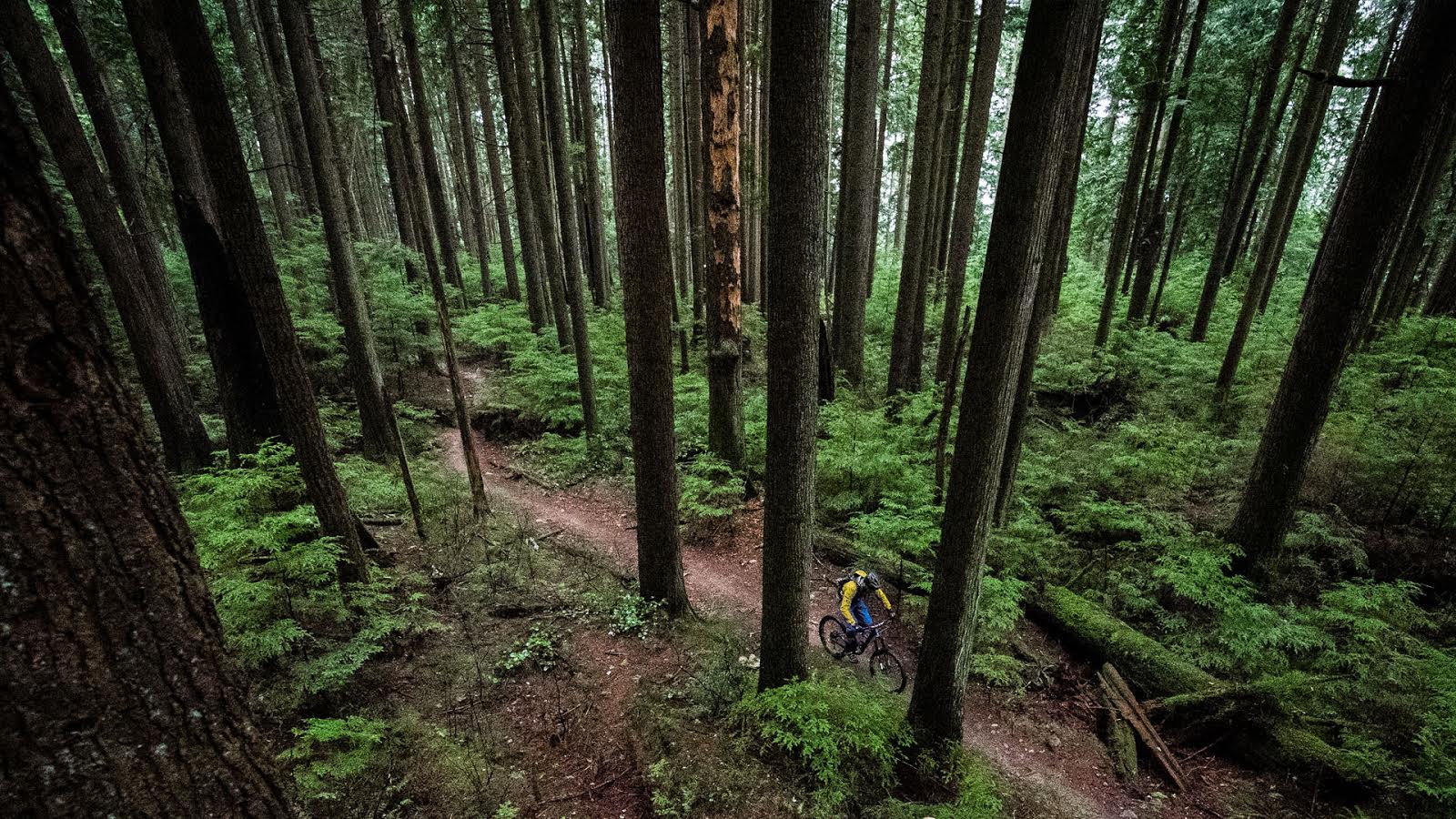 Wyn Masters In Chile II
Another WynTV edit from Lago La Paloma, Chile where Wyn has been working the past 11 weeks building trails. Filmed during his one day off a week on the Super Cougar Trail, one of his favorites.
---
I for one would love to ride that trail. Do you like?