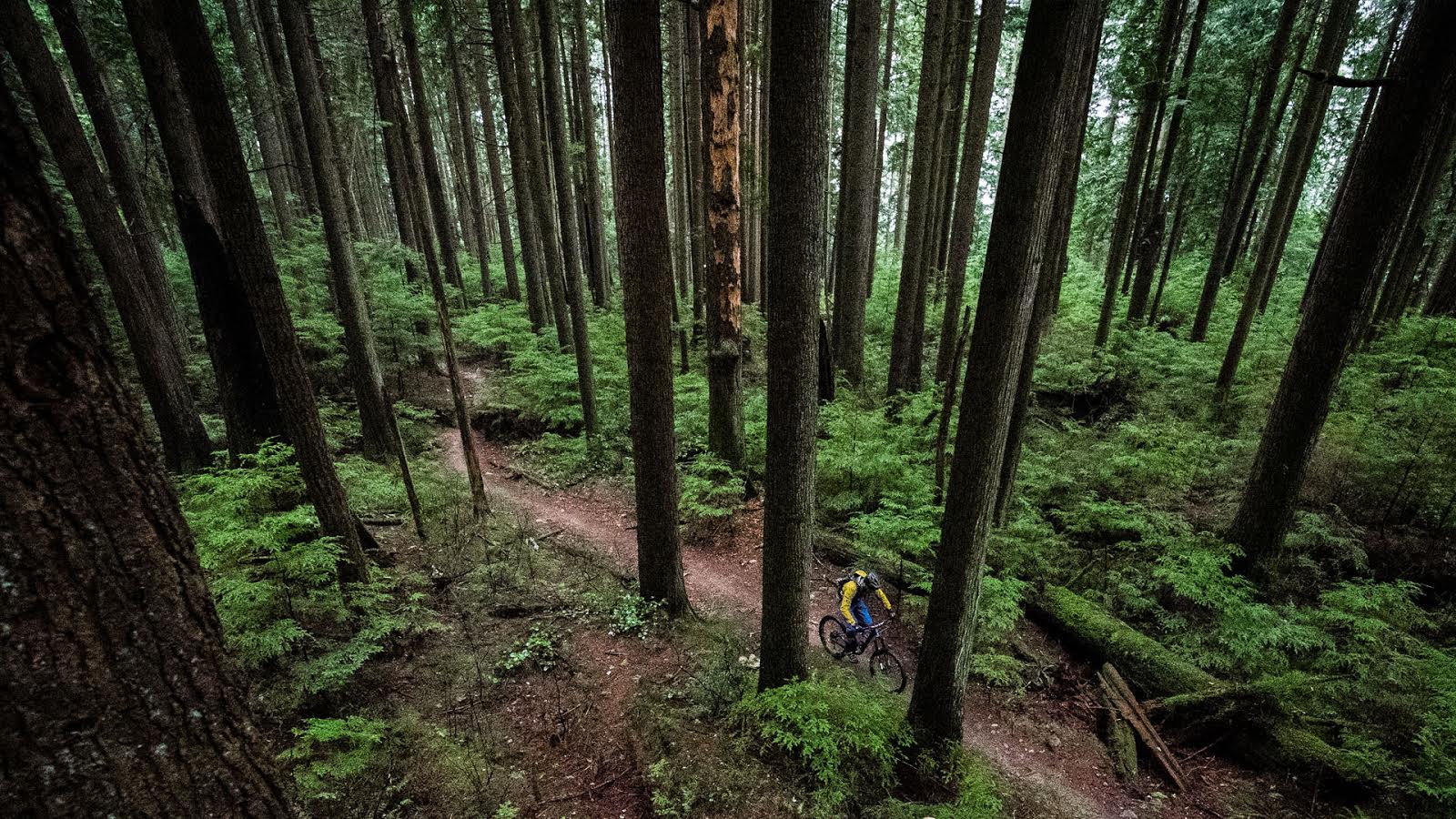 MBUK
It seems that Christmas came a little early for me this year, as the December issue of Mountain Biking UK (MBUK) just arrived on my doorstep.
Why so excited? This past summer I was lucky enough to join MBUK in the South of Spain (my blog on the trip) for a little mountain bike  adventure with my Rocky Mountain Slayer, and it just so happens that this month's issue of the Brit bike mag features my Española experience in a piece titled, 'Costa del Thrash!' 
Yours truly bringing some old-school Shore to the South of Spain. Photo: Jim Varney. MBUK – Dec 2010. Issue 258, p.193.
Be sure to hit your local magazine spot and pick up a copy for the low down on the riding, as well as for some fantastic visuals of us charging in the beautiful Costa del Sol region of Spain.
Big thanks to MBUK, and of course, Ric McLaughlin, Pete Drew, Jim Varney, and Michael Saunders for the great times, and all of their 'footbagging' antics!