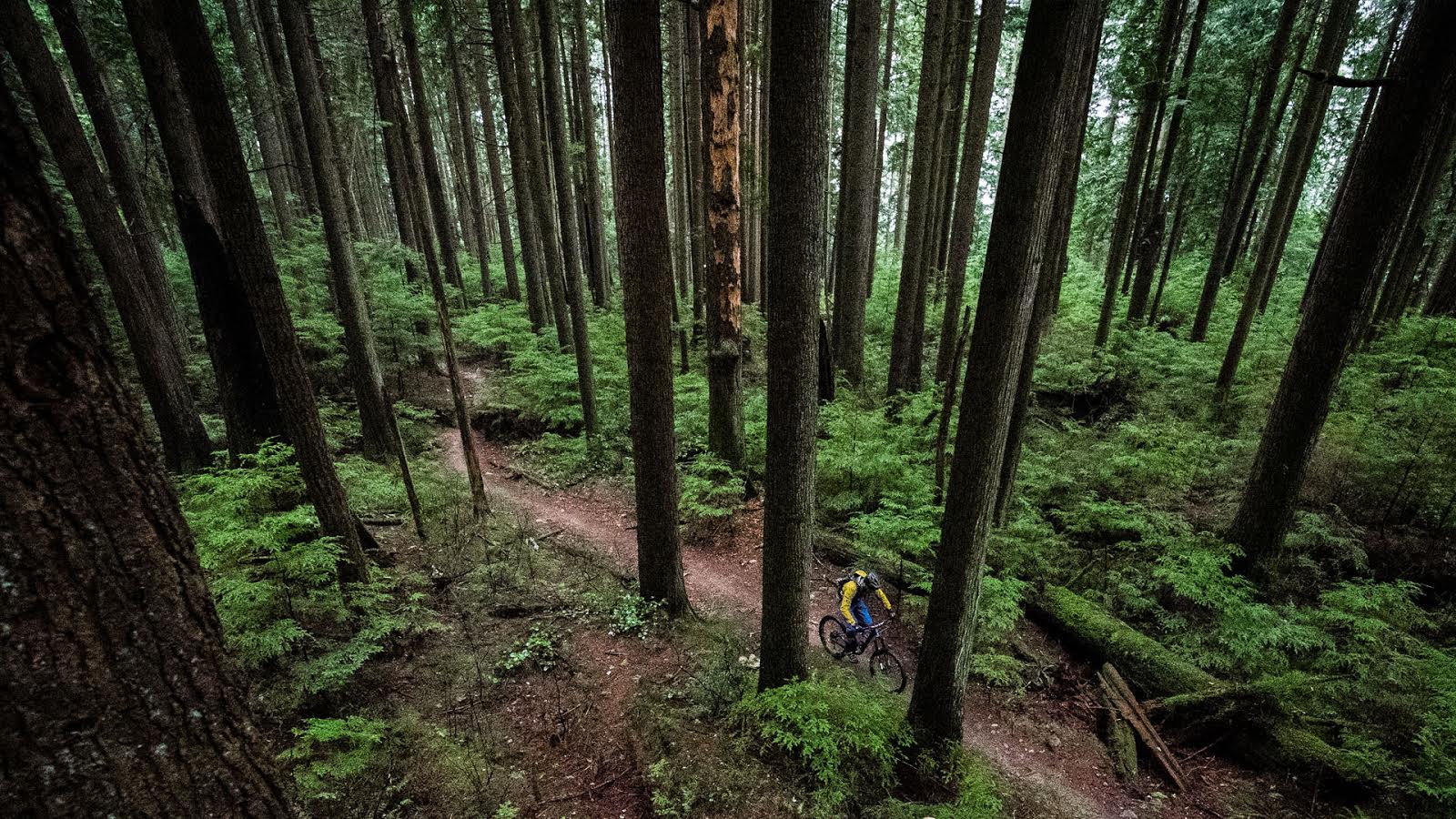 2011 Cycle Passion Calendar
I want to inform you about our exiting new Cyclepassion Calendar 2011. This is the 6 th edition of our sensual bike calendar featuring elite female cycling athletes.

This year's edition is loaded with plenty more Sex-Appeal. You can see for yourself in one of the trailers or sneak peeks produced by Cyclefilm's Markus Neuert:
The resulting 75 min documentary "Eyes Wide Open" includes actual MTB racing footage with Willow Koerber and Heather Irmiger, plus detailed interviews with each one of the eight athletes. The film is available separately on DVD or as a Combo pack together with the Calendar.
On the cyclepassion calendar 2011 you will see the following cycling pros:
Willow Koerber // US // Cross Country // Bronze medalist UCI world championships, 2010 // 2nd overall UCI world Cup series, 2010
Heather Irmiger // US // Cross Country // Marathon National Champion, 2010 // Single Speed World Champion, 2009
Hanka Kupfernagel // Germany // Cycle Cross // Road Bike // 5 x World Champion, 3 x European Champion, German Champion 1993-2010
Liz Hatch // US // Raod Bike // Het Volk // Tour of Quatar // Tour d`Laude
Veronica Andréasson // Sweden // Road Bike // 2nd Ladies Tour of Qatar stage 2, 2009 // 1 st Thüringen Rundfahrt, stage 3, 2006
Mona Eiberweiser // Germany // Cross Country // 3 x 1 st World Cup (Junior), 5 x German Champion (Junior)
Fabienne Heinzmann // Switzerland // Cross Country // 1st UCI Marathon Sestriere, Italy 2010 // 1st UCI Marathon Verbier-Grimentz, Suisse 2010
Julie Krasniak // France // Cross Coutry // 3 th French Championship U 23, 2010 // 4 th Overall Worldcup U 23, 2009
Photos by Daniel Geiger: www.danielgeiger.net. Size of calendar: Size: 40 cm x 68 cm // 15,75″ x 20,72″
A Special Thank You to our Sponsors Continental, Shimano, Look, BMC and Tune. This project would not happen without their continued support.

Please let me know if you are interested in placing an article about the calendar. Therefore, I would send more information and high res. images.

Best Regards,
Anke Wilken
---
Like it or are you yearning for a return of the Muddbunnies calendar? Be the judge here…