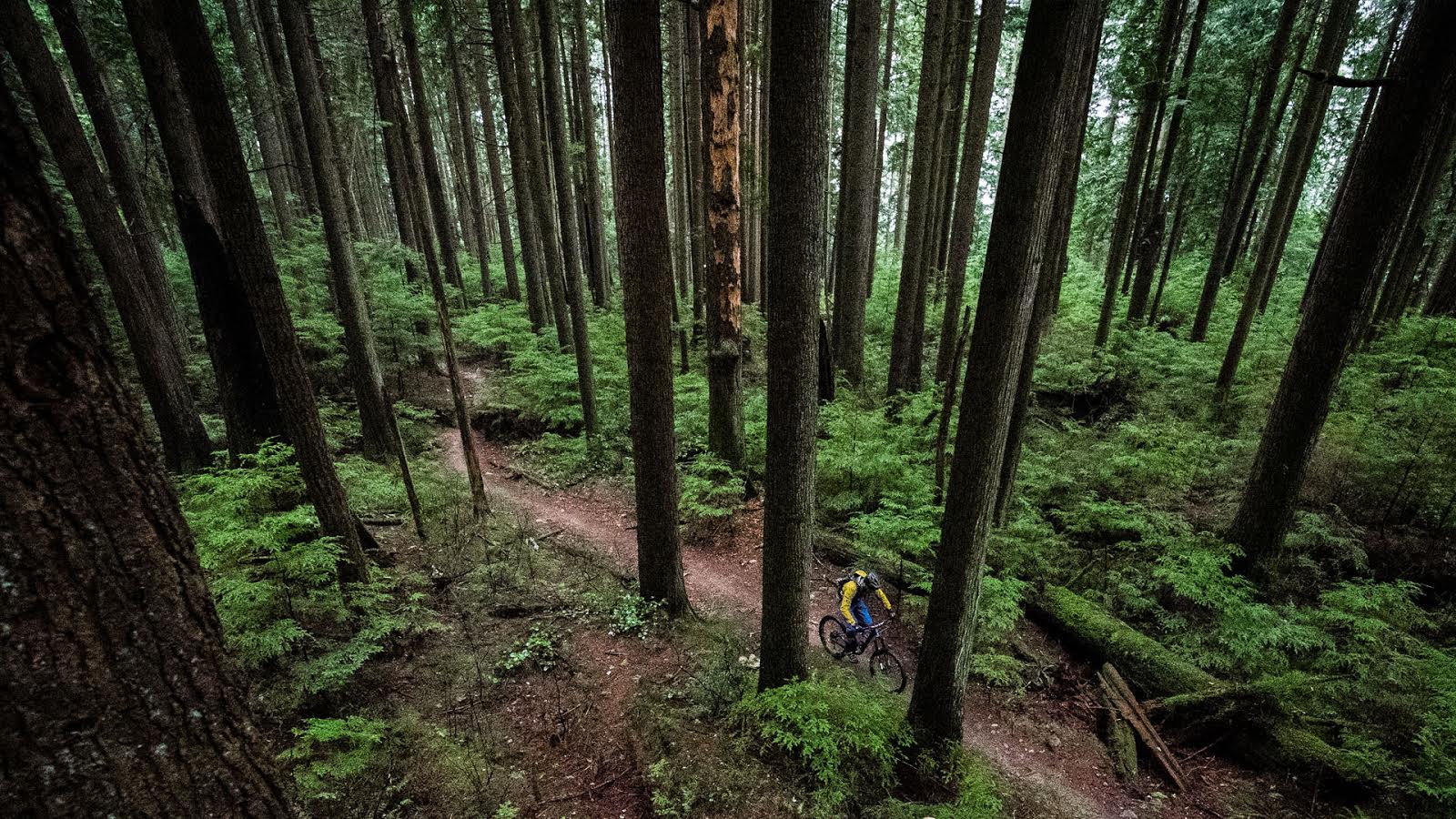 Trek's ABP Receives Patent
(Waterloo, WI) – Today, the United States Patent and Trademark Office (USPTO) issued Trek Bicycle a patent on its Active Braking Pivot (ABP) suspension system, #7,837,213.

Invented by Trek suspension engineers James Colegrove, Dylan Howes, and Jose Gonzalez, ABP has been praised for being the first suspension technology to effectively separate braking and suspension forces. This separation allows the suspension to remain active while the rear brake is engaged.

Trek's ABP patent has broad implications, as it covers a concentric pivot in combination with much more sophisticated and varied types of rear suspension designs.

ABP, utilizing a concentric rear pivot, was first introduced to the marketplace in May of 2007 and has since evolved to become the foundation of Trek's full-suspension bikes, offered on eight platforms to date.

From its origins in 2006 to today's 2011 Trek full suspension lineup, Active Braking Pivot remains a competitive performance advantage found exclusively on Trek and Trek's Gary Fisher Collection full-suspension mountain bikes. Now patented, ABP is further proof of Trek's commitment to leading the world in mountain bike technology.
---
It will be interesting to see if this has any effect on Dave Weagle's Split Pivot design and the bikes already incorporating it. State your case here…