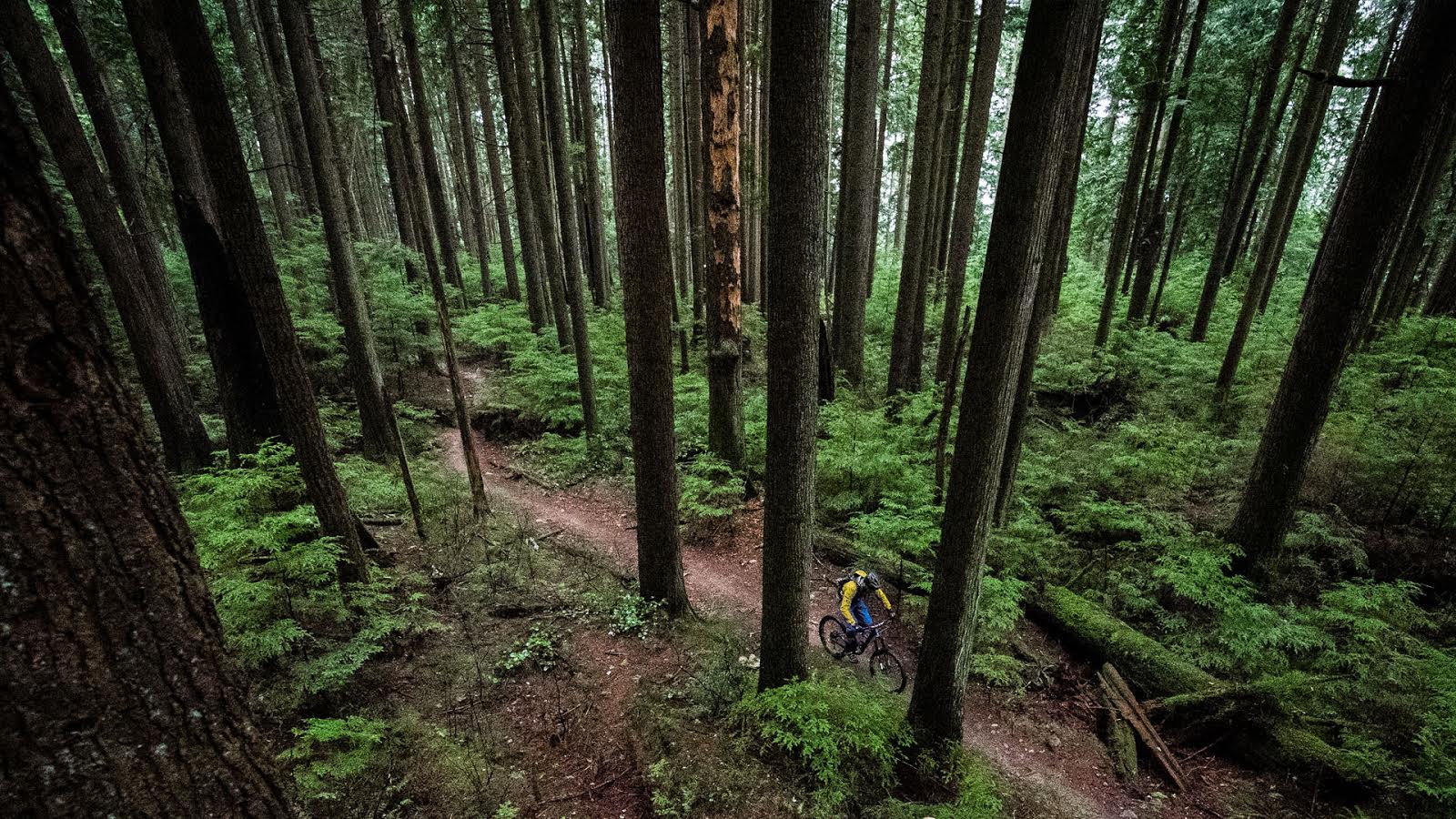 2010 It's a Wrap ! – Jerry Willows
For 2010 I was a very busy chap. Product testing for Specialized, NSMB riding, filming and being behind the lens.  All the things I enjoy and live life for.
I really didn't get to explore BC riding this year other than Whistler and Silver Star as the riding on the North Shore is second to none and continues to get better every year.  I am planning on a couple of trips to the Chilcotins next summer and definately more "All Mountain" adventures.
Here are some of the highlights for 2010 for me:
Being a product tester for Specialized I'm lucky enough to get some sweet rides before most people do and put it through some North Shore knar.  I've always been a big bike guy and the trails I mostly ride dictate a burly bike.  Here is my review from June regarding the 2011 Demo World Cup bike:
http://www.nsmb.com/3790-2011-demo-8-ridden

I've also been testing the 2011 SX Trail as well and have spent loads of time in the saddle.

I am waiting for a 2011 Specialized Stumpjumper FSR 29″ to test out and see what the big deal is with the big wheels.  29″ is really creating a buzz around these parts and we'll have to see it's North Shore worthy.
Media wise I've been filming with Digger for 3 years now on his latest flick "The Last Digg".  Its Diggers 10th NSX video and unfortunately his last.  Here are a couple of pics mainly on "Ladies Only" with a link to the teaser at the end.  I've seen the video and really impressed with it especially the retrospective of his films.
Photos courtesy of Cam Calder.
Cam Mcrae photo from Cypress
Behind the lens I was equally busy.  My part time gig outside my IT Job is a photographer.  It is one of my passions as it is an outlet for my creativity when I'm not building trails (www.jerrywillows.ca).  Here are a couple of articles from AirPrentice and a slideshow:
http://www.nsmb.com/3820-airprentice-slide-show-part-i
http://www.nsmb.com/3819-airprentice-slide-show-part-ii/
http://www.nsmb.com/team/3703-team-nsmb-hits-cypress

For 2011 the plan is to start regular webisodes and continue to ride and not act my age !
Cheers,
JW