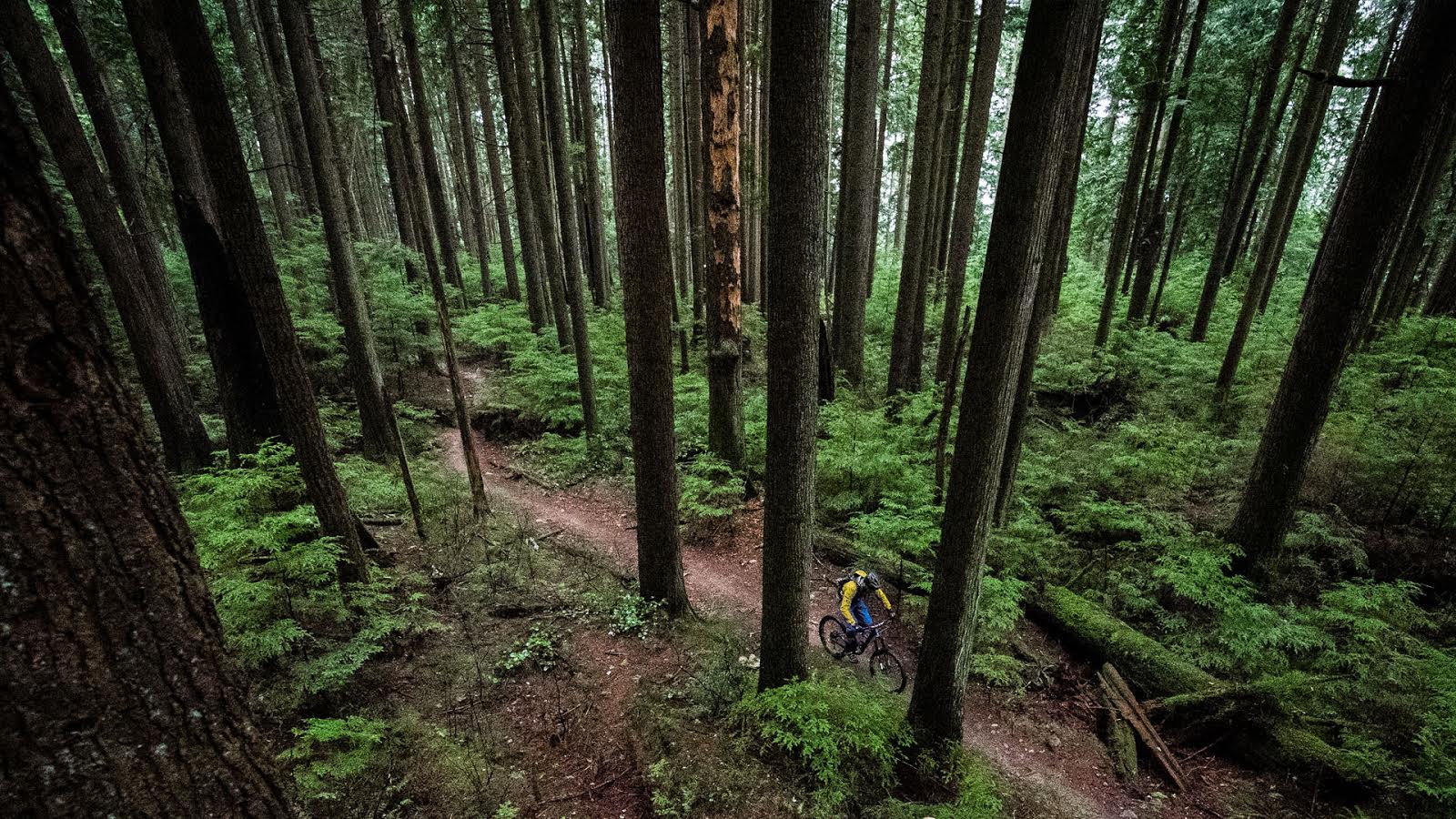 HEADSET ID System
November 9, 2010 – To address the changing landscape of bicycle headsets, a group of leading headset manufacturers have collaborated to develop a standardized "language" for headset fitment.  The new Standardized Headset Identification System (S.H.I.S.) creates a common language for describing modern bicycle headsets.  The system provides comprehensive and scalable headset fitment information in a standard format; making it easier to communicate headset requirements based on frame and fork interfaces.
 
"As a bicycle manufacturer I have participated in many conversations with customers who are struggling to understand modern headset fitment," says Michael Bonney of Orange Mountain Bikes. "During Eurobike and Interbike I suggested to a couple of headset makers that a universal system for talking about headsets was needed, and I'm excited to see it happening."

 
The Standardized Headset Identification System (S.H.I.S.) incorporates the four critical interface dimensions required to fit a fork to a frame, as well as explicitly noting bearing location/cup type.
The group of companies leading the development of the new headset naming system include: Acros, Cane Creek, Hope, Race Face, Reset and Ritchey.  Each of the participants has committed to integrate the Standardized Headset Identification System into their respective businesses over the course of the next year and encourage additional headset manufacturers to follow. Select bicycle parts distributors will have partial integration of the S.H.I.S. in their 2011 catalogs with further inclusion throughout the year. On the bicycle manufacturing level, several early adopters will begin using the system on their new model-year bikes.
 
"Headset standards were getting a bit out of control and the nomenclature to keep it all together was unraveling," says Steve Domahidy, co-owner of Niner Bikes. "It was becoming difficult to talk to customers about headsets and help them understand, so this system takes out the guesswork and makes it as easy as it can be to insure that everybody's speaking the same language."
 
To learn more about system methodology and to view specific examples and illustrations, please download the complete S.H.I.S. overview. Or contact one of the participating headset manufacturers listed above. A collaborative website, BicycleHeadsets.com, is under development and will explain in detail the Standardized Headset Identification System complete with examples and drawings.  BicycleHeadsets.com will be available by the end of November.
Download:  Complete SHIS Overview
---
Is this going to be of any use at all to Joe Rider?  Bike shops?  Or just the manufacturers?  And why do they have to call it 'fitment' instead of just fit?  Is fitment different that fit?  Can I say 'wow she's fitment' and everyone will understand that it's even better than fit?  Should we start working on our fitmentness to get faster?  Have a fitment here…