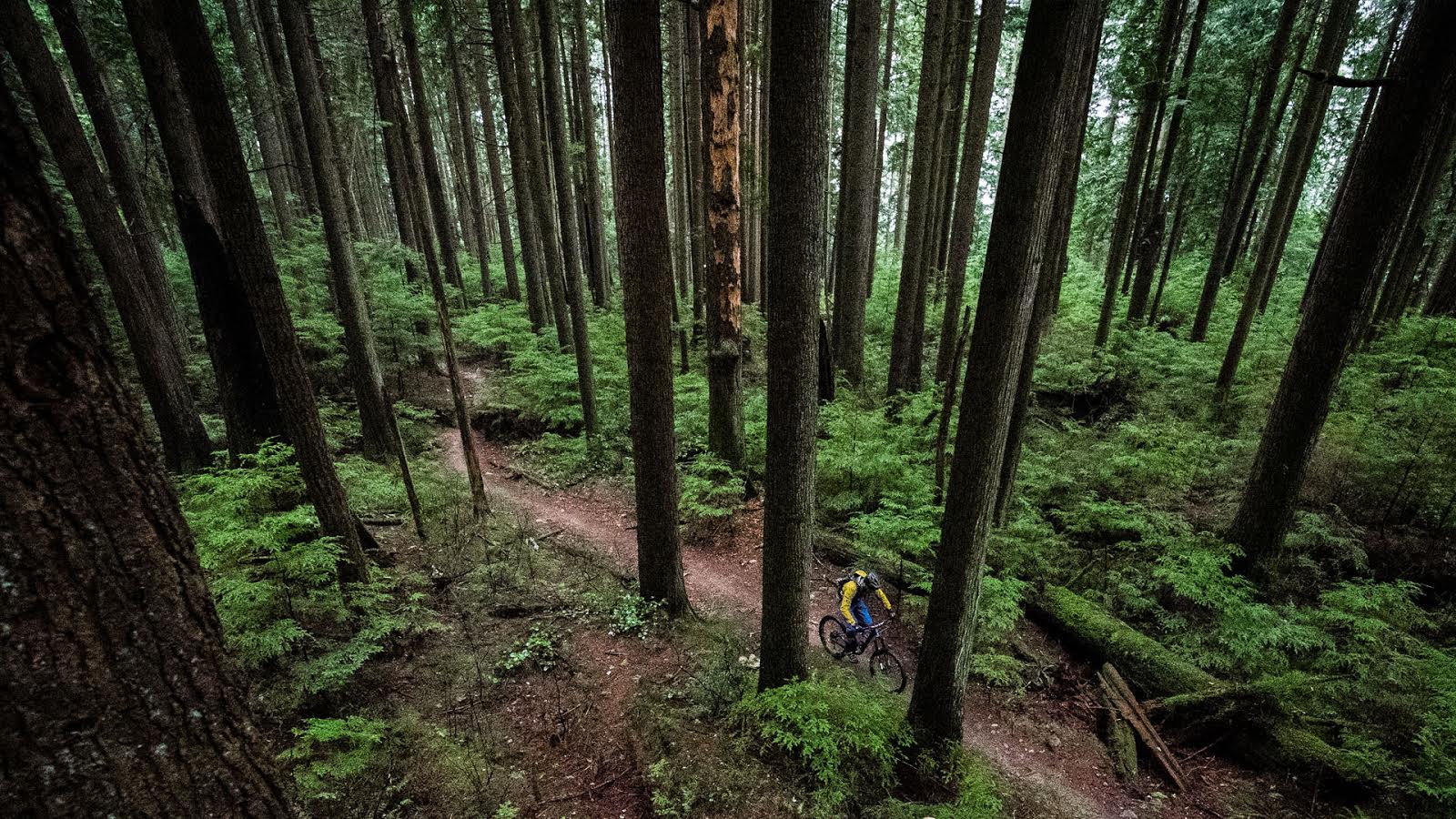 FIND
Shot on gloriously detailed HDSLRs, FIND is a journey of discovery with some of the worlds most passionate riders in some of the worlds finest locations. A British film that takes you through the highs and lows of physical endeavor with a vast backdrop of stunning locations. It's a film that opens your eyes to the world of mountain biking in all it's forms. 
We follow world championship winning 24hr solo rider Rob Lee as he tackles his ultra endurance 7DS ride through the Scottish borders. We've also got exclusive interviews with Danny MacAskill and his flat mate film maker Dave Sowerby talking about the highs and lows of the phenomenal youtube edit they put out on the web just over a year ago. 
We document a mini homecoming for Danny MacAskill with Steve Peat and Hans Rey as they ride the awesome trails of Danny's home patch in the north west highlands and Skye. We've travelled far and wide across Europe and we've had a massive amount of help and guidance from some of Europe's best guiding companies getting us to some of the best trails in the most breathtaking locations. 
We've shot sections with Rowan Sorrel, Paul Aston, Clive Forth, Matt Simmonds, Joe Smith to name but a few of the great riders featured in the film. We've also travelled a little closer to home to uncover some of the great riding here in the UK with 2x MegaAvalanche winner Jerome Clementz. If we had to describe the type of riding covered in the film it would have to be the best trail riding you
could possibly imagine, we've tried to capture this common ground that all riders love no matter what their discipline or background. We wanted to make a film that inspires riders to just grab a bike and head out on the trails.
---
Is this your kind of movie?  Can you tell from a teaser?  Talk Find here…