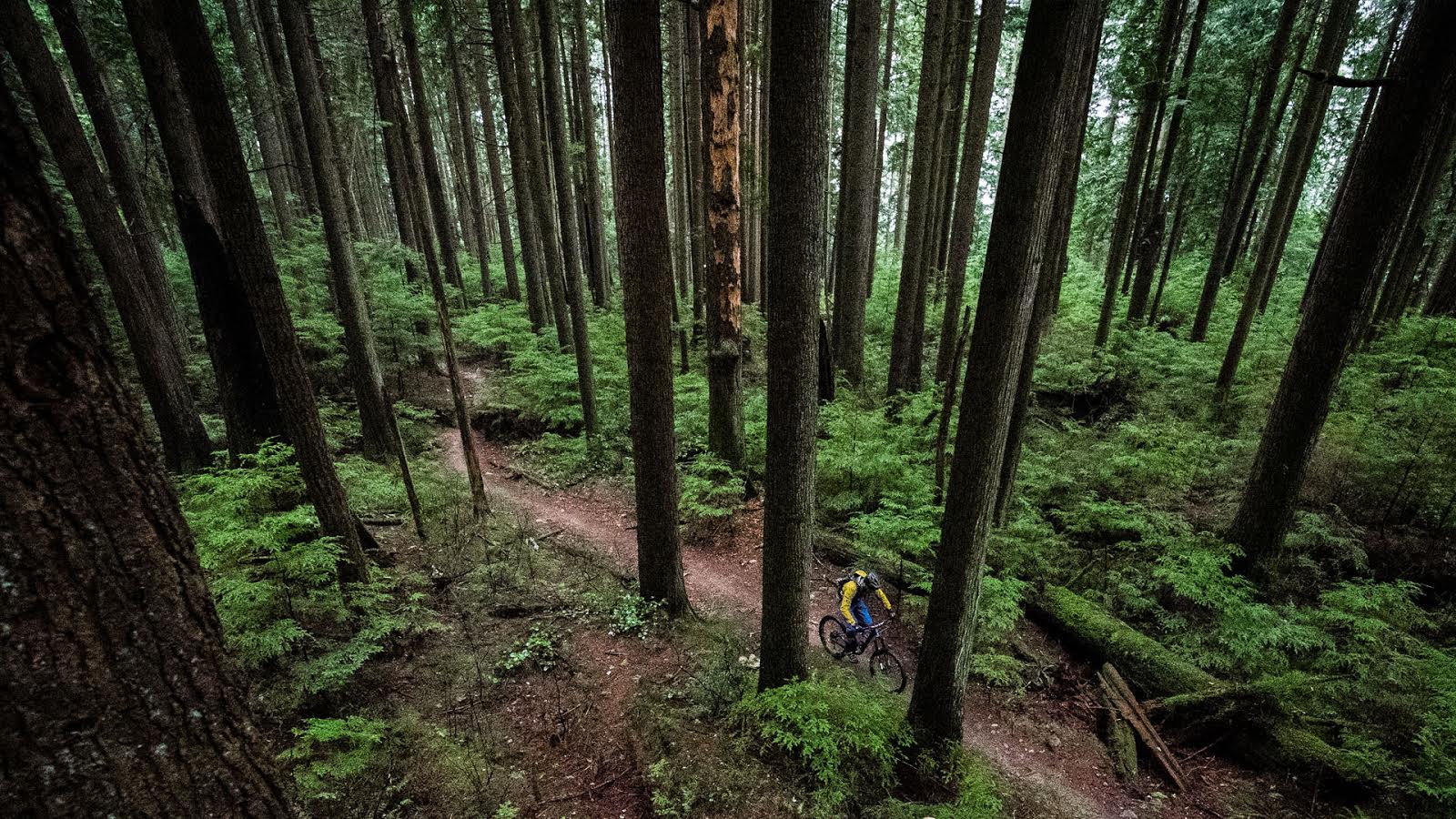 Seasonaires Ep. 2
So you come for a season with a bunch of buddies and ride till you cough roost then head home once the summer ends, but what happens if you fall madly deeply in love with the place?
Paul Stevens (or Paulo to his friends) was once the young first timer dirt bag like Jack Noy and co. whom we saw in the pervious episode, but he made the decision to stay in Canada. This entails more work than you can imagine, and to some degree or another an amount of personal sacrifices and commitment along the way. 
As you will see in this episode Paul Stevens came to Whistler for the Bike Park but soon discovered a whole other world of riding that is too often overlooked by people who visit or come to Whistler. It's no secret, but you have to realize that there is a lot more to Whistler than the Bike Park. It takes time to understand the depth of mountain biking in Whistler, and so it's no surprise it sometimes takes people more than a season to see this.
Paul Stevens is a quiet fellow, but is fiercely confident and loud on his bike. Comfortable riding anything at anytime, he mixes his riding up and switches from one bike to another with no slurring, and often brings a little of each to the other riding as is apparent in this episode. He is sponsored by www.nsmb.com and you can read more about his day to day endeavors at www.offthebrakes.wordpress.com
Paul was included in the Seasonaires project from the very beginning but is missing from the DIRT MAGAZINE article because he was racing and freehucking in Revelstoke when the photos were shot for it, hence the inclusion of Jenny Lilegren.
Wet roots, loam and dust. Whistler living has it all and Paul Stevens takes advantage of it.
Seasonaires coincides with an eight page feature of the same title in issue 105 of DIRT MAGAZINE. 
Tom Grundy, 19, is from England and is a freelance videographer. Over the past year he has been filming for Red Bull reporter and creating his own monthly webisodes, The Tom Grundy Webisodes. He spent three months living in Whistler this past summer, all the whilst documenting the place and it's people from within. As well as riding the bike park with 8 of his best friends. He then headed home, back to the UK to edit Seasonaires into five tales of Summer. 
Seb Kemp is a freelance writer, coach, and trail builder who is based anywhere anytime. Originally from the UK, he left four and half years ago and has since found himself on a spiraling world odyssey of some of the best riding spots in the world. He helped Tom script and story tell this story as well as finding the "talent" for this series, interviewing them, herding them, and generally putting a boot up the arse of them when it came down to shooting and filming for this project.
---
That's number 2 featuring recently minted nsmb team rider Paul Stevens.  Did you see him pre-jump the ALine rock drop?  The kid can ride.  Point your opinions this way…