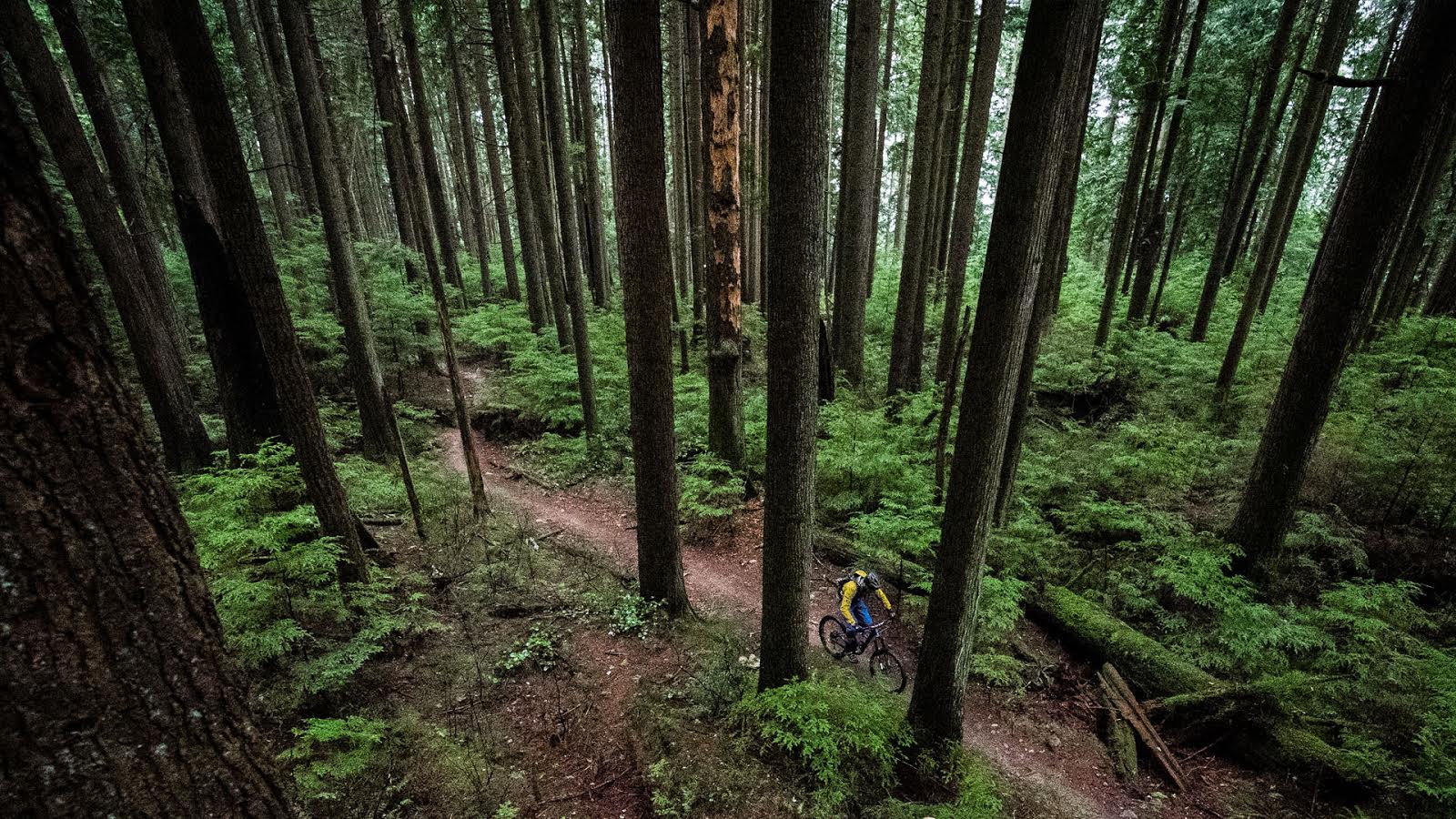 Wyper Moving On
We first crossed paths with Justin Wyper in 2006.  He was riding a beaten hardtail and he kept crashing hard, eventually putting himself out of the competition.  He was back with new skills and a new attitude in 2008 – but a similarly ratbagged bicycle.  He stole the show with his winning attitude and his big, smooth tricks and we were happy to snag him for team nsmb.  Since then Justin has had some nice results and some bad luck – including broken bones at consecutive Cranworx Slopestyle events – but overall it's been awesome having him along for the ride.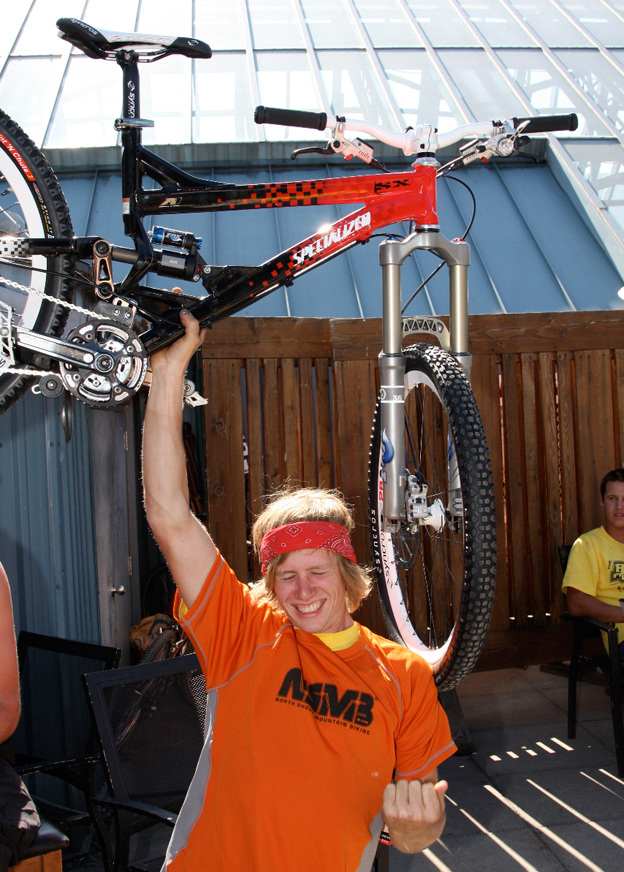 Wyper is ready to take it to the next level and nsmb.com are stoked that he's found a sponsor combo that is going to allow him to pursue his goals as a rider.
Give 'er Justin!
Here's the press release from R.C.S. as well as a hectic video with a ground-breaking trick thrown by Justin.
November 1, 2010 (Ladysmith, BC) – Renegade Cycle Solutions (R.C.S.) the Canadian distributor for X-Fusion Shox, is proud to announce the signing of 22 year old Justin Wyper for the 2011 season.
Although Justin has only been competing for 3 years he is already ranked 25th by the Freeride Mountain Bike Association, including a 4th place finish at the 2010 Goat Style Bike Festival. Justin has just released his latest web episode of 'Justin Wyper is a Biker' which includes his amazing front flip off a flat drop.
"We expect great things from Justin for 2011" says Brian Kuhn, owner of R.C.S. "We see a rider who is just coming into his own and we are stoked to be able to help further his goals. You will hear a lot from Justin in the next couple of years."
Check out 'Justin Wyper is a Biker Episode 2' here:  http://www.pinkbike.com/video/167277/

 Justin rides for: Black Market Bikes, Bern Helmets, Deity Components, Camp of Champions, Demon Dirt, Rockstar Energy, and Chainlink Clothing in addition to X-Fusion Shox.
X-Fusion Shox
Renegade Cycle Solutions
Freeride Mountain Bike Association
---
Wish Wyper Well here…