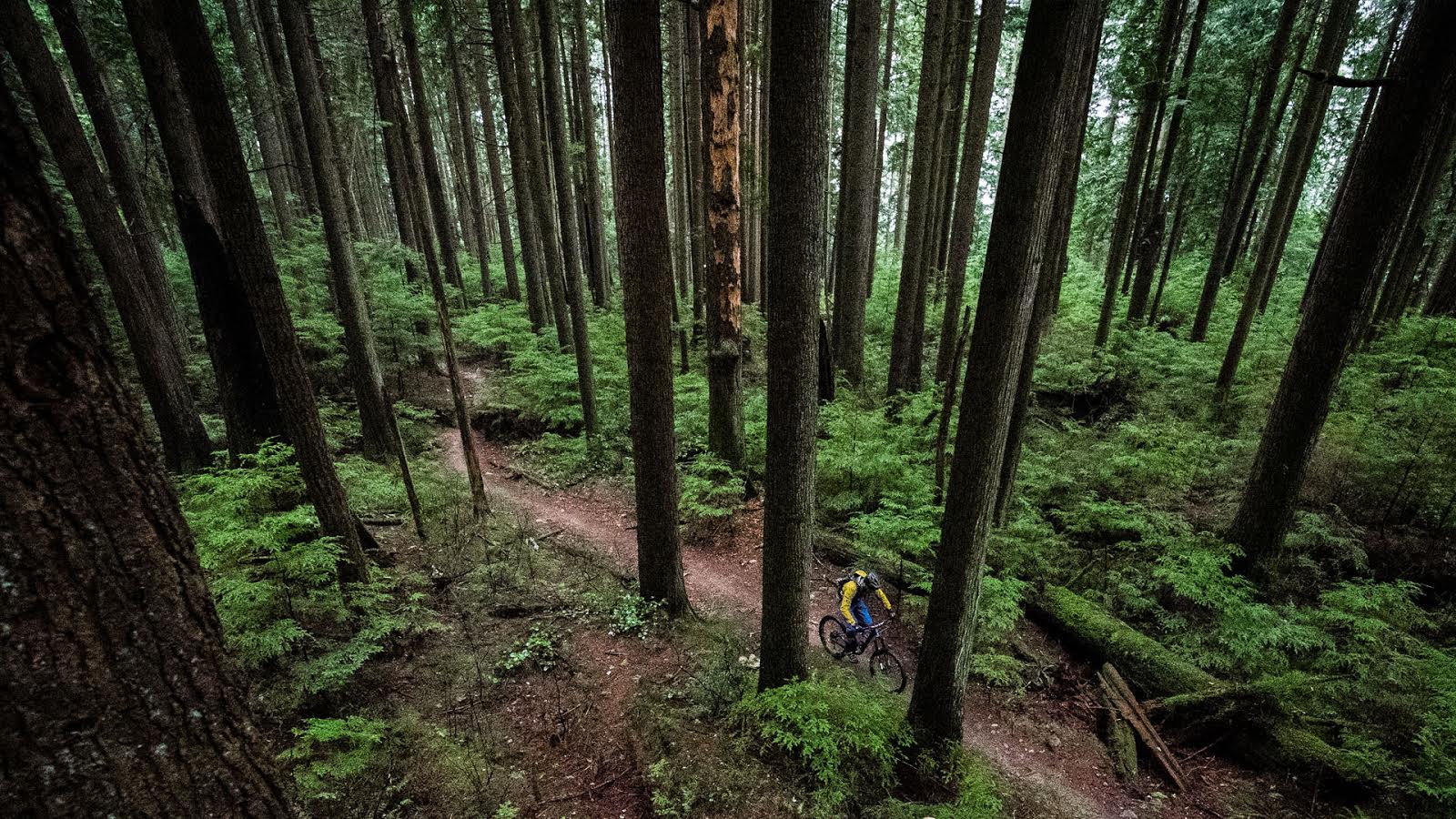 BC Bike Race Route
BC BIKE RACE ANNOUNCES 2011 ROUTE
'A NEW STAGE, A NEW TOWN'
 
Vancouver, Canada – The BC Bike Race (BCBR) – The Ultimate Singletrack Experience is proud to announce its 2011 route. This will be BCBR's 5th year showcasing the legendary trails in and around BC and the second year of the 'Challenge' course option.

 
The 2011 route will see the addition of Campbell River, located on Northern Vancouver Island, as Day Two. Campbell River, a small resource based town located on the East Coast, has never been included in the BCBR before. The stage in Campbell River will start and finish on the waterfront, offering amazing Base Camp views and a true taste of the West Coast. Every year BCBR has offered something unique to the participants; every year celebrates its own flavor and 2011 promises to taste very good.
 
Campbell River's Trails
 
BCBR will start with registration in North Vancouver followed by Day One in Cumberland and Day Two in Campbell River, both on Vancouver Island, before moving over to the Sunshine Coast and back onto the tried and true route. Though Days Three through Seven (Powell River, Sechelt, Squamish and Whistler) will remain in the same towns as last year, each one will see a small tweak to their course, perhaps even a purpose built trail just for the BCBR.

 
"As you would expect, being included in the BCBR 'The Ultimate Singletrack Experience' is no easy task. Having enough singletrack of sufficient quality to even be considered worthy is difficult, but the fact that we got the nod – amazing," said new course designer Martin Ready.
 
"The BC Bike Race is in the business of discovering the best singletrack out there and making it available to our participants, by moving the course every year, we continue to offer and improve our product and increase our database of potential towns to ride in," said President Dean Payne.
 
While the BCBR prides itself on being the singletrack epic that sets the bar for 'trail', the philosophy of inclusion and "everyone can do it" is exemplified by the 'Challenge' course – half the distance, all of the fun.
 
The event sold out early in 2010 and our registration numbers are already well ahead of last year. 2011 entries are being snapped up fast; it won't be long before the BC Bike Race is sold out again!  This year as last year, the BCBR will have only 500 coveted spots available, so plan for the vacation of a lifetime and come join us for 2011.
 
BC Bike Race would like to thank the towns of Nanaimo and Parksville for their amazing support and enthusiasm over the last 2 years.
 
For more information: bcbikerace.com
---
Like the route?  Ridden any of it?  Give us your take here…