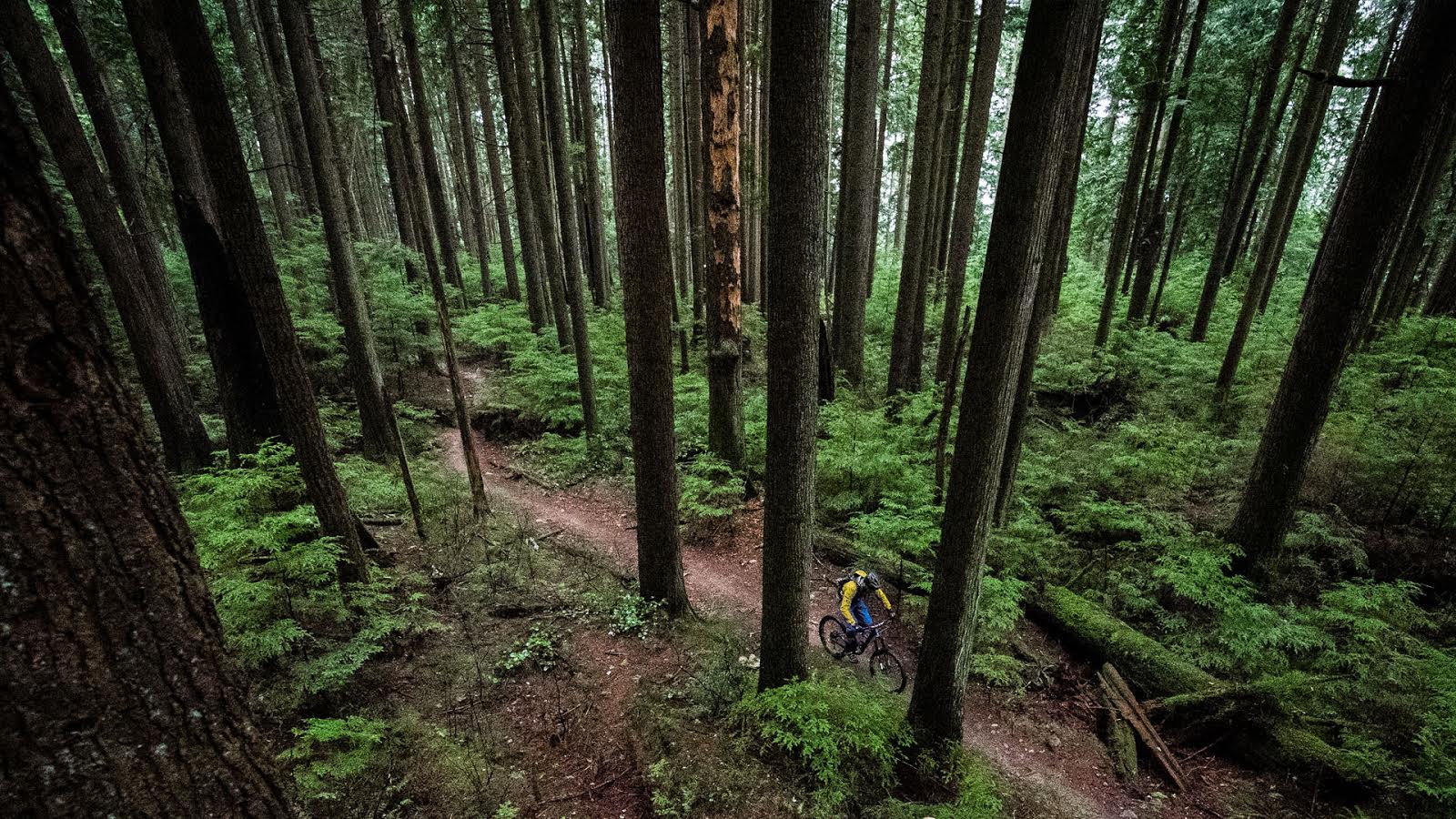 Gravity Team in Alaska
Stop number one on the Gravity team trip to Alaska was at the old Igloo Hotel. Eric Porter and Chris Van Dine rode well, despite the slippy conditions
Mountain biking is just a little sketchier in Alaska. Eric Porter, Chris Van Dine, and Kelly McGarry.
Kelly McGarry and Eric Porter found some supernasty natural formations on the Gravity Team trip to Alaska.
There's a trail up in Alaska called "No Room For Error". Chris Van Dine and Eric Porter show you why it's called that
Kelly McGarry and Chris Van Dine shredding down from a ridgeline in AK.
During the team trip to Alaska, Gravity riders Chris Van Dine, Eric Porter, and Kelly McGarry tried to get a drink. But since they were greenhorns to AK, the locals made them perform tricks before they could sit at the bar.
CVD, Eric, and Kelly finished up their trip to AK with an epic sunset sesh
Produced by DH Productions, LLC
---
My favourite was the cliff lines clip. Yours? Tell us here…