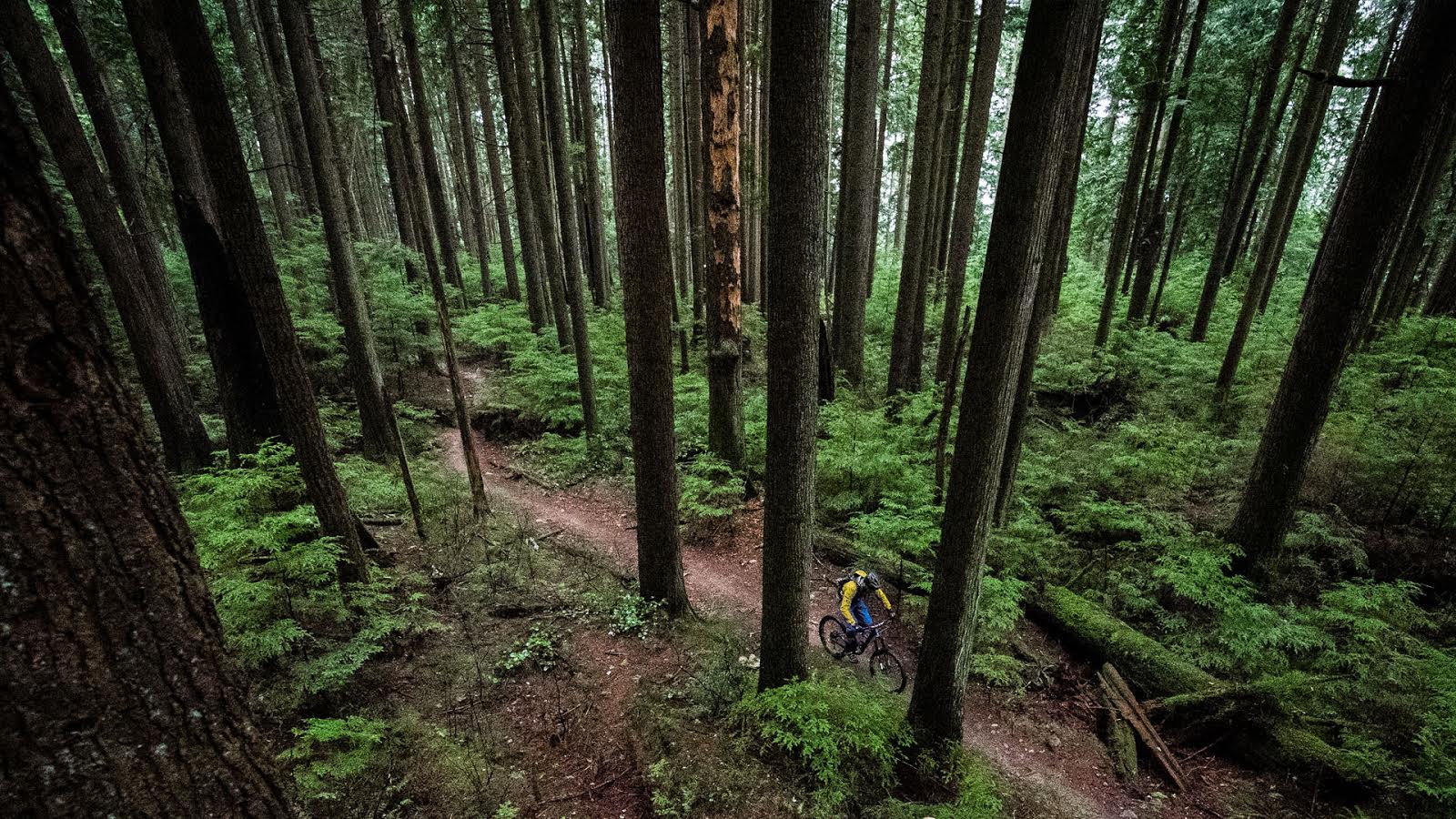 4.5 random things Dave wants for Christmas
Cam and my mom have one thing in common – every year they ask me to draw up a Christmas list and I dread that email like tax season. I try saying things like "I'm good, I don't need anything, people don't want to know what I want for Christmas, How about some socks?" But they keep after me, insisting I give them at least 5 things and I then procrastinate a few weeks before I eventually sit down to make a list.
While I inevitably just ask for socks from my mom, the list I write for you guys is meant to incite some gear lust or offer a few suggestions for your own Christmas lists. For some reason, I found this year to be harder than years past – I started with a 5 gifts under $20 list but it seemed like everything on my list was $50 or more. I then went with something a little closer to home and started a 5 things for the MTB photographer on your list list but a Nikon 70-200mm AF VR II isn't something every mountain biker needs. I finally started a list called  5 things you didn't think you would ever need when you started mountain biking  before deciding that was just stupid and went for a beer. That beer turned out to contain the inspiration I needed because when I sat back down, I very quickly blurted down 4 random things I lusted after this year and when I added a pair of socks it made my list total five. Mission complete! Well maybe 4.5 since one thing is more of a wish than a thing but I think it is close enough. Happy non-denomnational holiday wishes to one and all. – ds
Yeti SB5.5c
There was one bike I lusted after this year – The Yeti 5.5c. It was love at first sight at Sea Otter this spring and while I'm usually on the wrong side of the camera on bike tests, I was banking on getting some time on the NSMB test rig once the journos had their way with her. I eventually did and I want. Santa are you listening?  And In silver, please.
Sony RX100 V
When I am not carrying a camera bag but want something better than my iPhone I tuck my Sony RX100 V into my pocket.  It's the perfect weight-to-fun ratio for camera gear when heading out on a ride but at $1,200ish CAD it may not appeal to every rider on your list. I love this thing.
Check it out.
Pliny the Elder
If someone who makes the really big decisions in life could make Pliny the Elder readily available in Canada it would be a true gift for beer nuts north of the 49th. Currently unavailable outside of Northern California, it would be a stretch for BC Liquor Stores to begin stocking Russian River's infamous double IPA but Christmas miracles have been known to happen. Please make this one happen.  
More info here.
Give a little back.
I've really enjoyed the work the NSMBA has put into the trails in my backyard on Mount Seymour this year so I thought it might be nice to give a little giving back this holiday season. There are many ways to give but volunteer time and cold hard cash seem to be the what trail-fairies like best. This year, rather than asking for shiny doo-dads and soon to be forgotten widgets for Christmas it might be a good idea to ask your significant others for donations in your name to you local trail association.These people work tirelessly and often thanklessly all year long for our benefit so let's do what we can to help them out next year. If you're one of those great people that already donate your time and money to support your local trail-builder then I might suggest tucking a can or 5 of beer into your favourite builder's stocking. I'm sure they'll be happy with a locally sourced IPA.
NSMB socks
The worst gift I could possibly imagine as a child was socks and now I think they are the best thing ever. NSMB's new wool socks are simple, tasteful and come in 2 varieties of colours that will tickle the toes of the mountain biker on your list. Their feet will thank you.  (side note – Dave Smith designed our new socks Ed.)
---
Do you want stockings in your stocking?