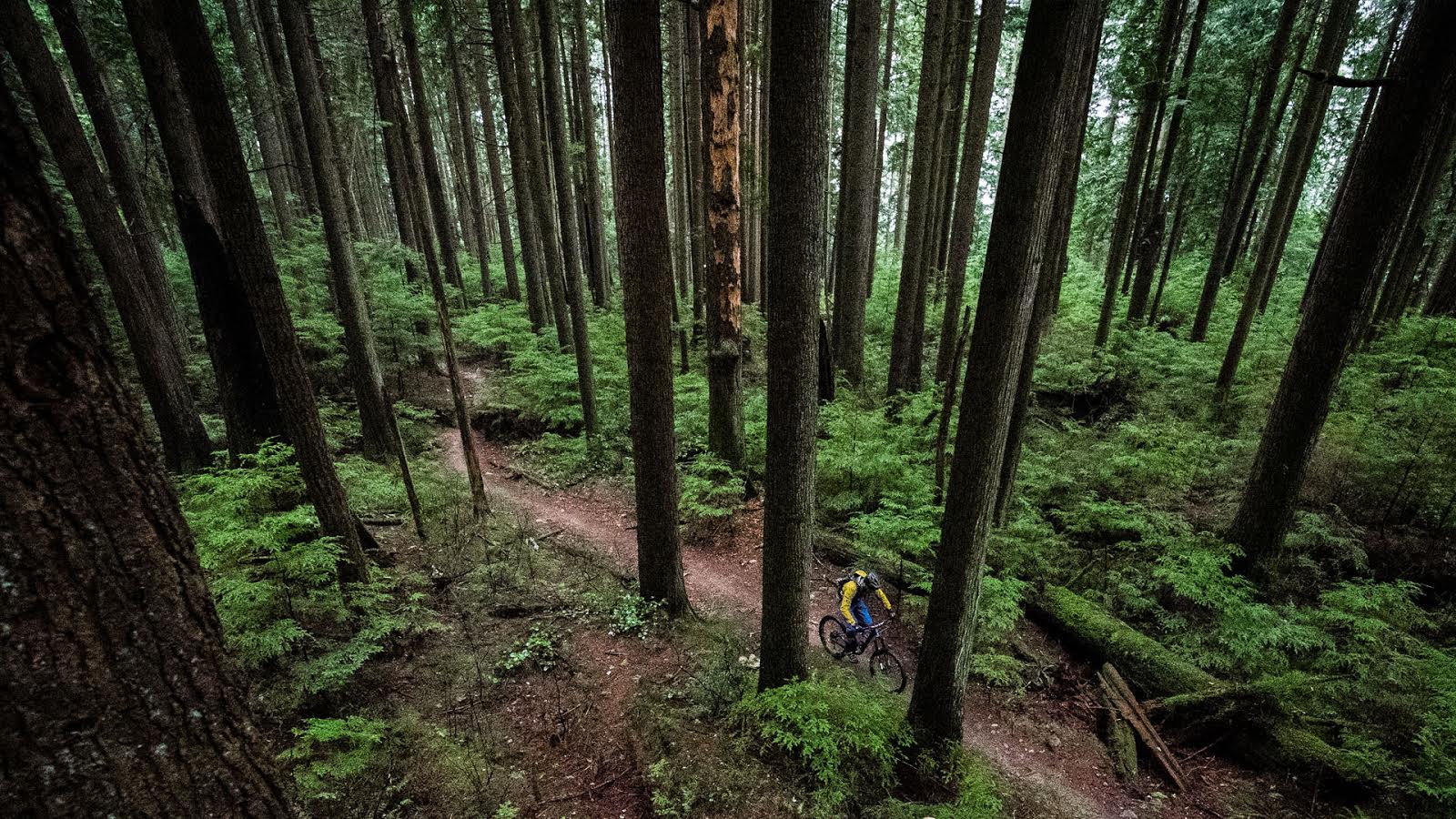 Riding Steep German Style
Video shows one of the steep, exposed and technically demanding trails in the Garmisch/Austria region. Main rider is Tobias Leonhardt (a.k.a. KaptnFR) on the Liteville 901. Fabi is also along for the ride on a 301.
Filmed at the beginning of August 2010 using a Panasonic GH13 and lenses 7-14mm & 14-140mm.
This is "Part II" of the project I tried to film in September with Fabi, Johannes and Neal. At that time we got hit by bad weather and considered it not worth filming because, well, we couldn't really see anything.
One month later we finally got some stable Autumn weather. The snow that had been there had melted and the classic inversion weather arrived. Conditions were perfect.
Riders are Fabian Gleitsmann and Tobias Leonhardt.
Stills and film taken using a Panasonic GH13 with lenses 7-14mm f4, 20mm f1.7 and Nikkor 50mm f1.8.
---
You like? Discuss this type of riding in this thread…