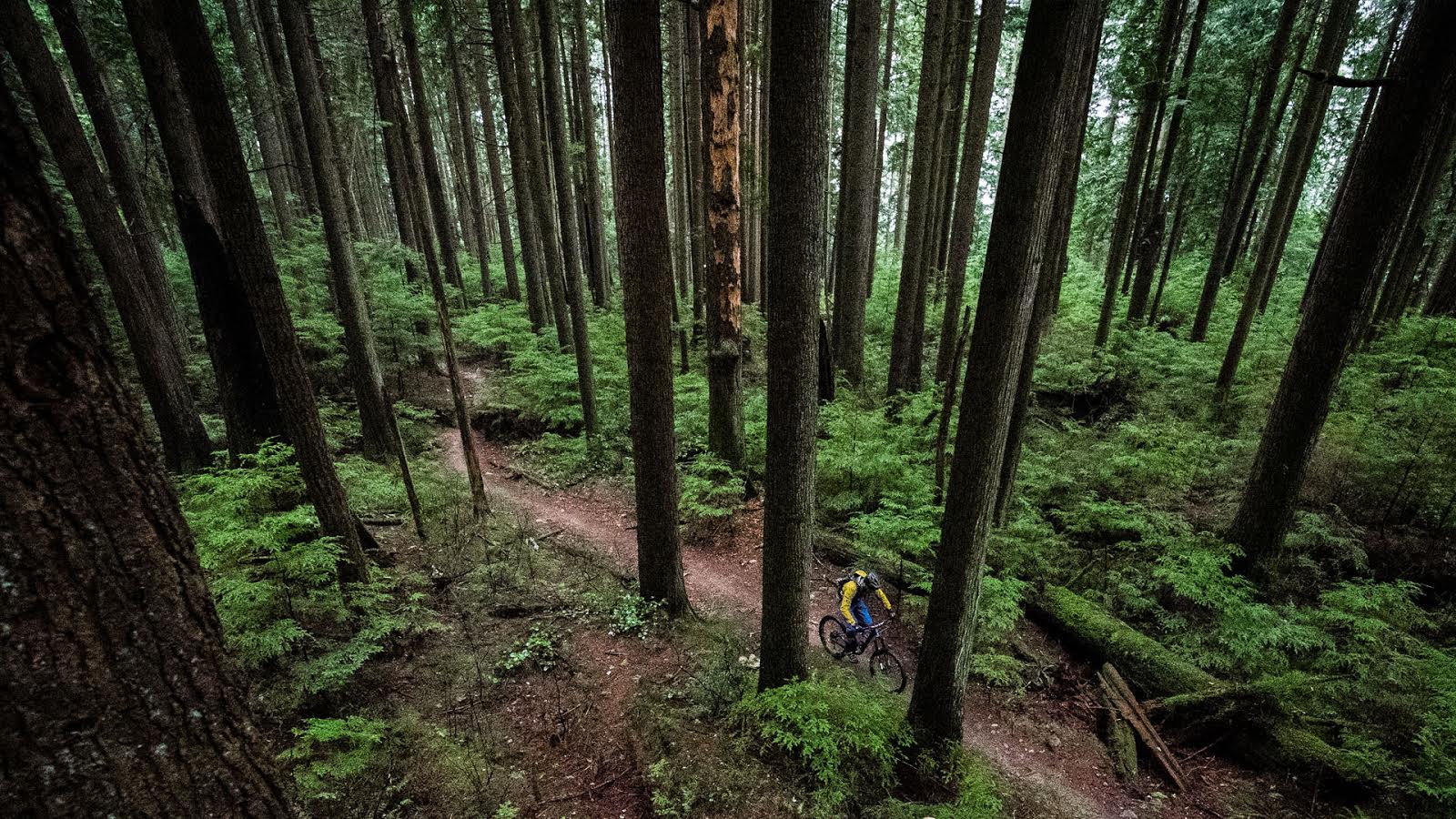 MEC/nsmb Trail Project Video
It's been a good year for the trails on Fromme. With the District stepping in and making Bobsled worthy of the name, Imonator resurrected and Ladies buffed and polished, to name just a few, things are looking up. With the generous help of MEC, nsmb embarked upon a project as well; a complete revamp of King Of the Shore with nsmb team captain Trevor Hansen at the business end of the shovel. From there the project expanded and roped in Digger – but you can get the whole story from the video. We're pretty chuffed about the results.
---
I'd like to say thanks once more to MEC for their support of this project. It could not have happened without them – and in particular the vision of Tim McDermott and Laurie Edward. We're both keen to expand the project and get more partners on board. If you or your company would like to help this trail project grow send us an email.
Important Amendment!
In my haste to post this video and message I have forgotten to allocate praise to the District of North Vancouver. Not only did the DNV approve and support this initiative, they also delivered much needed raw materials for the build. The support mountain bikers have been receiving from the District lately has been amazing and forward thinking – and it's miles away from where we were a few short years ago. Thanks to the DNV and the hard working staff and elected offiials there!
The verdict is pretty much in for Ladies Only (with a few dissenters) and everyone I've ridden it with loves it. How about you? Have you climbed and/or descended King of the Shore? Do you know where it is? Submit your trail verdicts here…