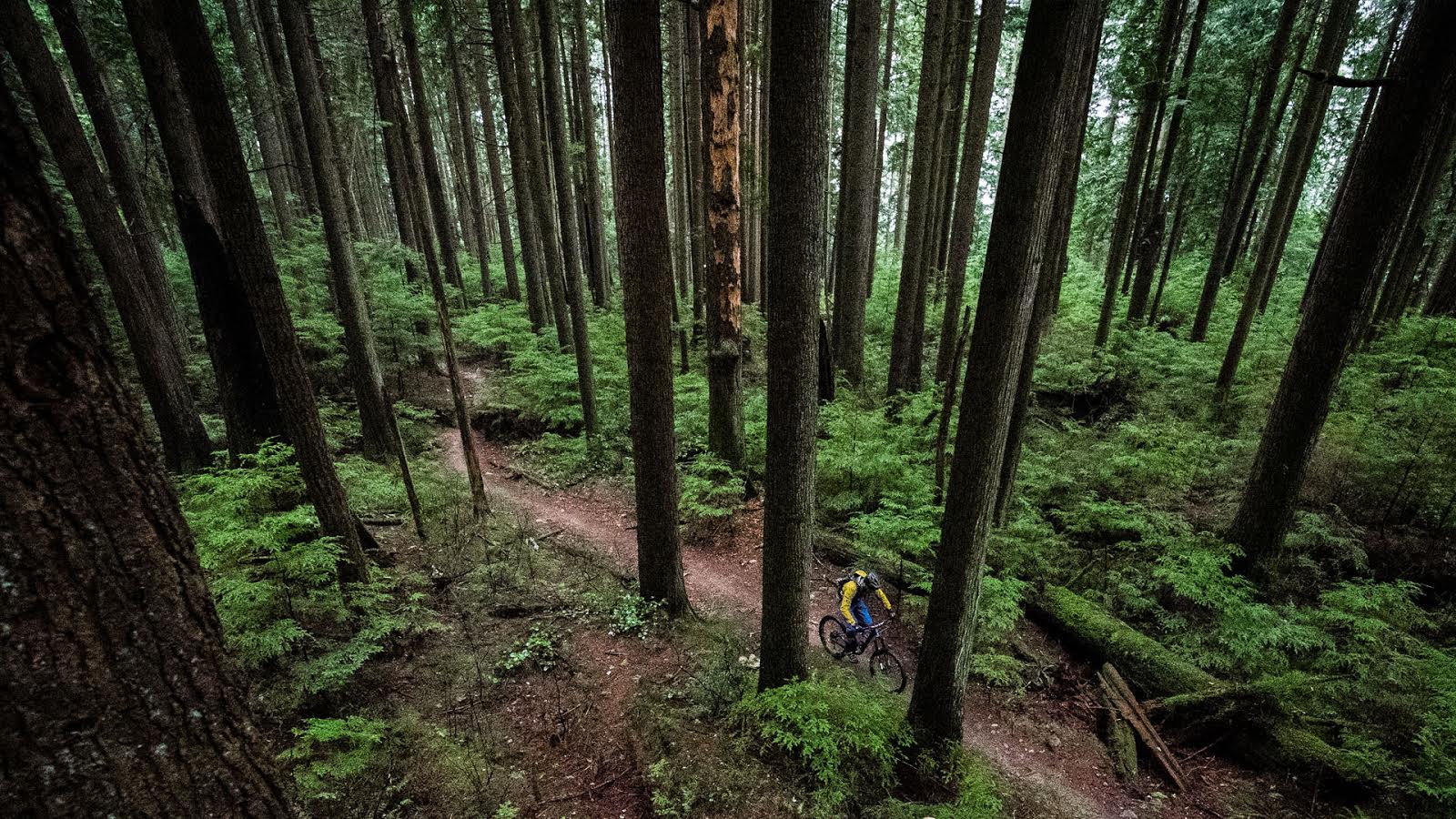 Matthew Montandon (AirPrentice 2010)
Age:Â  19
Years riding:Â  16 on two wheels, 7 on a mountain bike.

Current Bikes:Â  Specialized SX, and a P3
Favourite Trail:Â  Dirt Mirchant!
How many day a week do you ride: 6 aprox.
Favourite Food: Momma and Dada's cookin.
Favourite Movie: Transformers for non-biking. NWD for Biking.
Favourite Band or music style: MAIDEN!
"If I had all the money in the world, I would…":Â  Treat all of my buddies
Favourite Drink: Root B