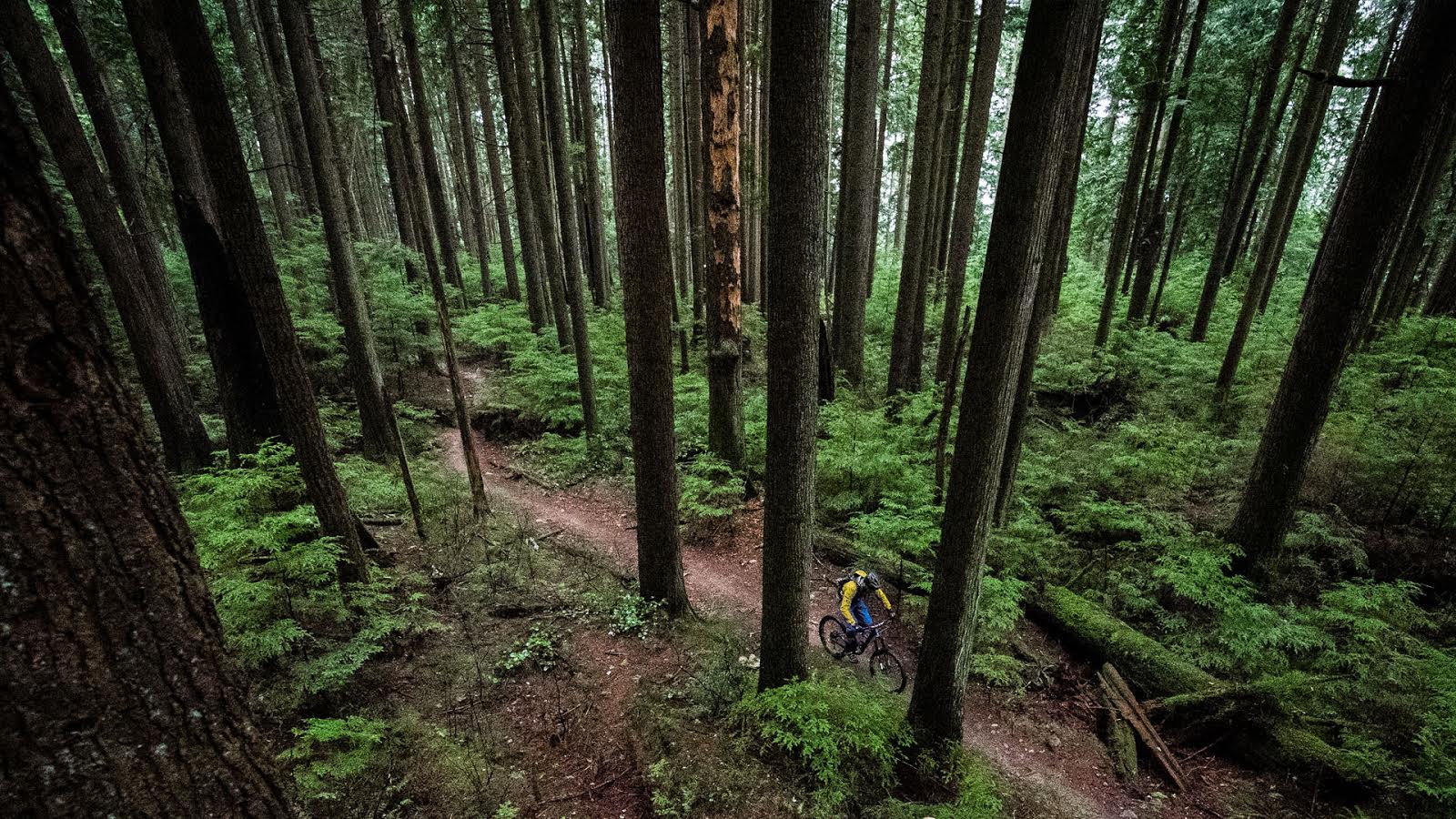 Pumptrack Challenge
Two Wildcard Positions To Be Awarded July 25  At Whistler Mountain Bike Park
 
WHISTLER, BC July 13, 2010 – The Ultimate Pump Track Challenge will be all about speed, flow and flair as Kokanee Crankworx's newest event lights up the night. The new pump track, which has just been completed, at the top of the Boneyard in the Whistler Mountain Bike Park, will be christened when the ultimate "mano-a-mano" battle goes down Thursday, August 12 at 8pm.
 
"We worked closely with Monster Energy to develop the Ultimate Pump Track Challenge which will display some fast and fierce action," says Jeremy Roche, Kokanee Crankworx General Manager.  "With a bell ring and knuckle-knock start, riders will drop and chase each other through a 20-25 second course chock full of berms, doubles and gaps. This is going to be one intense show."


 
Pump tracks, an endless loop of steeply banked corners, doubles, gaps and rollers, have grown steadily in their popularity through the last five years. The track built for the Whistler Mountain Bike Park is 70 feet by 90 feet, translating into a spectator-friendly and compact arena for insane mountain bike action. Acceleration is built by pumping with legs and arms rather than continuous pedalling and there is one caveat – riders must have at minimum 26 inch wheels.
 
At the Ultimate Pump Track Challenge finals a stacked line-up of 32 men and eight women, culled by time trials from a field of 60 men and 25 women, will enter into a head-to-head quest through the final ladders. Winning the title is going to take speed, strategy and endurance to last through the five heats required.
 
The qualifier event held at the Whistler Mountain Bike Park July 25 will award wildcard spots to the fastest male rider and the fastest female rider, granting them automatic entry to the finals on August 12. Stay tuned to www.whistlerblackcomb.com/bike for more information and how to register.
 
There will be a  $500 cash grab for the best antics dropped randomly through the night while the top man and top woman will each go home with $750 cash.  Registration for the Ultimate Pump Track Challenge and other Kokanee Crankworx 2010 events found online at http://www.crankworx.com/whistler/athletes/athletes.
 
Ultimate Pump Track Challenge Schedule:
Wednesday August 11                     5:00pm-7:00pm – Training (Registered Athletes Only)
 
Thursday August 12              11:30am-1:00pm – Time Trials (Drop in)                  
7:00pm-8:00pm – Training (Finalists only)
8:00pm-10:00pm – Finals (Live Webcast)
 
Keep up to date on all things Kokanee Crankworx through www.crankworx.com, www.facebook.com/crankworx and make sure to add @Crankworx via Twitter for all the latest news.