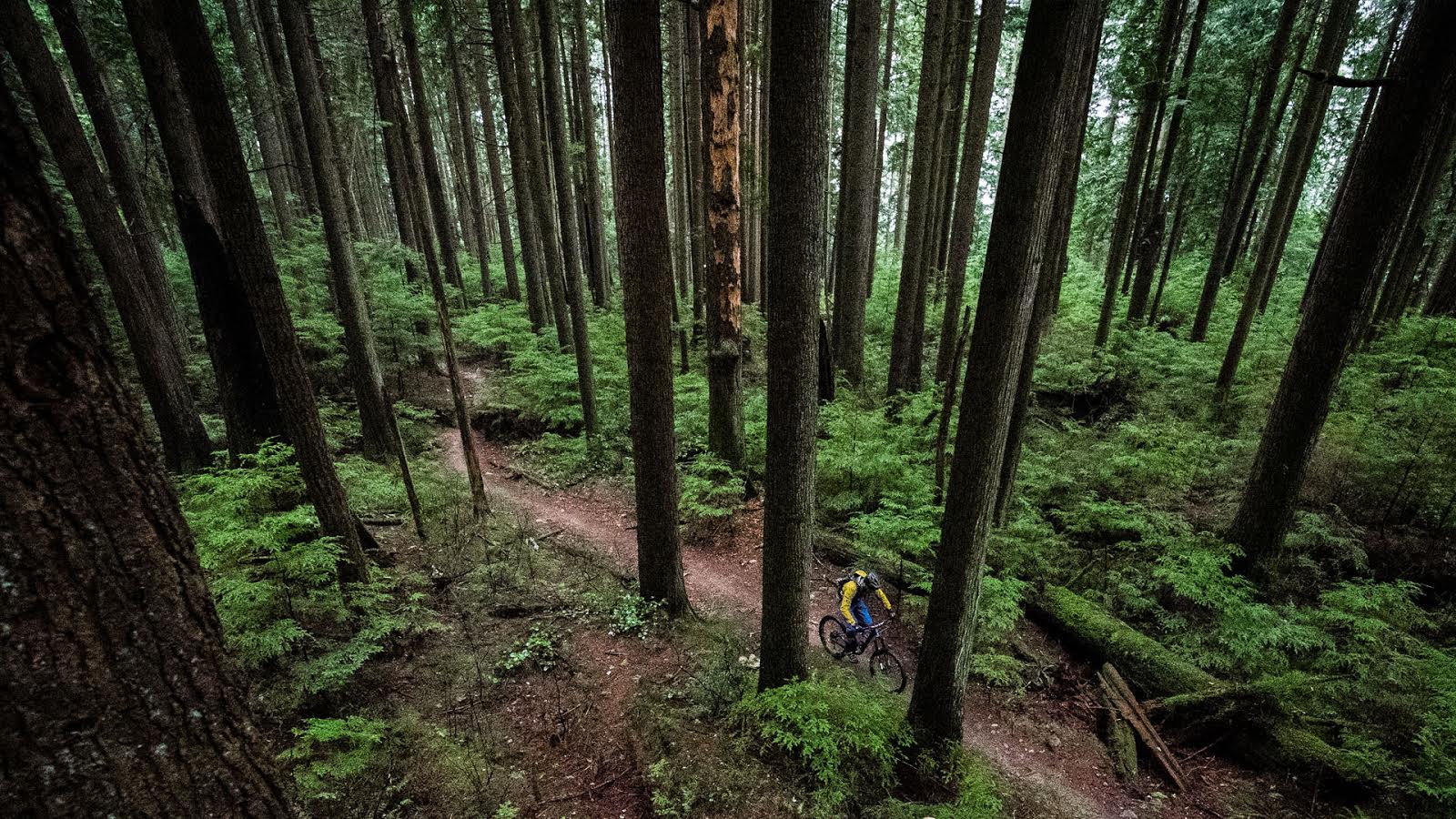 Swiss Bliss
Alpenrock DH: a chance to ride with Simmons and Schwartz in the Swiss Alps
Big Mountain Bike Adventure's has a few spots open on their annual Alps downhill trips, Alpenrock DH with BC legends Wade Simmons and Joe Schwartz.  If you're looking for an experience that you'll never forget this August, don't hesitate.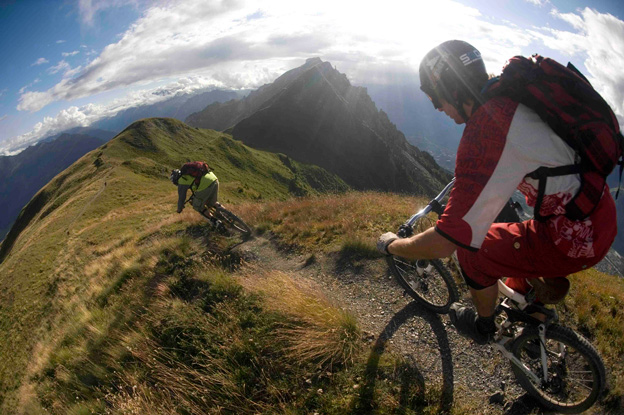 If you look really closely beyond Joe's butt you can barely see the Rhone river meandering 6000 feet below. This photo has Wade out front diving into a buttery corner and the start of a very long and very sweet descent.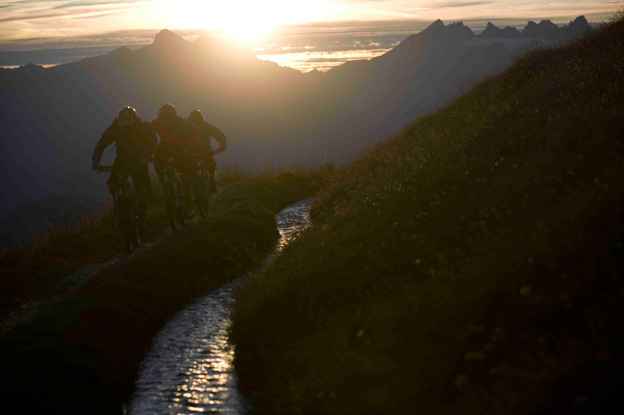 The Swiss have always been master engineers with epic trails, roads, trains and lifts built everywhere you look. Before all that, they figured out how to move water from the high alpine to towns that were sometimes 50 km away. Today, they make for perfect trails that link up descents.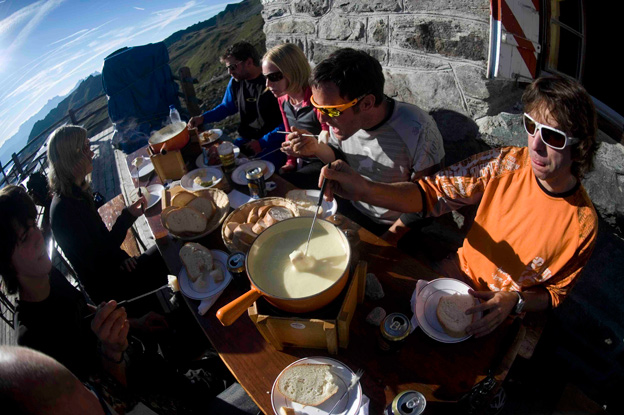 There's nothing like devouring fondue on a sunny afternoon with great friends on the patio of a stone hut high in the mountains over looking Europe's highest peak, Mont Blanc. Oh, and a 40 minute downhill afterwards to help you digest. 

  The Swiss claim to have 60,000 kilometers of hiking trails. If you know where to go this means more epics than you could imagine. Here journalist Dave Smith and Big Mountain Bike Adventure's owner Chris Winter stumble upon a particularly memorable stretch of trail. 

  This was one of those days where the weather was iffy but we headed out anyway. It's a good thing. Joe and Wade on the last run of the day in Zermatt.
 

Swiss Bliss! from Joe Schwartz on Vimeo.
---
Have you been to Europe with Big Mountain Adventures?  Tell all…