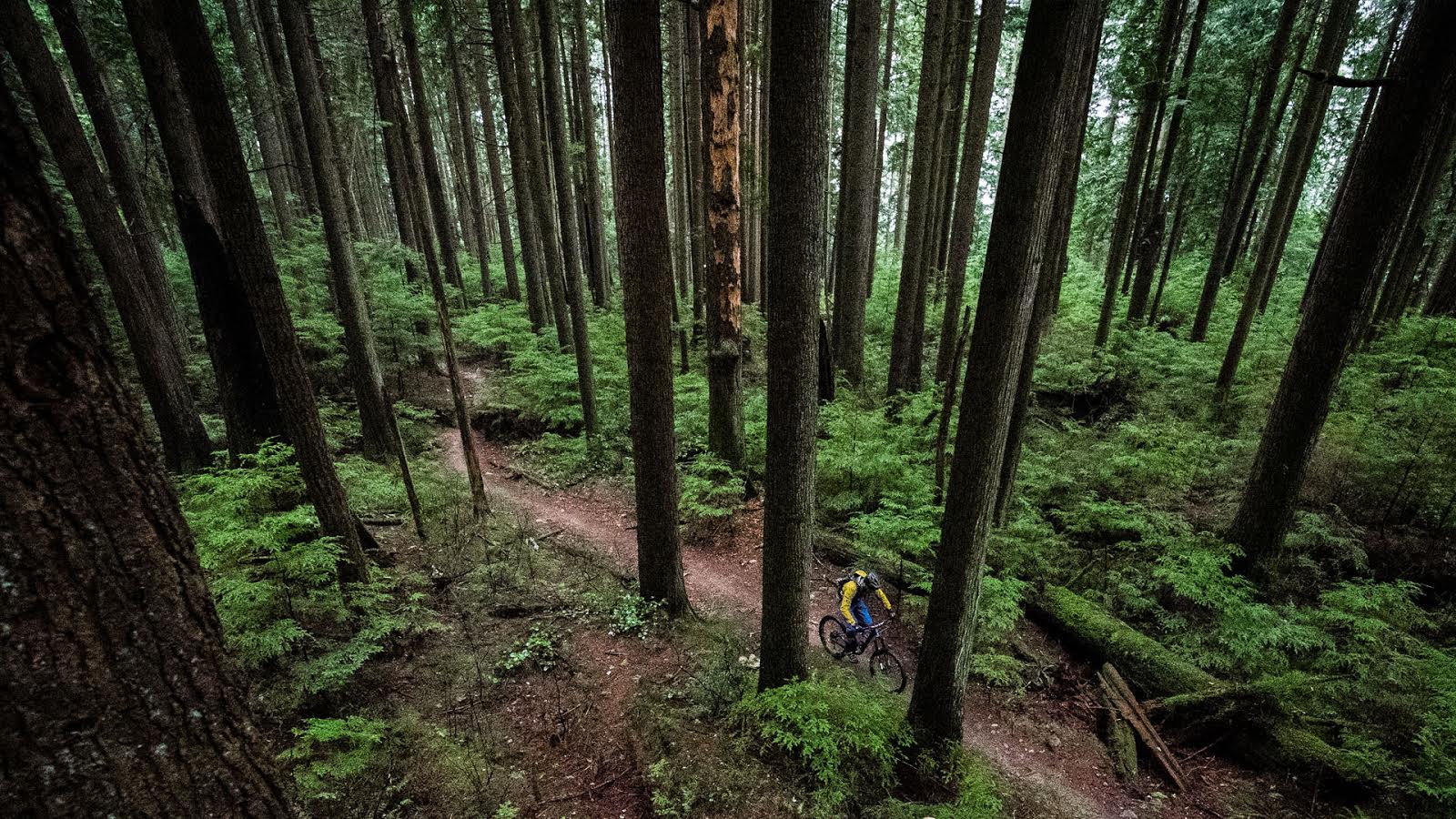 AIRprentice Update
You never know what you're going to get in the mountains.  Friday at Silver Star we had tiny servings of rain, hail, snow and sun – and the most amazing dirt we've ever ridden up here.  It was so tacky Tippie wanted to scoop up some some trail surface and mold a summer snowball.
We're off to the lift to run a two lap DH race down Dag's Downhill before choosing our finalists and then announcing who is going home with sweet Specialized bikes – equipped with state of the art bicycle parts from SRAM/Truvativ/Avid/Rock Shox as well as saddles from WTB, wheels from DT Swiss and Maxxis rubber.  They'll also get padded up with Race Face armour, swagged with gloves, shorts and packs from Dakine, lube and maintenance gear from Pedros, eyewear from Adidas, as well as jerseys, tees and backing from MEC.
For now I'll leave you with five shots – one from each of the photographers we brought along to Silver Star; Jerry Willows, Mason Mashon, Callum Jelley, Dave Hord and Todd Hellinga.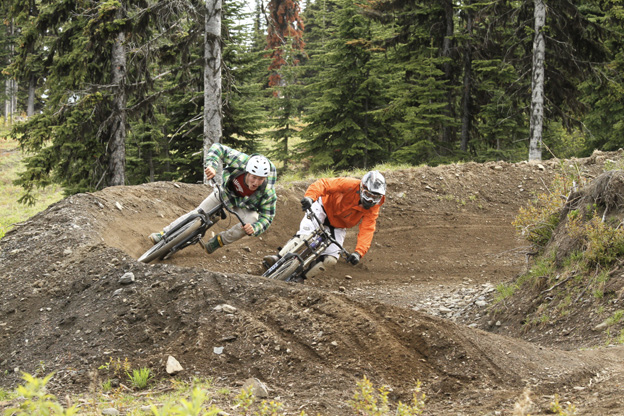 Matt Montandon – left on a single brake hardtail  – and Paul Stevens enjoying the bermery at Silver Star.  Photo ~ Todd Hellinga.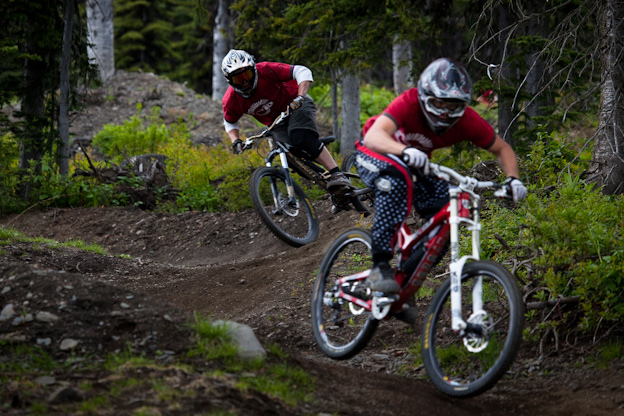 Tyler Gnitt leads Florian Feise through a chicane.  Photo ~ Mason Mashon

  Connor MacDougall  takes the high line above Skye Schillhammer on the first of the World Cup wall rides.  Photo ~ Dave Hord.


  Ian Morrison lays it flat.  The world class trailbuilders at Silver Star built a section of trail – ProStar – just for AIRprentice.  The riders loved it so much we had to drag them away to have lunch. Photo ~ Jerry Willows.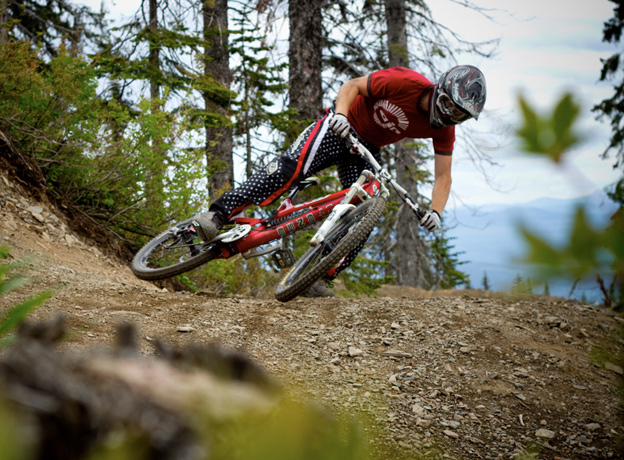 Tyler Gnitt scrubbing low and fast for the lens of Callum Jelley.
Later this afternoon we'll choose five finalists and then announce who will be joining team nsmb for 2010/2011. If you have predictions to make – toss them into our AIRprentice 2010 thread.