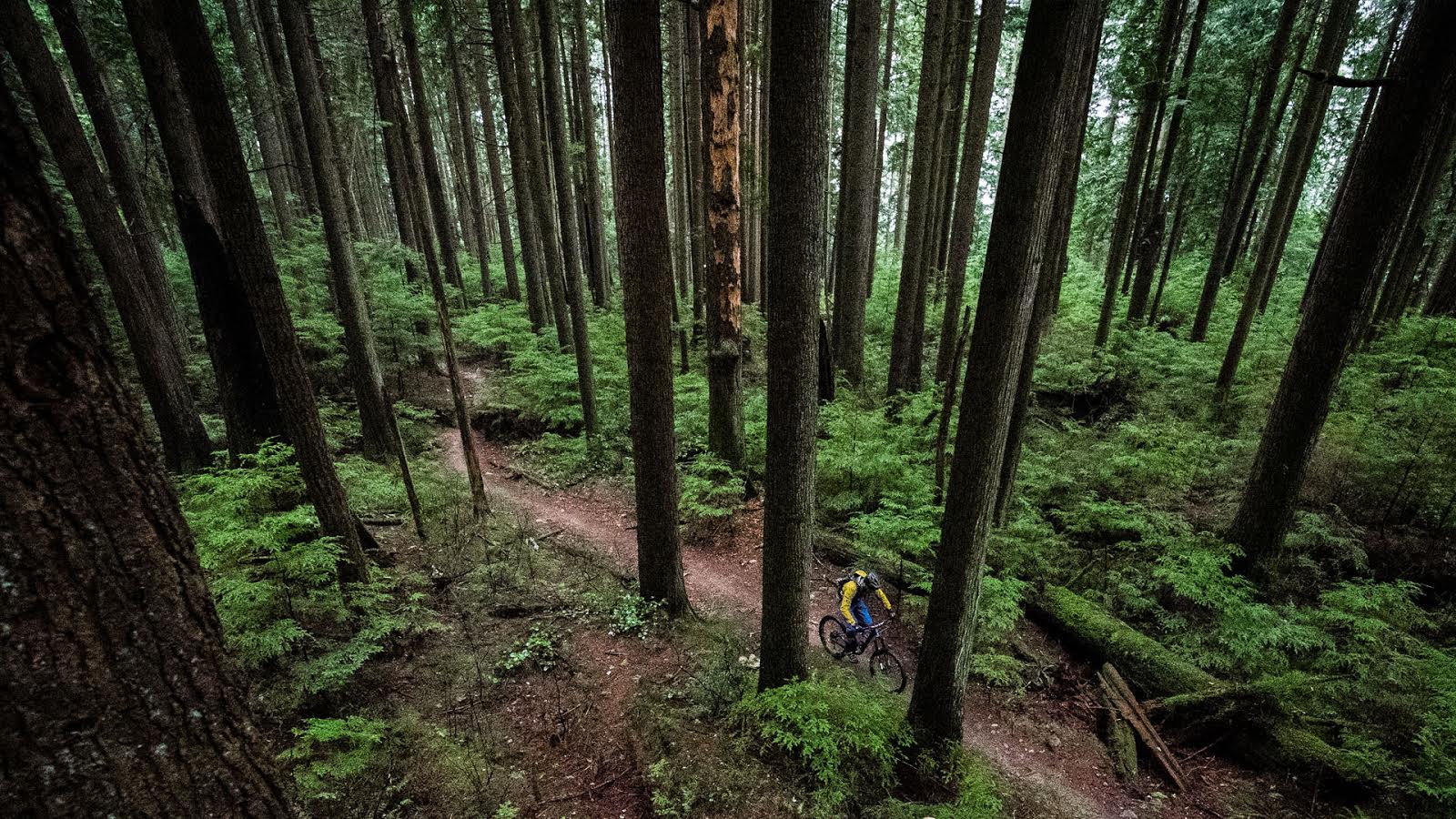 Atherton Project Ep. 4
SYNOPSIS
Episode 4 of The Atherton Project begins in Houffalize, Belgium for the first round of the 4X World Cup. Gee has to watch from the sidelines due to a shoulder injury, so Dan's left to fly the flag for the Athertons – can he get his season off to a flyer?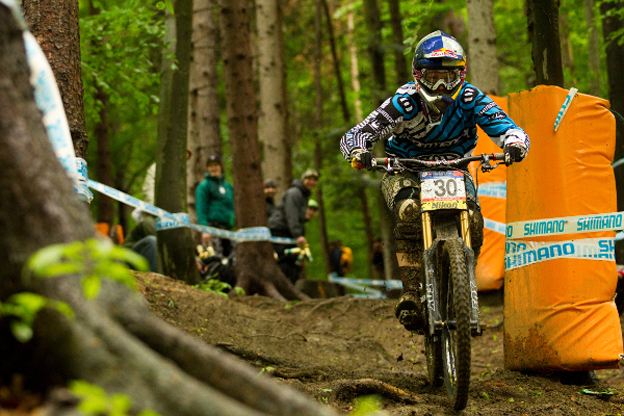 Then it's on to Maribor, Slovenia for Round 1 of the Downhill World Cup. Disaster strikes for Rachel as she breaks her finger in training, but this seems to make her even more determined. As the rain slows the course right down, is she going to attempt the impossible and get herself on the podium?
Clay Porter is doing a better job all the time of capturing the drama and excitement of the family's mountain biking endeavours.  I like.  Do you like?