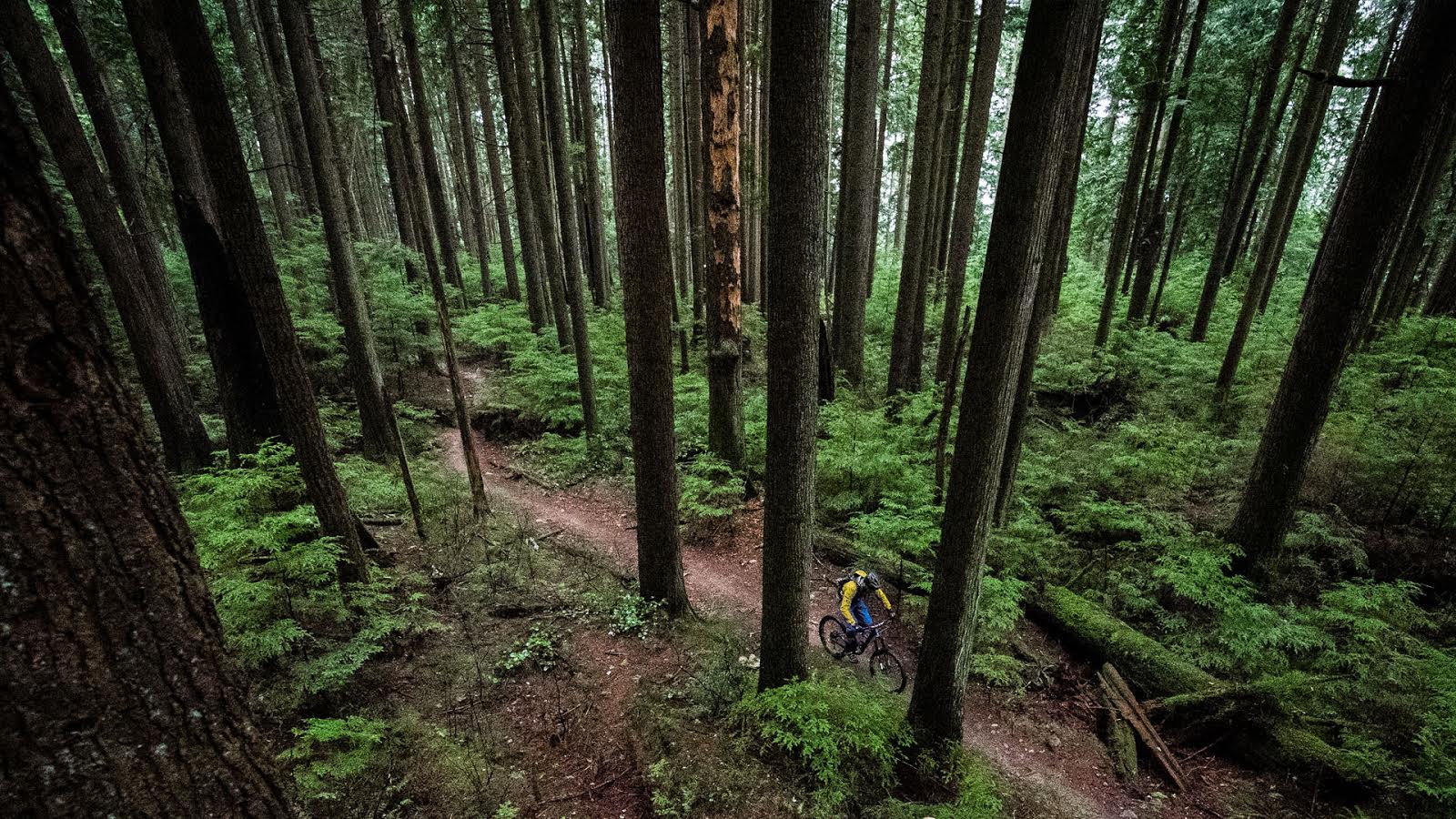 Arduum Clinic
Cycling BC will be offering a Learn to Race Clinic to help prepare you for the steep, gnarly BC Cup #4 DH…   
 
When is it?
The clinic will be held over 2 days:
Friday June 18th;  from 6:30 pm to 8 pm "ish"
Saturday June 19th;  from 9 am to 1:30 "ish" pm.
 
Who is it for?
The clinic will be open to Arduum entrants ages 15 and 16 who are new to the sport of downhill racing and/or those that have not raced Arduum before.  The course is tough, so the emphasis will be on achieving a safe and clean race run.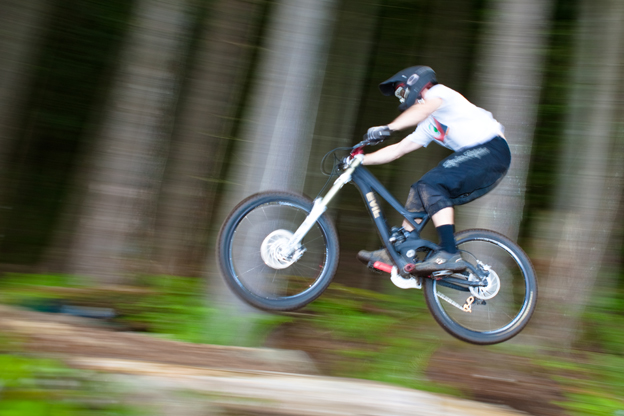 How will the clinic work?
Friday session is on-foot only.  You will be walking the course to pick lines, analyze technical features & discuss race strategies.
Saturday is on-bike.  After meeting and going through registration, you will take the race shuttles and ride the course 3-4 times with your instructor.
 
Where do I go? 
Friday night, meet at Mill Pond- site of the Bear Mtn Race, and across from the Mission Rod & Gun Club- 10969 Dewdney Trunk Rd, Mission, BC.  Saturday come a bit early to sign-in and get your plate.  Meet the rest of the gang and your coaches at the finish line of the DH at 9 am (just behind the registration area).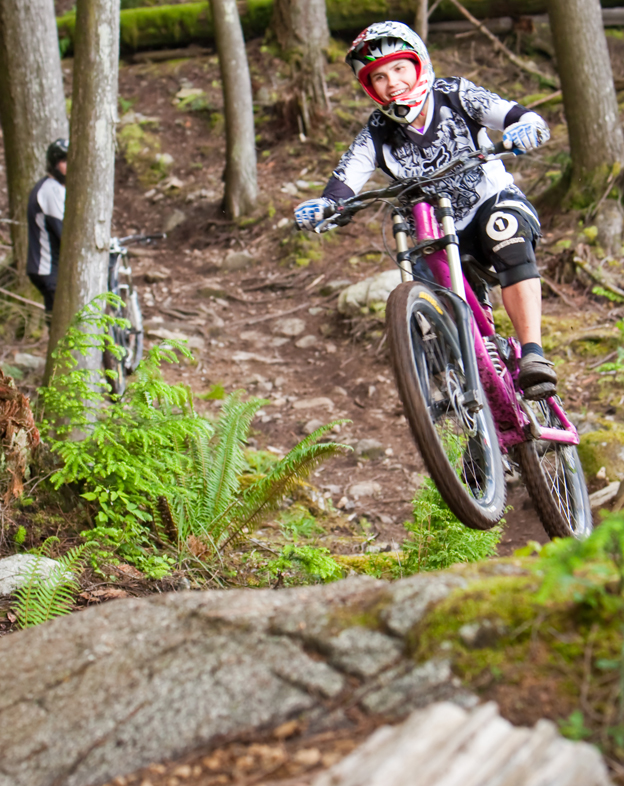 Fee?  $79 per rider which includes both sessions.
 
Who's my coach?  Chad Hendren and Mark Bunyan of Mad March Racing.
 
 Okay… sounds pretty cool; Sign me up!..                     
 
To register – click here!
 
Now that I'm registered what do I bring?
 
For the Friday Session; bring with you:
1.      Waiver signed by parent (as attached)
2.      Good pair of hiking shoes or runners
3.      Camel bak with water
 
For the Saturday Session, you will need:
4.      A DH bike in good working condition
5.      A certified full face helmet
6.      Weather appropriate clothing
7.      Gloves and armor
8.      Lunch
 
 
See you there!