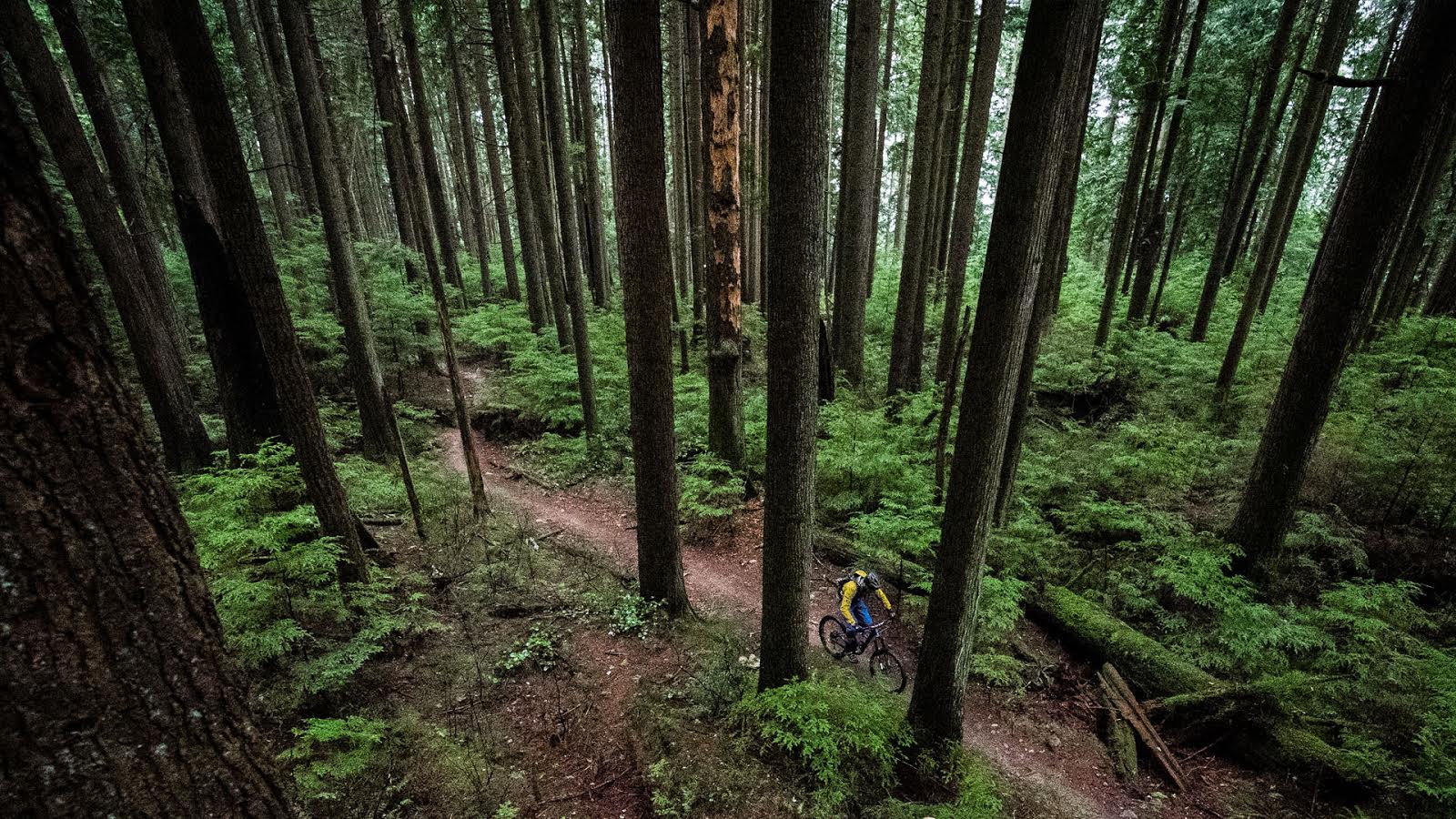 Claw, Hunter and Trond
Here are a couple of snippets of the Claw's travels.  First in the civilized land of Caffe and vino – Lago di Garda in northern Italy.
Right now Darren, along with James Doerfling and Kurt Sorge, is in the Gobi Dessert in China.  The lads are filming with Freeride Entertainment.  I guess they are starting a new film series now that NWD has run its course.
Below you'll find a few shots from his Twitter feed and a story of getting nailed by a sandstorm from his blog.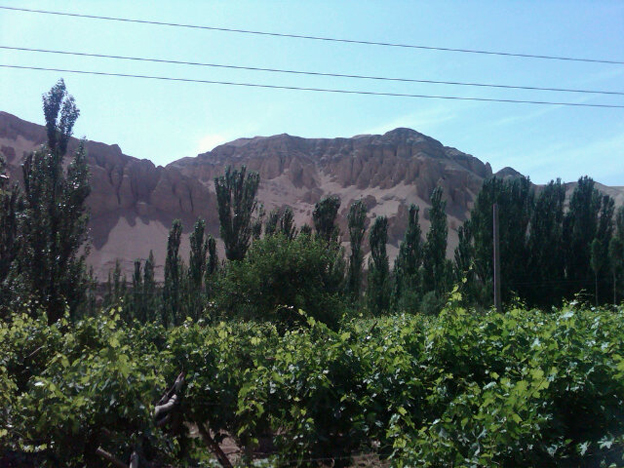 Look for these lines in an upcoming Freeride Entertainment film.
WE OFFICIALLY SURVIVED A GOBI DESERT SANDSTORM!
The day started out super sick with me and the crew finding some killer new zones (check out the shots on my twitter page) followed by checking out the sand dunes which are insanely large, like 400 square miles big. The crazy thing is how it goes from dirt and mountains to sand – it's seriously a line.
The rest of the day we looked for a spot to set up camp near some big lines, we found a good area and jeremy suggests we set up on this knoll since it would be sick shots for the film.
I immediately protest and get shot down since the light is fading. The first warning sign should have been the 15 mph winds when we were setting up the tents but nobody but me thought it was a bad idea to still make a knoll a camp site.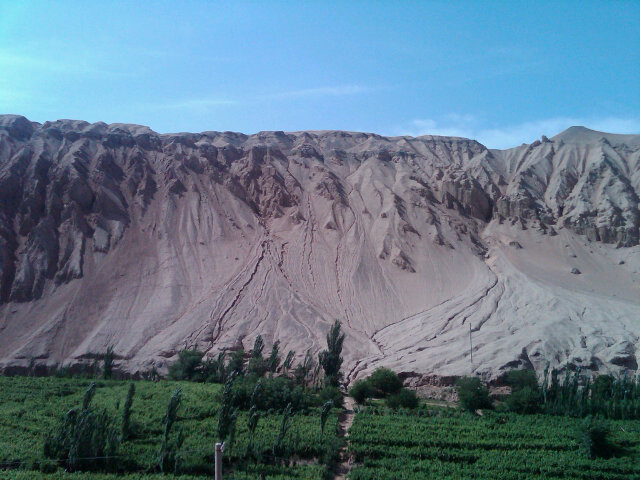 We were quickly confronted by some of the locals and they wanted to show us some chinese welcome and sing and dance for us at our campfire which was pretty bitchin since now the wind had died and all was well.
We go to bed and I couldn't really sleep since the temp was still 105 and the wind came from nowhere and started to howl and when it gusted to around 70 mph I poked my head out the tent just as sorge and doerflings expedition tent that had no bottom took flight. Man you
should of heard those guys it was hillarious they were freaking out but soon huddled in their sleeping bags with there faces in to hide from the insane sand and dust the wind was blowing around.
I tried to ignore the wind but my tent was near collapsing and full of dust so i decided to drag my tent down the hill to find shelter without losing it to the wind.
Wow what a experience, its safe to say we got our butts kicked by the gobi last night….
---
Want to trade places with Bearclaw and travel to exotic places?  He seems to really like it.  Another revelation from his Twitter feed is that he may be 'friends' with Paris Hilton.  Chime in here…