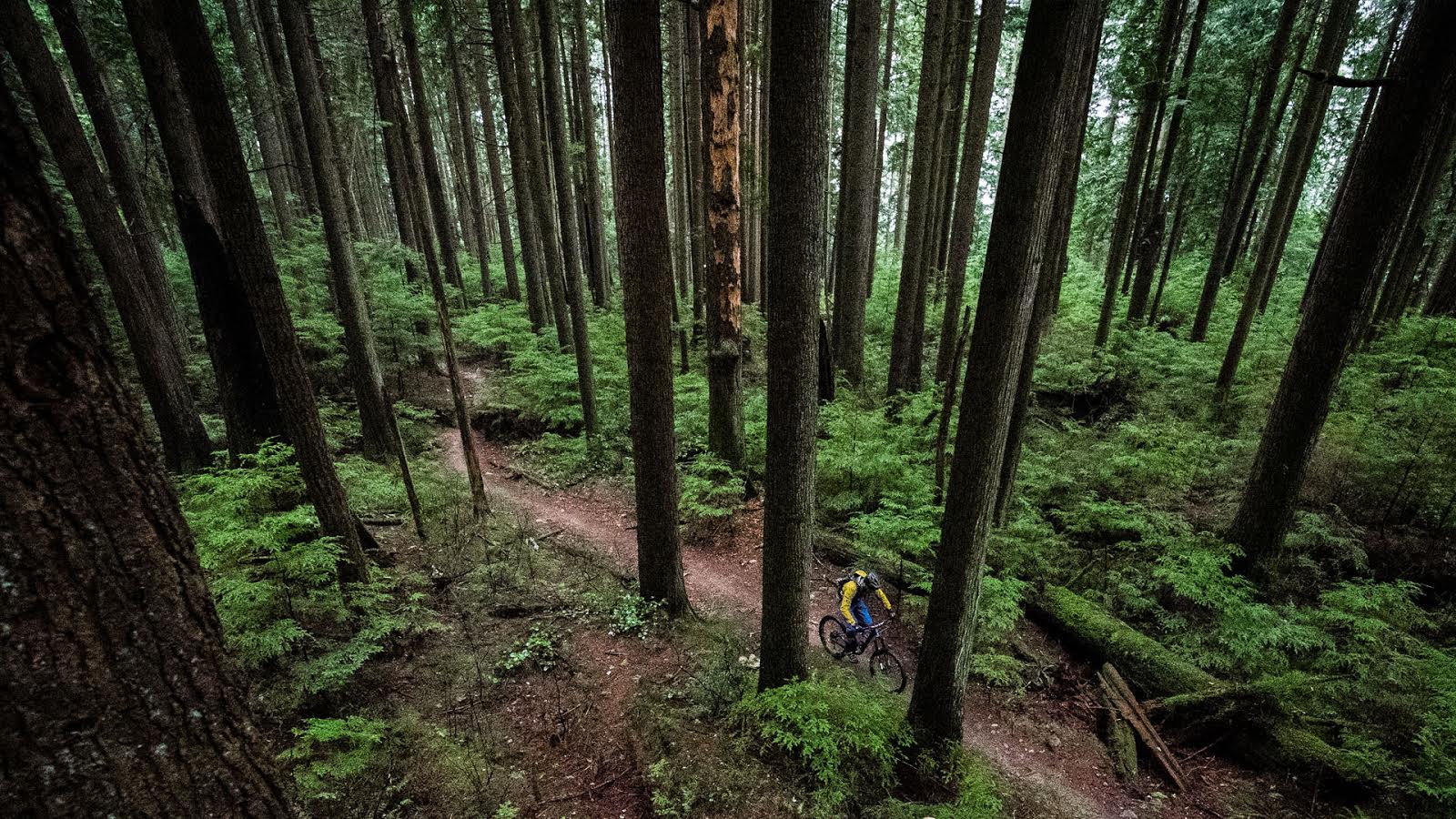 Nokia And AIRprentice 2010

We ask a lot of the riders during AIRprentice so we're stoked to be able to give them a cellular thank you courtesy of Nokia.  The winner of AIRprentice 2010 will take away a shiny new Nokia N900 – which is a ridiculously smart phone.  It's got an autofocus 5 mega pixel camera, a touch screen AND a qwerty keyboard.  It does everything basically – and it has 32 GB of memory for your tunes and movies.  

 
Everyone who participates fully will walk away with a Nokia phone – including some sweet ones you won't find in any store.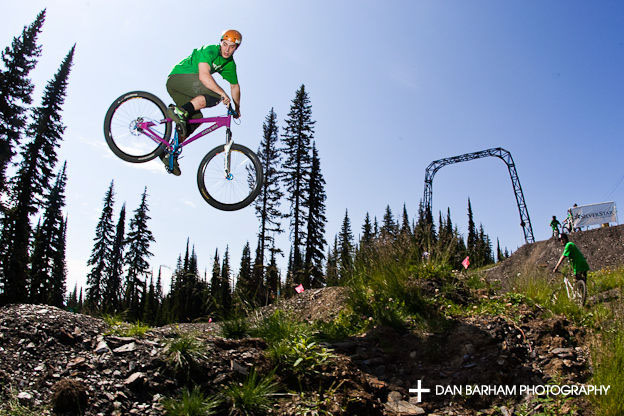 Andrew Sherry had his threes dialled on Sunday morning – and that helped him take home the prize.  Shrew won a Nokia N97 as part of his prize package in 2009. Photo ~ Dan Barham
Need more info on AIRprentice?  Check it out here…
Want to nominate some riders?  Do it in our AIRprentice thread here…