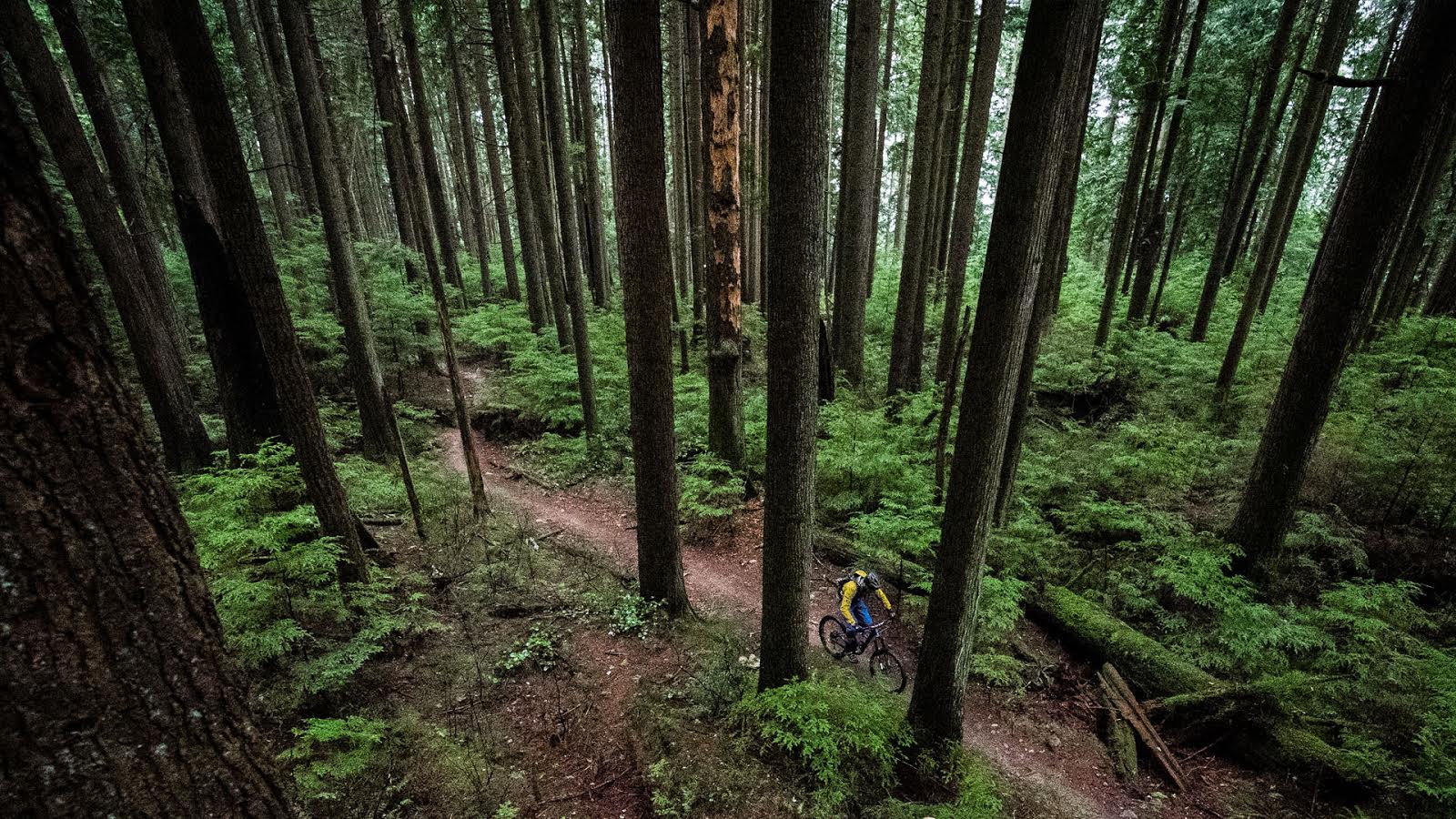 Wade's Excellent Adventure
"When I'm riding with my friends, its always an adventure. We push each other to go farther, ride harder and of course, have plenty of laughs along the way. I've had some of my best rides when I'm out exploring with my crew."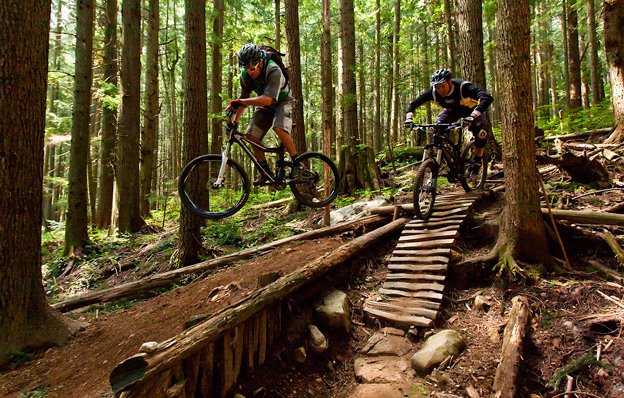 Brought to you by Rocky Mountain Bicycles and the NSMBA, Wade's Excellent Adventure is now only day's away. On Saturday June 12th, teams of adventurers will compete to be the first to decipher the secret message and find the Secret Trail on Fromme. Capped at 150 riders, there are now over 120 riders registered with the last few spots up for grabs. To register your team, click here. Registration closes Wed June 9th.
The day of adventure promises 4 laps and nearly 1500m of up and down Fromme fun. Wade GPS'd the course in 3h 13m with a total of 1480m climbing and 32kms distance. But don't worry, as a team event, only 60% of your team needs to be on course at any time so you're able to sit out for a lap.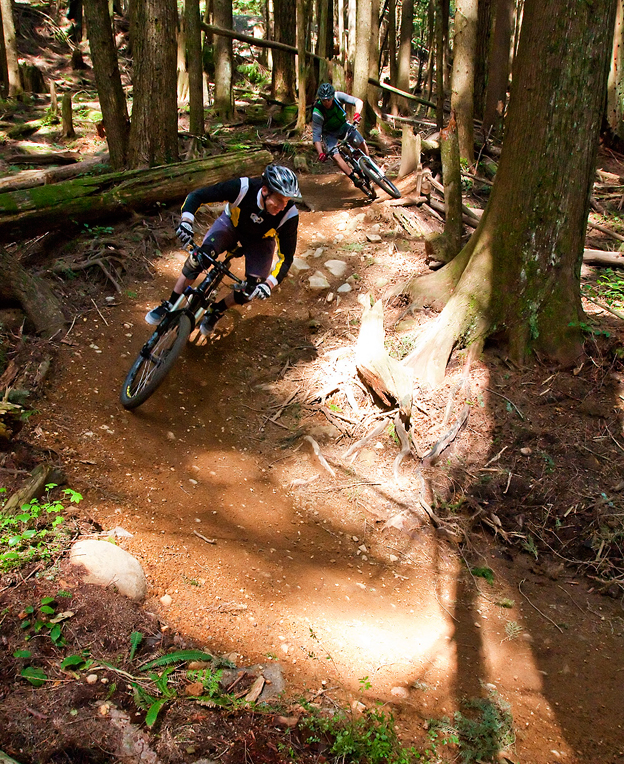 Wade and Mark Wood, NSMBA Director, have been training hard for the event. "I love Fromme, it's the kind of mountain that you need to be able to pedal, and has the technical challenges where you need to be on your game." This is your chance for your team to be immortalized in Fromme history with the winning team having their name engraved on the Fromme Cup. And the competition is heating up! Registered teams include Rocky Mountain Bicycles, Norco, Race Face, Cove Bikes, the Mudbunnies, MEC, nsmb.com and many more. The event offers two categories: citizen and corporate. There will be some incredible prizes from the sponsors including the grand prize of a Rocky Mountain Slayer SS frame set! 
Rocky Mountain Bicycles will have a fleet of bikes at the ready giving you an opportunity to demo one of their bikes during the event. Planet Foods will be on site fueling the riders with their Ultima Sport Drink and Honey Stingers. This event is brought to you by the support of:

Oakley – Bell – Marzocchi – RaceFace – Dakine – Shimano – Planet Foods – Honey Stinger – Ultima – Kicking Horse Coffee and nsmb.com
Wade's Excellent Adventure – Team Wade Training #2
Click and drag with your mouse to look around
Throw down the gauntlet here…