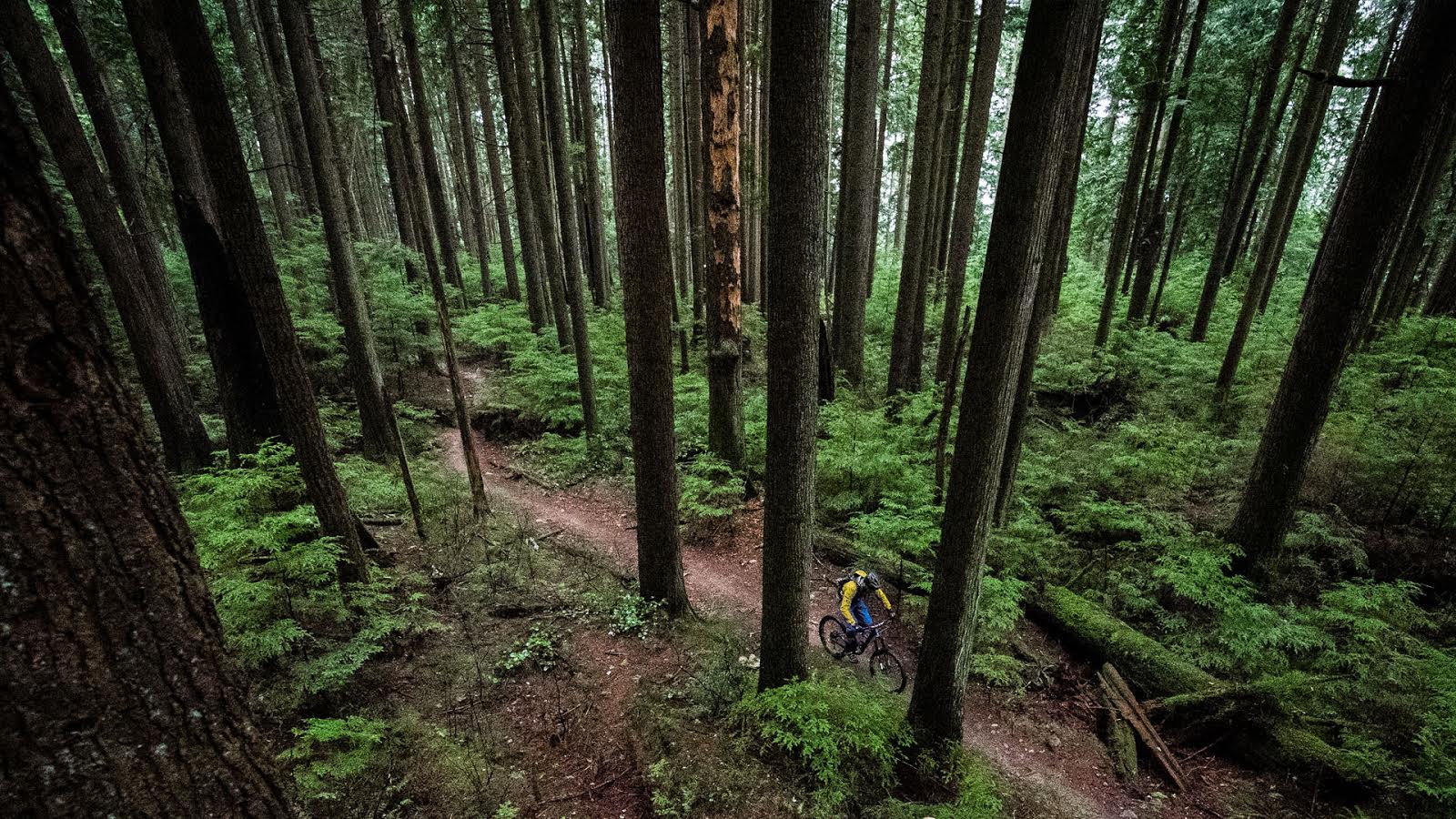 2010 nsmbA Gear Swap
Vancouver's Annual North Shore Bike and Gear Swap is back at Jaycee House, North Vancouver!
 
The organizers of the annual Vancouver and North Shore Bike & Gear Swap are pleased to announce the return of this important community event with a few new and exciting announcements. As always, the swap supports important trail maintenance and sustainability on Vancouver's north shore by the North Shore Mountain Bike Association along with supporting vital youth cycling initiatives.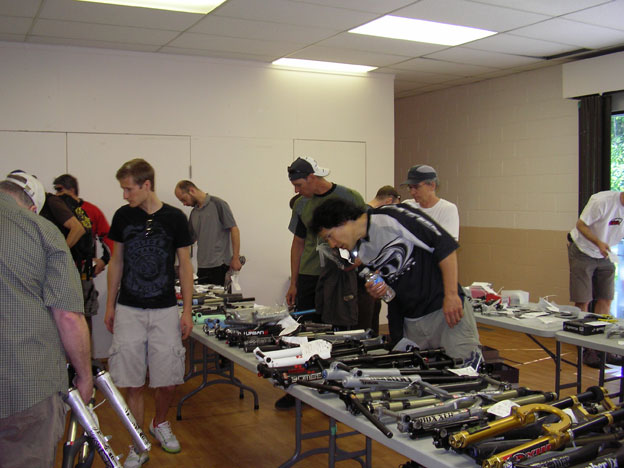 By supporting the Vancouver and North Shore Bike & Gear Swap, all funds raised will assist the NSMBA, the Richard Juryn Memorial Trail, the Muddbunnies Riding Club and the North Shore Mountain Bike League's youth cycle and trail development activities.
 
"This yearly event originally started in North Vancouver with huge outdoor tents set up to protect our shoppers from spring rain", stated Martin Littlejohn, one of the organizers of the swap. "But since we found a new home at Jaycee House, courtesy of the valuable support of the District of North Vancouver, and created an important new partnership with Cycle Component Networks, our operations are now more mainstream and protected from the elements." , Littlejohn added.
 
Cycle Component Networks (CCN) will be assisting in the "pre" and "on-event" registrations of equipment for the swap.  This will streamline the process and also provide another outlet to sell items after the swap of which CCN will donate funds from post sales of these transactions.

 
Swap day will be one day, only this year – Saturday, May 29th. Regular entry is at 11:00am for the usual $2.00 fee. New this year will be a limited-purchase, early bird registration and entry at 10:00am for $5.00 – it gets you first in line to check out the goods, like the pros.  Of note, bikes are always located outside our facility, so there might be a little bike shopping in the rain.
 
Volunteers are always needed – if you are a community minded, trail advocating bike nut or if you're someone who just wants to help out and support a great cause then email us through our website at the address posted, to let us know you can help.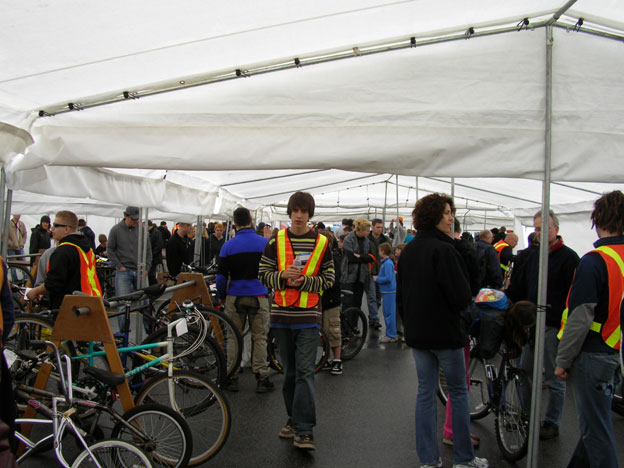 The organizers wish to thank our sponsors for supporting this important north shore legacy and community event.  A complete list of sponsors and supporters are located on our website.
 
Join us Saturday, May 29th, at Jaycee House located at 1251 Old Lillooet Road, in North Vancouver, just up the road from the entrance to Capilano University, exit #22 off Highway #1.  Look for the signs.
Seller Info
What can you sell?
Just about anything to do with bikes and biking. Items must be clean and in good working order. We will *not* accept dirty, torn or broken gear. This is not the place to get rid of that broken frame and hope that someone doesn't notice.
Please do yourself (and us!) a favour and dig your gear out ASAP. Take some time to sort through it and make sure that it is all ready to roll. You'll be amazed at how much stuff you have hiding away.
We have had people back every year for the last 4 years making hundreds of dollars of extra cash!
Important! Sellers who wish to sell any bike or bike frame over $500 will be required to present 1 picture ID and 1 secondary ID at drop-off.
Valid ID is the following:
| | |
| --- | --- |
| BC Drivers License | BC ID Card |
| Passport | Indian Status Card |
| Canadian Citizenship Card | Conditional Release Card |
Instructions:
If you have something to sell it can be dropped off at any of the following convenient times and locations. There is a $2.00 per item registration fee & 15% service charge on all items sold.
Gear Drop off times and locations:
Karen Magnussen Community Recreation:
Kirkstone Road, North Vancouver
Thursday, May 27th – 4:00 PM to 8:00 PM
Jaycee House:
1251 Lillooet Rd, North Vancouver
Friday, May 28th – Noon to 8:00 PM
Saturday, May 29th – 8:00 AM to 10:00 AM (pre-swap only)
Note: For big ticket items we keep 15% to a maximum of $100 so you can still price your item reasonably and keep the lion's share of the selling price
Detailed swap information, pre-registration locations and important information along with early bird entries are available on our website northshorebikeswap.com or vancouverbikeswap.com.
---
Were you at the swap last year?  What did you sell?  What did you score?  Tell us here…