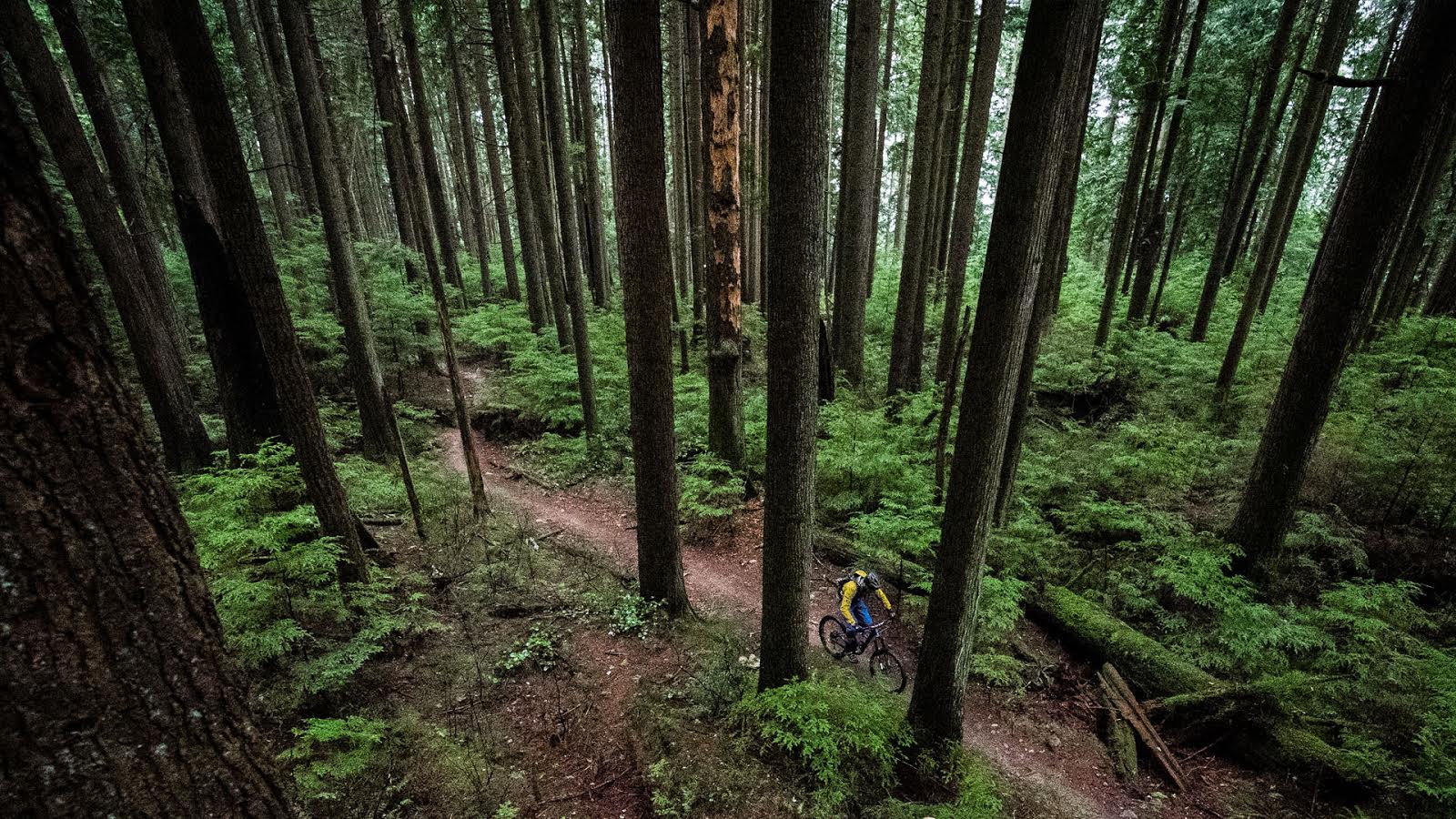 DownBeat Slideshow
DOWNBEAT fundraiser and silent auction aims to send kids mountain biking
Vancouver, B.C.- Trips for Kids anticipates their largest audience ever at the annual DOWNBEAT event raising awareness and funds for their engagement of under-accessed youth in mountain biking initiatives throughout the Lower Mainland.   The DOWNBEAT fundraiser and silent auction will take place on Thursday May 13, 2010 at 8:00 p.m. at District 319.
DOWNBEAT offers guests diverse interactive visual and social experiences including still photography, film, DJ's and indoor bike racing.  The Crew from Anthill Films will share the ride with DOWNBEAT by premiering clips from their newest film Follow Me.  Mountain bike and ski photographer Jordan Manley (who has worked with clients including Helly Hansen and Whistler/ Blackcomb) along with adventure photographer Dave Heath provide a visual gallery of mountain bike photography.  Sport enthusiasts can race in Indoor Bike Sprints for the title of fastest DOWNBEAT racer.
DOWNBEAT's silent auction provides a variety of different items including bike gear, visual arts, outdoor and fitness opportunities and clothing.  While mountain bike aficionados will enjoy bidding on all the gear from Race Face and clothing from Sombrio and Mace, outdoor enthusiasts can peruse the Tofino surf lessons, Whistler Outback adventures and Island Alpine guided tours.  The silent auction's diverse items including wine and chocolate baskets and non-athletic clothing ensure that everyone at DOWNBEAT can find something to bid on.
In the past DOWNBEAT was an event targeted at the mountain bike community.  Trips for Kids has worked to increase their presence in the local community in order to facilitate support from a more diverse audience.  DOWNBEAT 2010 offers a unique opportunity for people from the Lower Mainland to enjoy live music, art and film and even prove they are the fastest indoor bike sprinter.  Trips For Kids hopes that DOWNBEAT will help attract more funding and attention to support their vision of providing access to mountain biking for all children in Vancouver.
Trips for Kids Vancouver is a registered non-profit which offers urban youth unique opportunities to develop leadership skills and achieve healthy, balanced lifestyles through mentorship and mountain biking adventures.
So who's going to be there?  This is a great cause for us to support.  Throw down here…