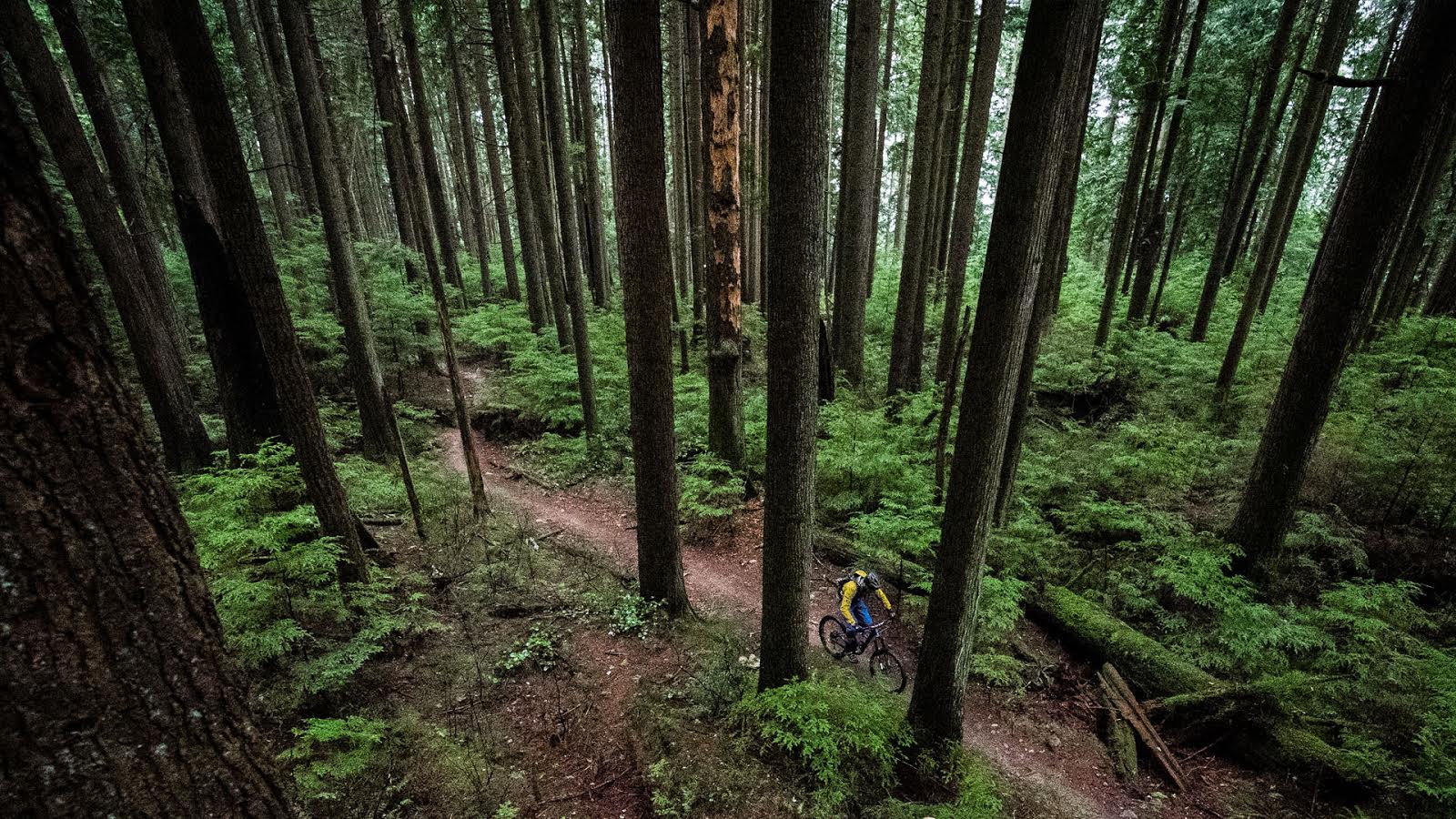 Win a Stay At Bear Back Lodge
Bear Back Biking would like to hook you up with a stay at their lodge for May 21st and 22nd in Whistler.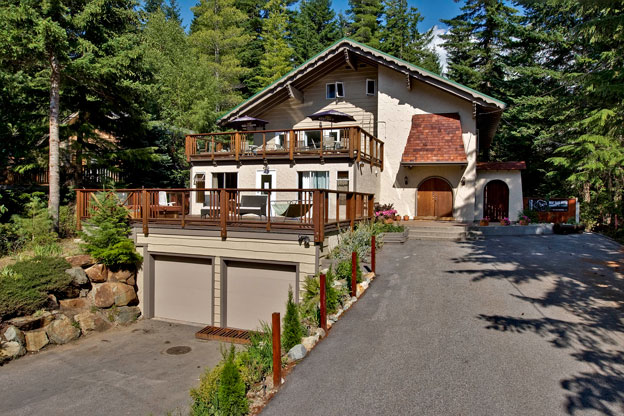 The Bear Back Biking Lodge in Whistler's Alta Vista neighbourhood is about as dialled as mtb accommodation can get. Photo ~ Joern Rohde

Not only does Bear Back have a sweet location, a wicked Chalet and perfect facilities for riders (tools, great bike storage, bandaids) they will also make you a gourmet breakfast and dinner every day you stay.  You pretty much can't beat it.

  This could be you.  Except not at the top of the mountain in shirtsleeves in May.  Lower down on the mountain on trails like A Line, B Line and Heart of Darkness. Photo ~ Mark Knight

If you'd like some professional guiding those services will be included in your prize package.  And a six pack of Canadian beer (or something a little weaker if you are from Utah).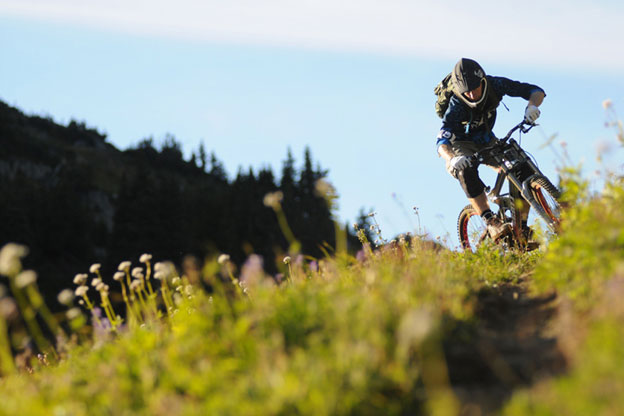 Photo ~ Kari Medig
You'll enjoy a private room and bathroom when you aren't out destroying A Line, Dirt Merchant and Clown Shoes.  A quick wit is all you need to enter.  Actually it doesn't even need to be quick.  Just bang out the caption, for the photo below, that the Bear Back proprietors like best (be aware – they're British) and you'll be en route to the sickest Whistler Bike Park stay ever.

 Somehow Louise walked away from this fall with only a damaged ego. Send in the best caption to this photo and you'll win a swanky weekend at the Bear Back Biking Lodge in Whistler.   Photo ~ Rob Crayton
Please send your entries to nsmb@bearbackbiking.com or if you are bold toss them onto our bulletin board here…
Ride Whistler – Ride Bear Back – bearbackbiking.com
Canada – (001) 604 902 1975 / North America Toll Free – 1 866 556 4900
admin@bearbackbiking.com

Bear Back Biking Ltd
3229 Archibald Way
Whistler, BC
V0N1B3
Canada