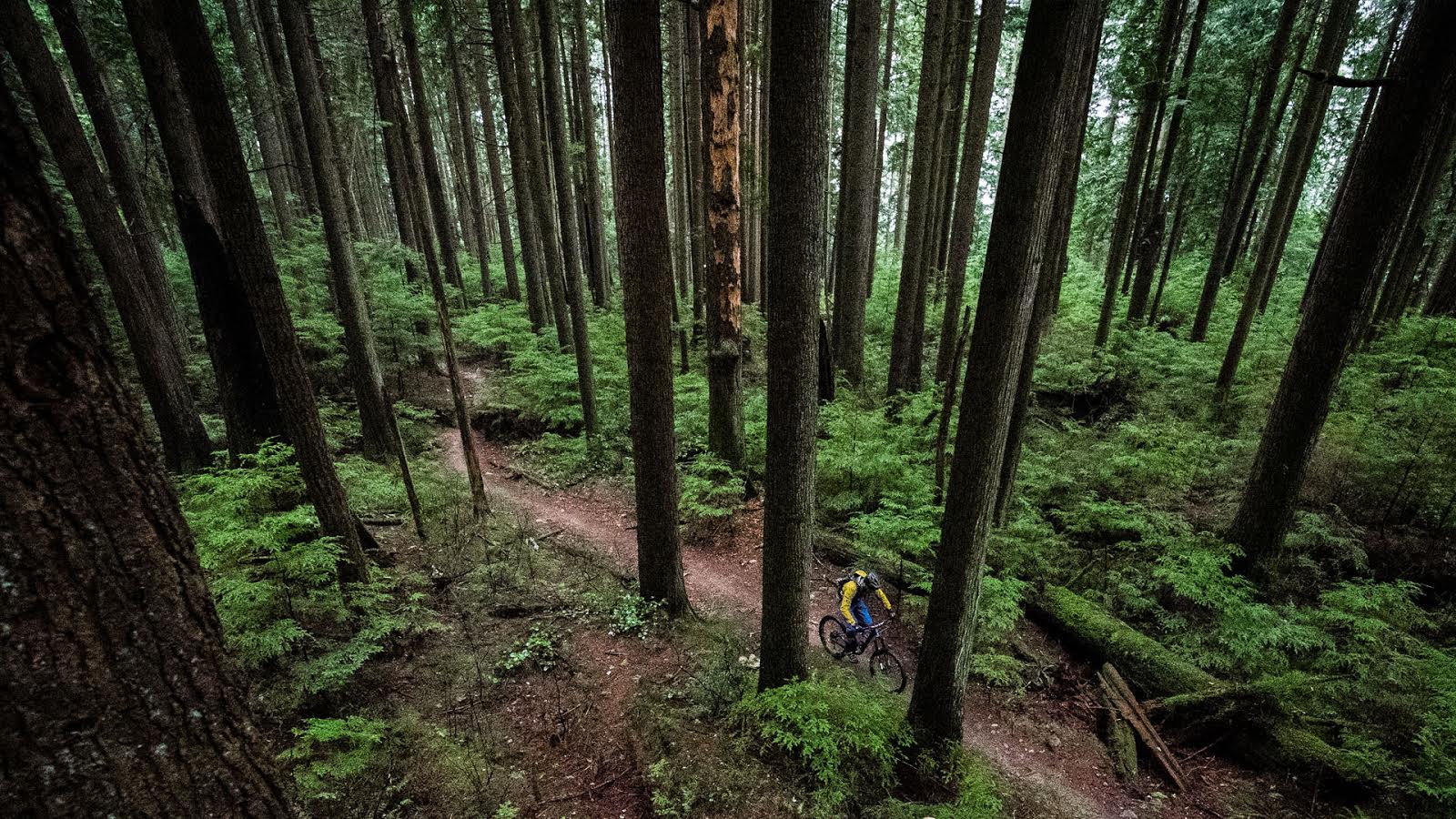 Crud to Mud Returns
Few places can rival what Whistler has in store for mountain bikers this season. And after much demand, the Whistler Mountain Bike Park is excited to be bringing back the Crud 2 Mud Downhill on May 22, 2010.
In teams or individually, Crud to Mud competitors ski or snowboard from the top of Whistler Mountain to the bottom of the snow line, where their bikes and equipment lay waiting. Once they've struggled out of their boots and are clipped into their bike pedals, participants race through the Whistler Mountain Bike Park on a yet to be determined trail.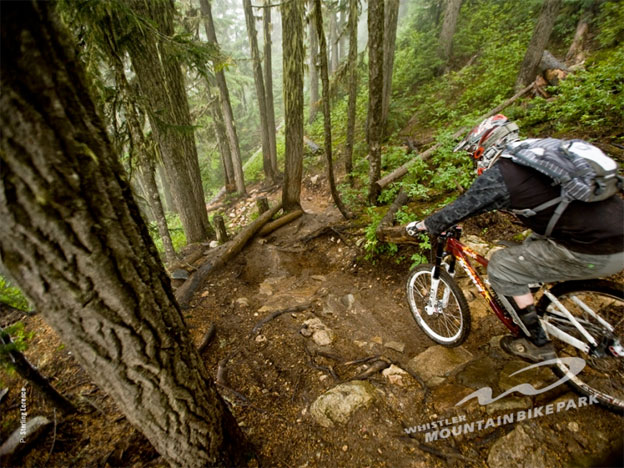 "The Crud to Mud is the only race that solves the spring-time dilemma of making the choice to ride or ski – it allows you to do both", exclaims Rob McSkimming, Whistler Blackcomb VP Business Development. "So many people in Whistler are accomplished at both sports why not try to determine who is best?"
Registration
Registration for the Crud to Mud Downhill will be open April 19, 2010.
The event is recommended for strong intermediate to expert skiers, snowboarders and mountain bikers.
Mandatory Racer Mtg: Due to the nature of the event and the ever-changing snow conditions there will be a mandatory meeting for all participants @ the Garibaldi Lift Company on Friday, May 21 at 6pm. At that time the event format will be discussed and the courses will be announced.
Courses
Courses: Will be announced at the mandatory racer mtg. At this stage the following courses are being considered but will be subject to change.
Proposed Ski/Ride Course: Whiskey Jack/Orange/Lemon Peel/Upper Dave Murray (toilet bowl)/Tokum/Expressway to Olympic Station. Due to snow conditions there may be a small running component between the Ski/Ride and Bike sections.
Proposed MTB Course: B-Line/Ho Chi Min
Gear: Full face helmets are mandatory for the mountain bike portion of the race and protective padding is strongly recommended. Due to the nature of the snow component race skis/boards are not recommended.
For more info head this way…
Or check out this thread.