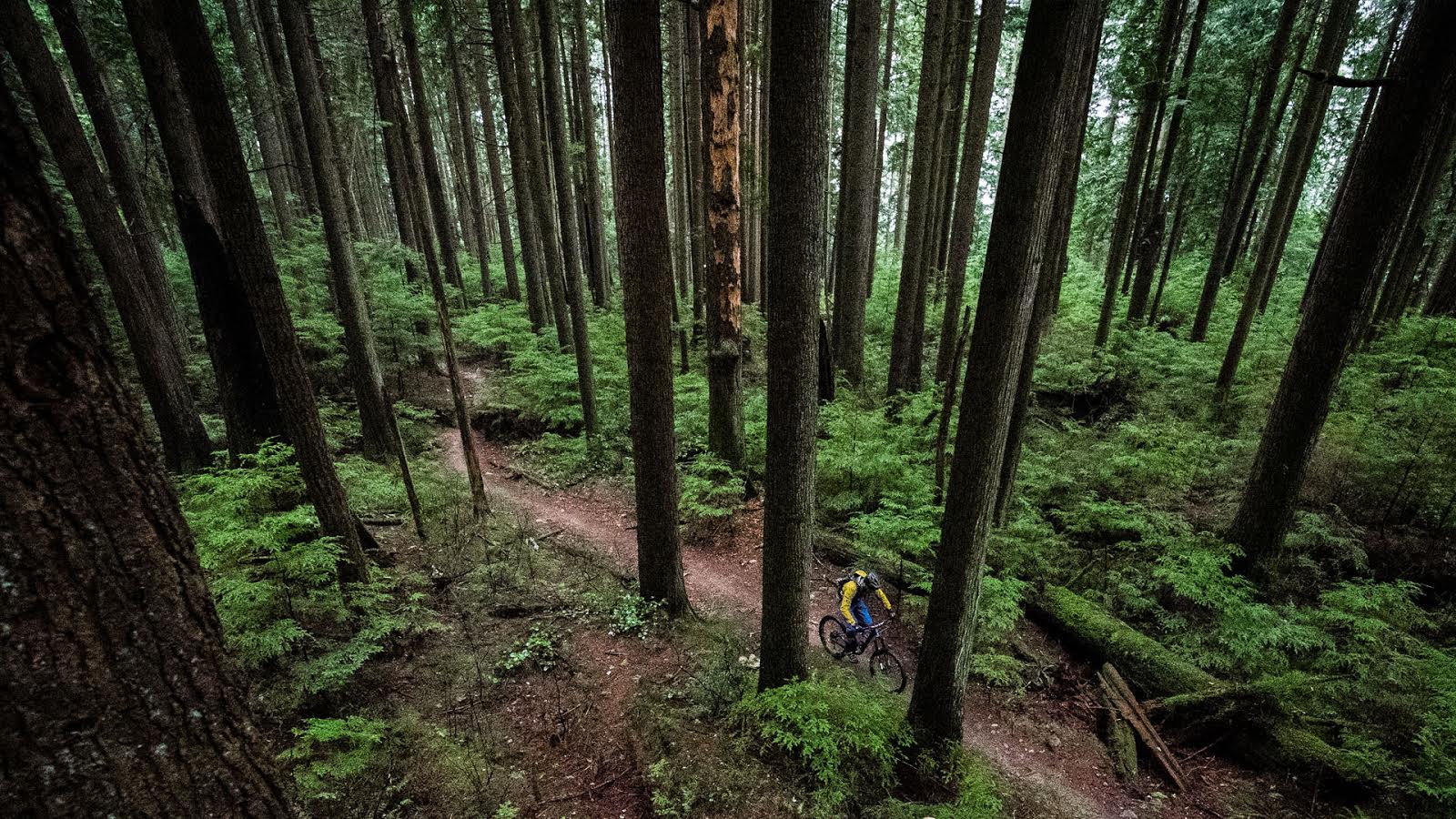 John Henry Days 2010
John Henry Days is BACK and badder than ever! For 2010 we're working hard to make it the craziest, most fun John Henry Days in 18 years and from April 29th to May 2nd things are looking good.
This year we'll have all the usual awesomeness plus some extra thrills. You can expect what's happened in the past – amazing deals, delicious food, pros and industry reps in abundance, and stunning displays of bicycle prowess – plus some even cooler features like live bands, legendary rider Brett Tippie as MC, and your chance to win $1,000 cash brought to you by Specialized!
The enormous street festival and Backyard Jam will be going full bore on Saturday, May 1st. With a wicked dirt jump contest and some of the best pros out to compete, a panel of bike celebrities as judges, tents and displays from all the latest brands, a delicious barbecue, and a live local band, this is a year not to be missed!
New to this year we also have the John Henry Wildcard Contest brought to you by Specialized: your chance to win $1,000 cash! Riders can upload a video of themselves dirt jumping and riding to the John Henry Bikes fan page on Facebook. The two videos that get the most "likes" will win a wild card slot in the John Henry Backyard Jam, compete with the big shots in front of a celebrity panel of judges, and be a contender for one thousand dollars. The more people a rider invites to the page the better their chances of winning!
Contests, amazing sales, scrumptious food, spectacular bike riding – what more could one ask for? April 29th to May 2nd is the best weekend you can get for grabbing great deals, hanging with awesome people, and having an absolute blast. We'll see you there! Live to ride.
For more info check this thread…