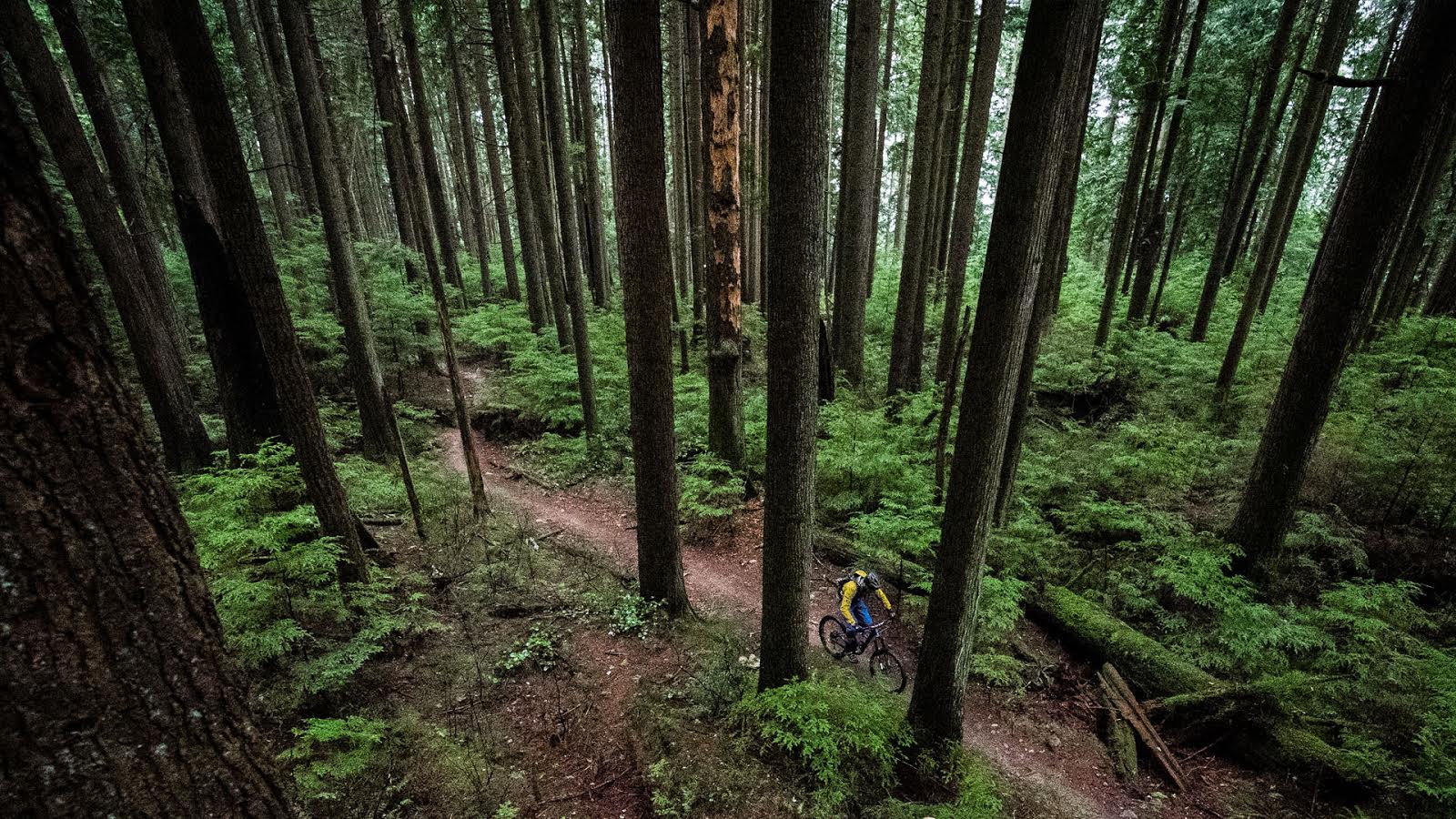 Calgary Premiere and Slideshow
Big Mountain Bike Adventures' World Tour slideshow and Brighter film premiere in Calgary this Thursday
Photography or motion pictures, which medium is better? Black and white photography started way back in the first decades of the 1800's and gave more detail and information than painting or sculpting.  Colour photography soon followed in the mid-1800's and provided even greater realism. Fast-forward to the early 80's and Sony's Mavica, the first filmless camera was born. Today, we walk around with cameras in our mobile phones and taking a photo and sending to the world is instantanious. Film has had a similar story, having replaced thousands of years of plays and dances that share common elements – scripts, sets, production and more. The first films where silent and black and white and hit the screen as early as 1600. By the late 1800's the motion picture camera was developed which led to the first projector. Today, well you know the story – lipstick sized helmet cams, mini cams on phones are commonplace and YouTube has revolutionized viewing to the masses.
Mountain bikers have always loved images and films. The question is, which is better? Tough call. I lean towards a still image, where the viewer is left to imagine more and therefore the impact is greater. There's no doubt that films provide another level of entertainment with music and graphics and editing.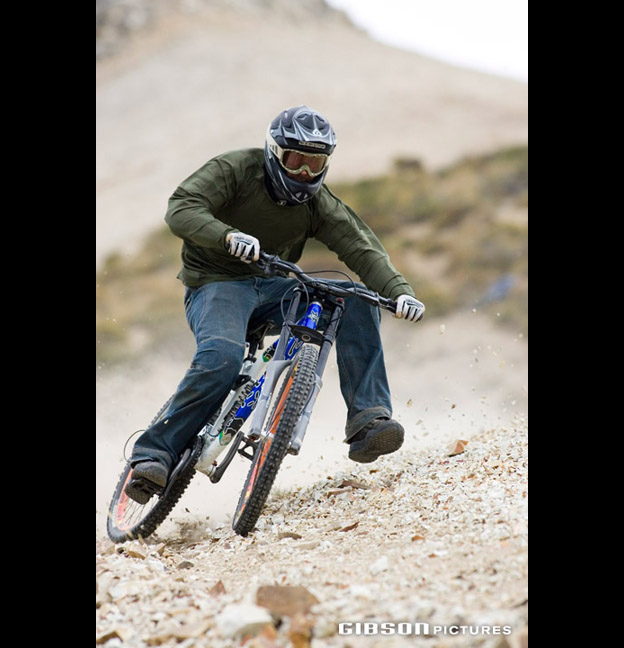 Big Mountain Bike Adventures invites you to view images and film next week in Calgary. What's in store? See images from Sterling Lorence's epic trip to Iceland last September, John Gibson in Argentina with the Kona Clump crew, Matt Domanski shooting Chase, Bearclaw and McCaul in Utah with New World Disorder, Dan Barham getting lost in the backwoods of Alaska and the Yukon, Jordan Manley getting soaked on the North Shore and I've thrown in some cultural mountain bike visuals from a trip to Peru.  On the film side, sit back and enjoy the impressive premiere of Nelson-based Tamas Forde's latest film, "Brighter." In production since June 2008, Forde's 35mm high-definition work has been heralded for its innovative cinematography and tight editing. Riders include Mike Kinrade, Casey Groves, Garett Buehler, Kurt Sorge and more. Photography or film? You be the judge.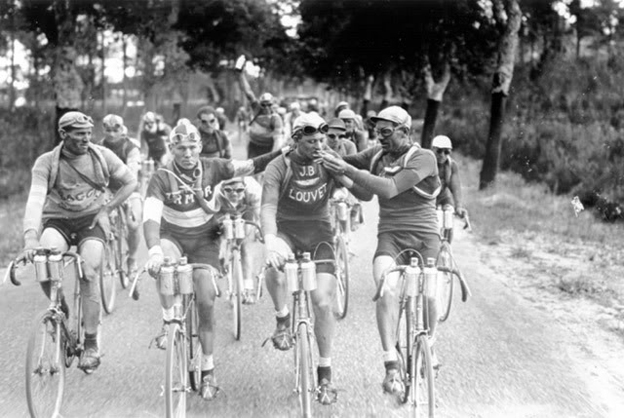 The Details
World Tour slideshow and Brighter film premiere
Thursday, April 29, 7pm. 
Mount Royal University Jenkins Theatre (Room i115). 
Tickets $10 at Calgary Cycle or at the door
Vancouverites, you'll have the chance to see this show on June 3 as part of the North Shore Bike Fest. Watch this space for more info.
"When I was 12 my family moved from Toronto to North Vancouver. It was the best thing I ever did. I fell in love with the ocean, forest, and mountains. At 25, I've been fortunate enough to travel all over the world taking photographs and experiencing new terrain and culture. However, I continue to call it home for a reason. The stunning aesthetic of the coast keeps me here, and I don't see myself ever leaving." Jordan Manley.
"People sometimes ask me what my dream trip would be and where I would go. Well I guess I've already done it and that would be the New World Disorder trip we did with the Kona Clump to Argentina. The dirt jump team was super stacked with the Lacondeguy brothers, John Cowan, Grant Fielder and Paul Basagoitia. We also had 2-time World Downhill Champion Fabien Barel along for the ride. And we had Robbie Bourdon that put it over the top.  Maybe the best van load of freeride mountain bike riders ever. John Cowan built some amazing jumps up at a ski resort with a volcano as a backdrop. That made my job pretty easy. We had unlimited access to the two biggest ski resorts in Argentina. The slide show shows a little bit of everything from this trip. It was a good one." John Gibson.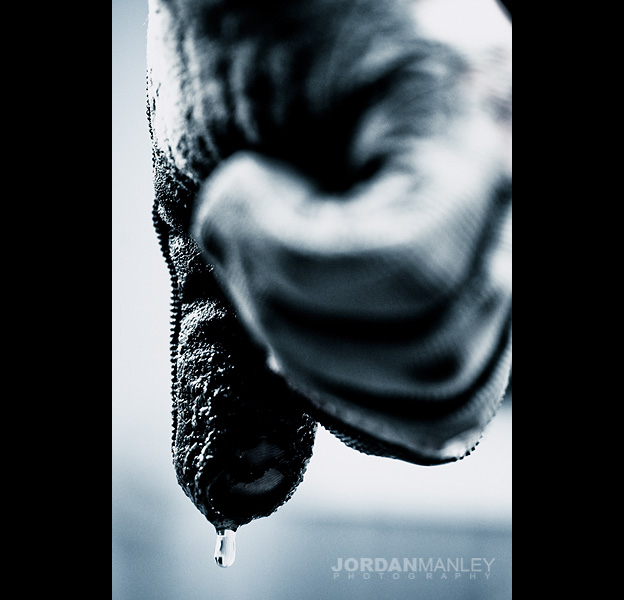 Brighter trailer:
Sterling Lorence
John Gibson
Matt Domanski
Dan Barham
Jordan Manley
Big Mountain Bike Adventures: 
North Shore Bike Fest
Calgary Cycle