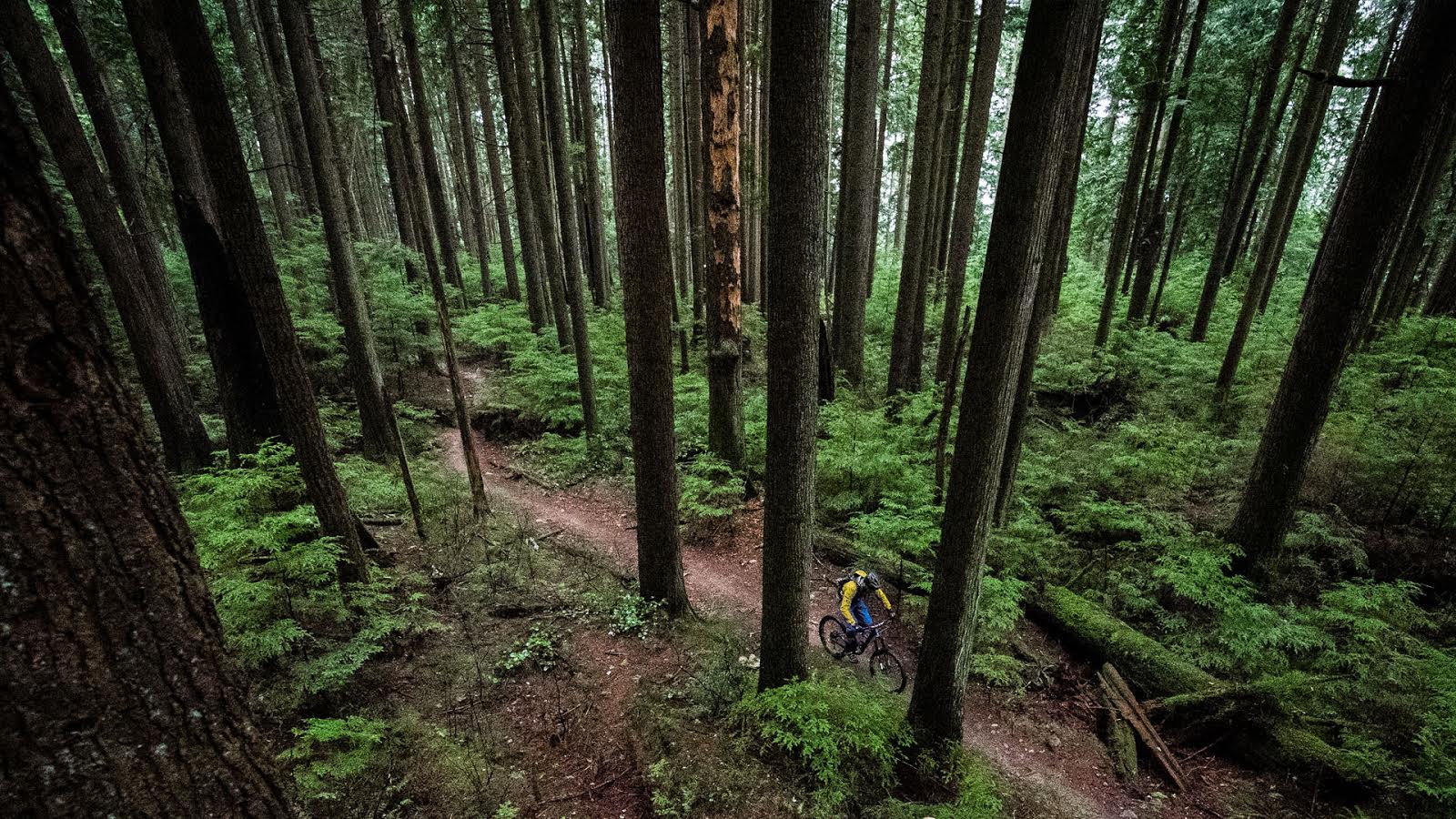 Team Cove for 2010
COVE BIKES announces 2010 Factory Team powered by SRAM
NORTH VANCOUVER – Cove Bikes is proud to announce its 2010 Factory Team in partnership with SRAM. Once again Cove has fielded some of Canada's best established and emerging talents set on making their mark on the world stage.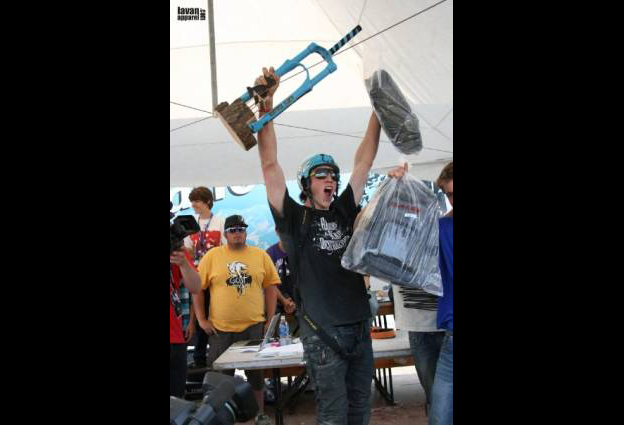 Eric Lawrenuk – watch for him getting rowdy.
Returning for a third year is Slopestyle rider Eric Lawrenuk. 2009 saw Eric take top spot at Goatstyle in Creston BC earning him a trip to Crankworks in Whistler where he narrowly missed qualifying for the big show. Eric also had a standout movie section in Aaron Laroques film "Whats Next". Watch out for Eric getting rowdy all over the globe at Slopestyle and Dirtjump competitions this season. Eric is also supported by Geax and Smith Optics. Be sure to keep up with him on the Sombrio blog at sombriohappenings.com/blog



  Ben Boyko back to his roots.

Returning to the program is Ben Boyko. A proven slopestyle competitor Ben will be focusing more on print and film projects this season. This partnership has already been a huge asset to Cove in terms of media coverage and product feedback. Also continuing their support for Ben are FSA Gravity Components, Mavic and Rockstar Energy.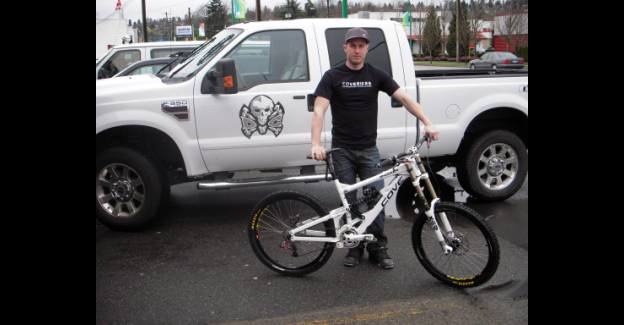 Jamie Biluk is already involved in developing the 2011 Shocker along with R+D Manager Brian Kelly. 

Continuing its passion for gravity racing Cove is excited to have Jamie Biluk back on board for 2010.  The big man from Manitoba is ready to build on a 2009 season filled with solid results including a trip to the World Championships for Canada in Canberra Australia. This year will see Jamie contest the Canada Cup Series, Canadian Nationals, North American World Cups, US Open and the Canadian Open. Jamie is already involved in developing the 2011 Shocker along with R+D Manager Brian Kelly. 
True to our tradition of fostering young talent Cove is supporting the following Grassroots Riders:
Dan Skogland (Elite DH)                                     Linden Feniak (Junior DH)
Kristen Smart (Elite DH)                                      Holly Feniak.(U17 DH)
Kye Walstrom (Junior/Elite DH and 4X)            Brennan Walstrom (U17 DH)
Luke Fulton (Freeride/DJ)                                    Brian Serneels (Elite DH)
With the help of our global distributors we are also supporting the following athletes:
Netherlands:                                                       France:
Roy Groenewegen (Freeride/DJ)                        Christophe Saunier (Elite DH)
                                                                            Anthony Rocci (Freeride/DJ)
Japan:                                                                 Australia:
Youske Miki (Elite DH)                                     Connor Fearon (Junior DH)
Daiki Takahashi (Freeride)                                
                                                                            Spain: Jose Carlos Bartolome (Elite DH)
USA:  VixenRacing.org
Elite DH – Jackie Harmony, Darian Harvey, Joy Martin, Tesa Herndon and Christine Hisrt
COVE BIKES FACTORY TEAM is proudly supported by SRAM, Avid, Rockshox, Truvativ, FSA, WTB, Sombrio, Oakley, FiveTen and Okanagan Springs Brewery
For more information hit Cove on Facebook, Twitter and at covebike.com.