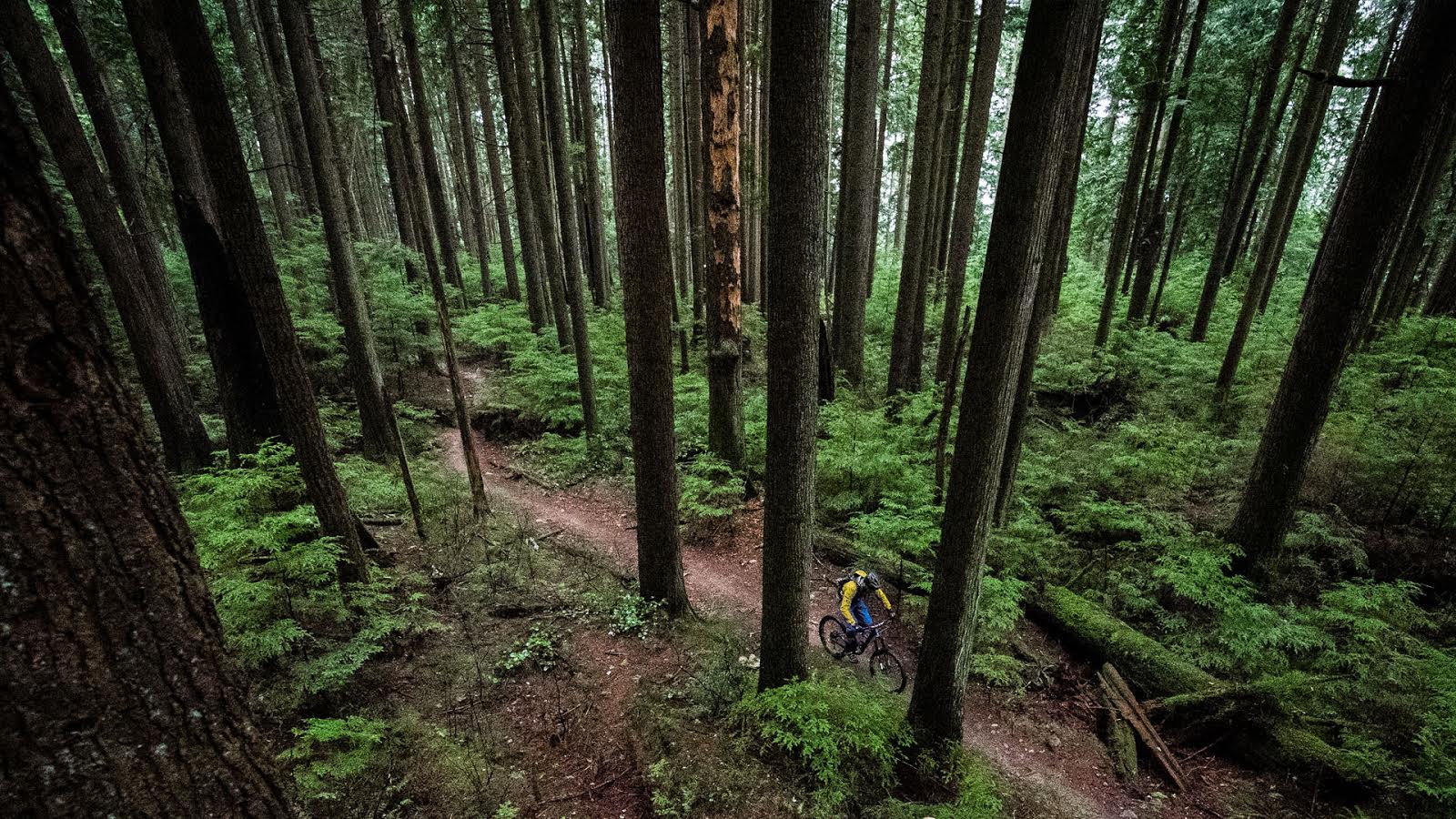 Cedric's Brigade
The week was a lot of fun; the sun was making the show even better. I want to start to say thanks to Rob, Lepa and the family to let me be part of the team for Sea Otter and of course the boys, Steve, Gregy, Josh, and Kathy to treat me like one of them : ) Thanks as well to the mechanic Doug and Ricky to help me during the all week (F1 treatment).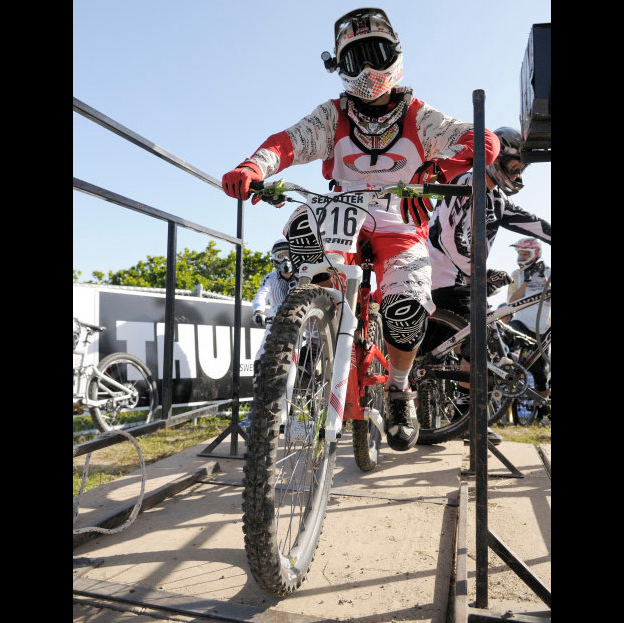 The Dual Slalom race was fun, but I didn't have the results I was looking for but I know I need to ride more now after this long break!  I was beat by Greg, he was just stronger than me and more comfortable in the corners. I felt strong but a little bit unorganized!
The DH was like always a long 2 minutes pedalling races, I felt strong on the pedalling but I lost some time on the corners, I need more commitment well I am going through the turns : ) Besides that all was good, I was riding my BRIGADE V10 and it's incredible. I finish on the 16th place.
Thanks to all the sponsors and see you for the next event!
The Sergeant
CG