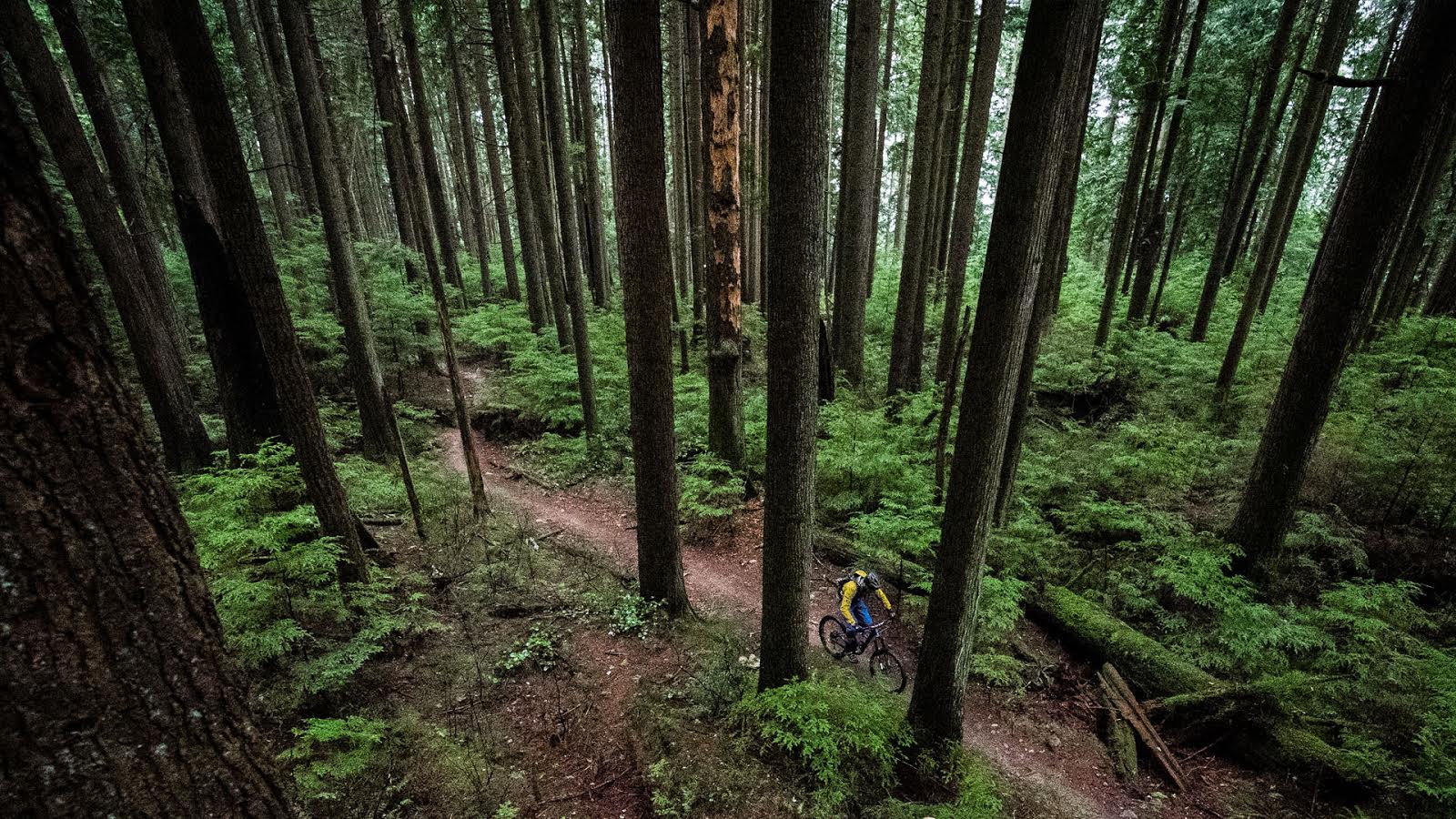 NSRides season opener – Apr. 17
The North Shore's biggest riding club, NSRIDE is starting the summer season off in style at Mt Seymour this Saturday.
Over a dozen of NSRIDE's experienced Ride Leaders will be on hand to lead multiple groups in both Downhill and Cross Country disciplines. All levels will be catered for from Beginner to Advanced. There's even an "All Mountain" ride for those that like to earn their descents!
After the ride there will be free snacks and draw prizes at a local pub. Meet them at Parkgate Mall by Different Bikes at 9:45am. Rain or shine, it'll be a great day!
Full 2010 Membership is $50 for the year ($80 for couples), temporary 1 week membership is $10 (refundable against full membership). Please sign up online via Karelo:
For Saturday only, NSMBA members can come along for just $2 for the day!
NSRIDE (North Shore Riding Society) is a mountain biking club based in North Vancouver, British Columbia, Canada. We offer guided group rides for members on a weekly basis (Tuesday is Girls' night, Thursday is Co-Ed night) and regular weekend rides.
We are a not-for-profit organization run by a dedicated group of volunteers whose aim is to provide members with a supportive and social network for cycling. Our objective is to create new riders and motivate existing riders by providing an organized program of group rides led by experienced individuals in a safe and fun environment.
NSRIDE organizes a variety of rides for a range of fitness and skill levels, and also trail maintenance days and social events. Become a member and join us for a ride. After the ride, we'll go to the pub to eat and re-hydrate – because you've earned it!
2010 Weekend Ride Dates:
Sat April 17 – North Shore
Sun May 2 – Burke
Sat May 15 – Squamish
Sat June 5 – North Shore
Sun June 6 – North Shore
July 1st-4th – Cumberland
Sat July 10 – Whistler – XC and DH
Sun July 25 – Woodlot
Sat Aug 7 – Galbraith
Sun Aug 22 – Sunshine Coast
Sun Sept 19 – North Shore
Tuesdays – Girls' night
Thursdays – Co-Ed night