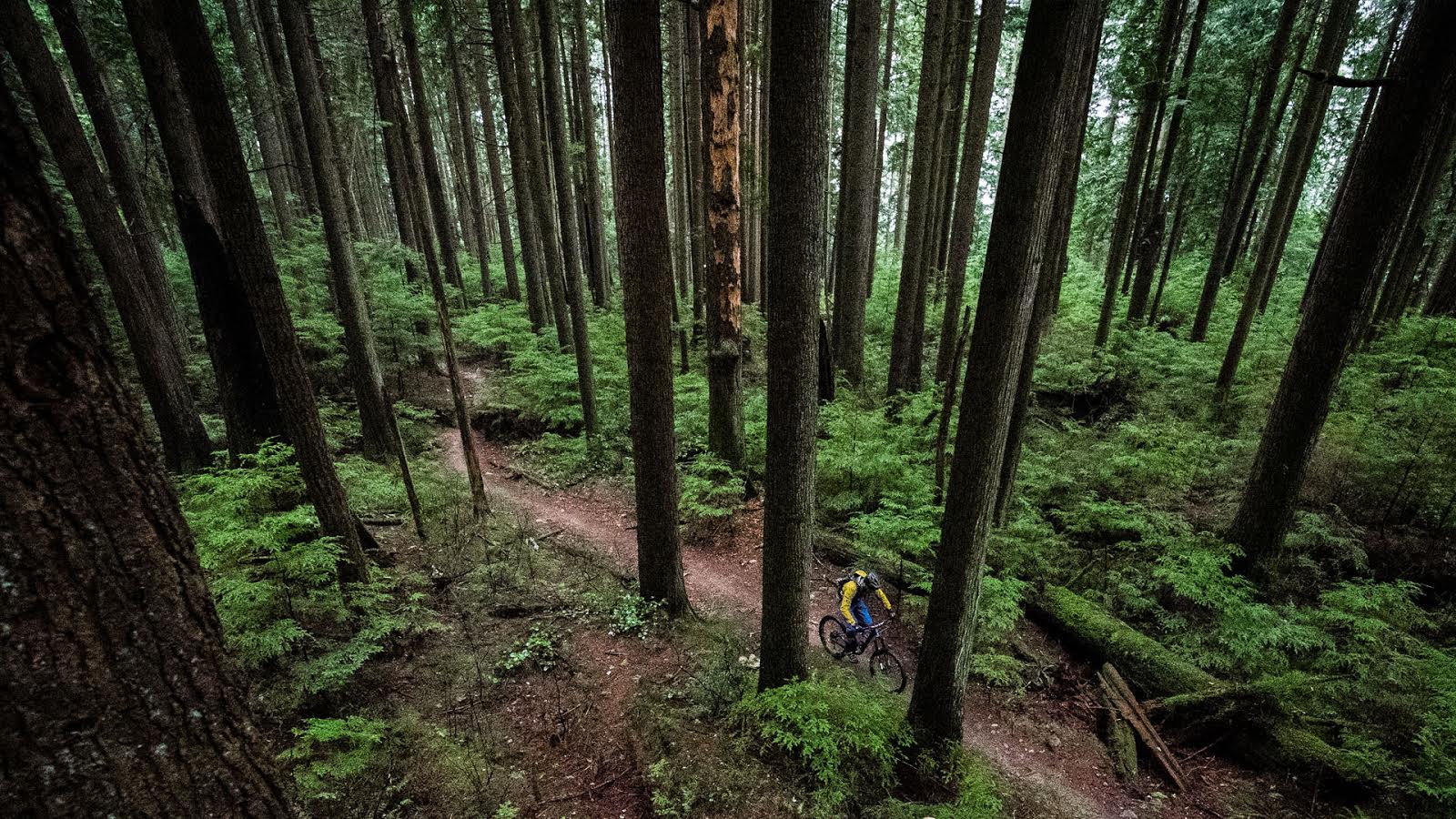 The Pre Build
I love this time of year, not only for the fact that the days are getting longer, while the weather is also getting warmer, but for a slightly more selfish and petty reason – the new gear.  Yes sir, my 2010 gear is in, and it is looking fine. So fine.
However, it is also a bitter sweet time for me, as I am still waiting on some random mounting hardware that is coming in from Montreal, Canada, and as a result, my Rocky Mountain Flatline World Cup is sitting, surrounded by a mountain of neatly stacked boxes of brand new gear, waiting patiently.  In the meantime, I thought I would give you a little glimpse of what suspension, components, wheels and tires I will be running for the upcoming season on my Flatline.
The Frame* The redesigned Rocky Mountain Flatline World Cup, which weighs a full two pounds less than last year's Flatline, while also featuring a tweaked geometry, a lower front end, and a shortened wheelbase. Last year's Flatline ripped; I can't wait to see what the World Cup can do! Photo: www.bikes.com
The Suspension* This year I will be rocking the very sexy and ultra light (weighing a mere 5.9 pounds) RockShox Boxxer World Cup.  For the rear, I will be running the stealthy looking RockShox Vivid 5.1 shox. Photo: www.sram.com
Stopping and Control* If I was asked to describe the Aivid Elixir CR's in three words, I would surly say: powerful, adjustable, and as light as they come (385 grams). I will also be giving Truvativ's Boobars a go for the season. These babies are nice and wide, measuring just shy of 31 inches. Photo: www.sram.com
The Shifting* Sram's tried and true XO rear trigger shifter, and my super short cage XO rear derailleur, both looking good in crimson. Photo: www.sram.com
The Power* I will be abusing Truvativ's Holzfeller Galvanized pedals, as well as the Holzfeller OCT 1.1 DH cranks. Photo: www.sram.com
The Wheels* For 2010, the team will be on the DT Swiss program…boo ya! DT Swiss FR 2350 wheels; 1040 gram front and 1150 gram rear, what else do I have to say? Photo: www.dtswiss.com
The Rubber* Being a team rider for nsmb has many benefits, and being fully supported by Maxxis is just one of those sweet perks! For this season I'll be shredding on the Minion DHR 2.5 3C tires. Tested and proven- simply the best tire out there for big bike pounding. Photo: www.maxxis.com
I know what you are thinking, the poor bastard. Yes, life is certainly cruel sometimes; however, I will forge on, and I will post as soon as I have my World Cup built up. Massive shout outs to Rocky Mountain, RockShox, Sram, Avid, Truvativ, DT Swiss, and Maxxis for making this possible. Twenty-ten is going to be a great year!
Also, stay tuned for my bike check article featuring my new 2011 Rocky Mountain Slayer, where I will be throwing down some knowledge on the bike itself, and on the R&D process where I was one of the participants involved with the program.
Eamonn