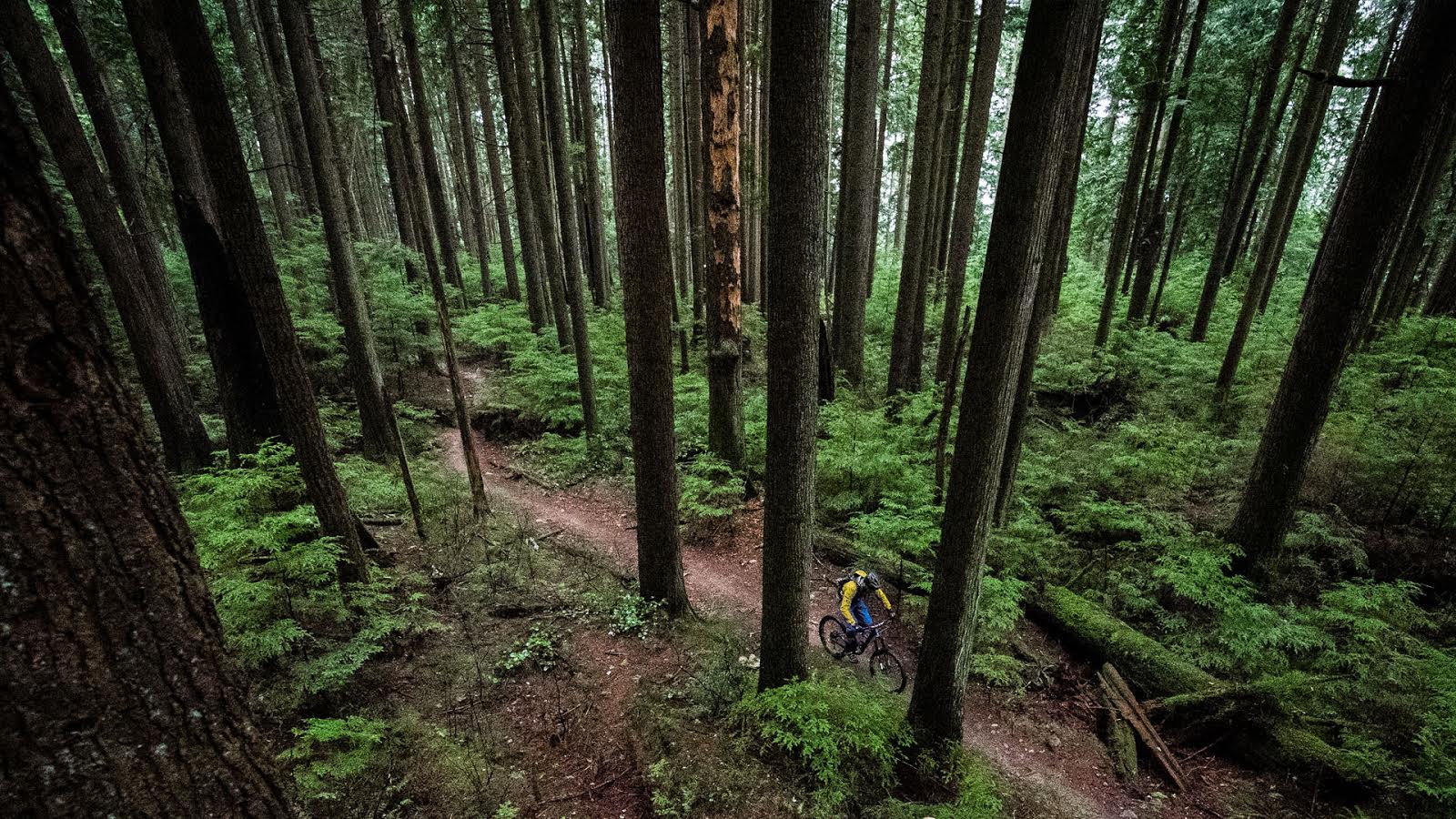 Vienna Air King 2010 highlight vid
Vienna, April 15th, 2010 – The kick off event of the FMB World Tour 2010, the Vienna Air King, brought first class dirt jump action to Austria's capital.
Get all the best tricks and feel the atmosphere of the unique contest right in front of the historic Viennese city hall when watching the official highlight video clip: www.watch26.tv/video/3360.
Over 50 riders from 14 nations made their way to Austria to show their skills to overall 100,000 spectators during the ARGUS Bike Festival weekend.
Riders like Darren Berrecloth (CAN), Graham Agassiz (CAN), Jamie Goldman (USA), Sam Pilgrim (GBR), Grant Fielder (GBR), Samson brothers (GBR), Kelly McGarry (NZE), Martin Soderstrom (SWE), John Alm Hogman (SWE), Bartek Obukovicz (POL), Symon Godziek (POL), Thomas Zejda  (CZE), Marek Maro (CZE), Benny Korthaus (GER), Amir Kabbani (GER) or Andi Wittmann (GER) or Andi Brewi (AUT) rocked the dirt line featuring a start drop, three big doubles and a quarter at its end.
See the best tricks and runs with 360 downside whips, 360 double tailwhips, flipwhips, frontflip x-up one-foots or frontflip-tuck-nohanders, 360 superman seatgrabs, double whips at the drop, cork 720s and even more!
The Vienna Air King thanks all his long-term partners – Raiffeisen Club, Panasonic, Red Bull, and 3 – that made this great contest possible. You can look forward to a sixth edition in 2011.
In case you need more detailed information about the Vienna Air King and the results, please check out the official Vienna Air King website: www.vienna-air-king.at.