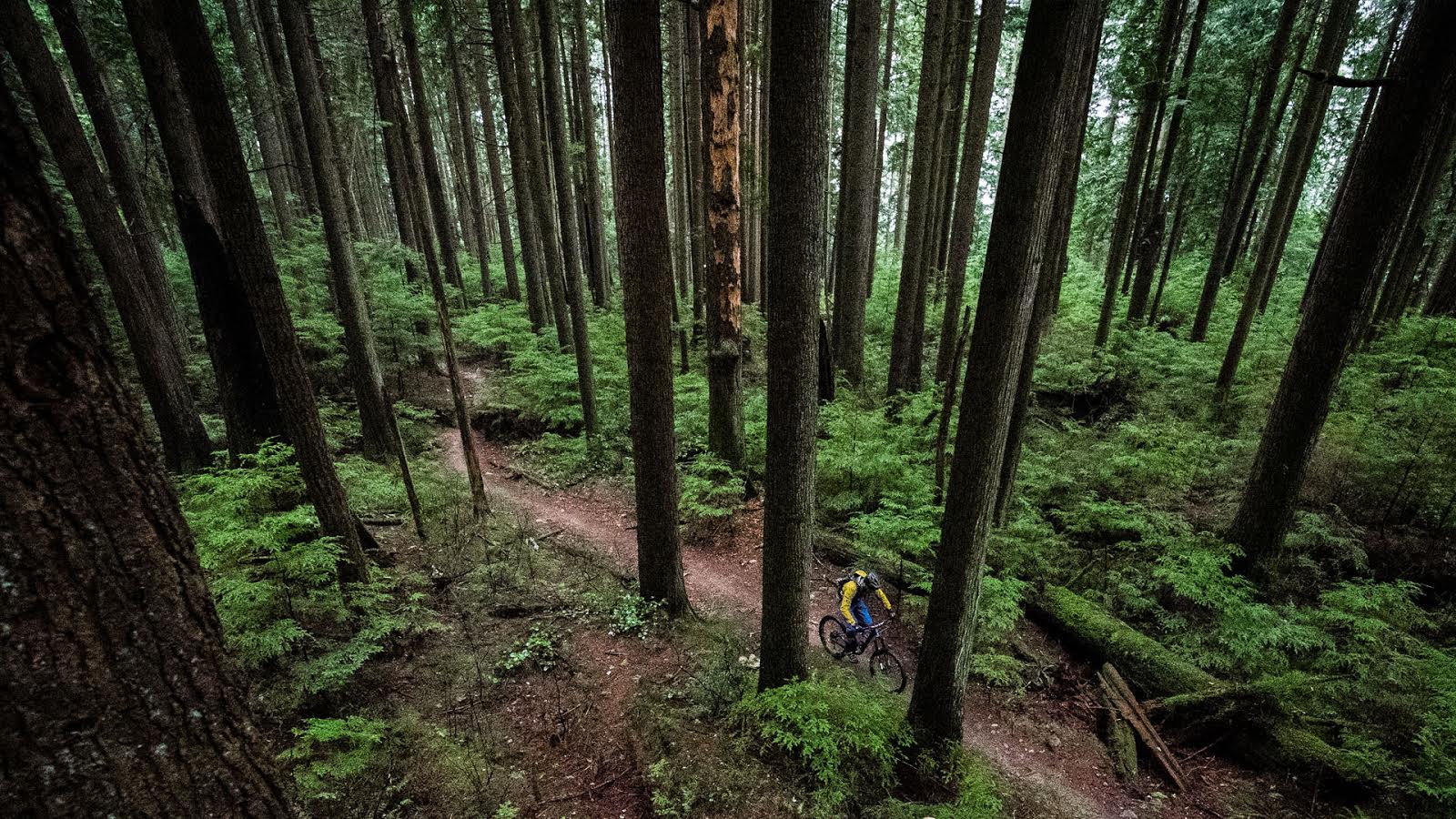 Pro Photo Showdown
I've been lucky enough to be selected as a finalist in the Olympus Pro Photographer Showdown, which screens during the Telus World Ski and Snowboard Festival. The event sold out a week and a half in advance, as it is one of the most anticipated events of the festival.
I'm super pumped to be apart of this, and upon being selected I set it upon myself to scour our beautiful province in search of new zones and locations. My travels have taken me from sledding deep in the Whistler Back Country, to the Sunshine Coast, Kamloops, and Spences Bridge. It has been an epic month long journey, and I couldn't feel more content with the shots that I have produced within that time frame, as they make up nearly half of the photos in my slideshow! My fingers are crossed that it is enough to go up against the heavy hitting photographers in this competition.
As the tickets are long since sold out, I am hosting an online contest with Voleurz, in which case I will be giving away two VIP tickets to the event to the person who comes up with the best 'Trade" for the tickets. Add Voleurz to your twitter, and tweet @voleurz your best trade, and you might be able to win. As of right now, there is a $500 dollar donation to the Christopher Reeve Foundation, so the stakes have been set quite high. Creativity will not be undermined.
Here are a couple gems from my journey:
Leah Oke surfs better than you?



Callum Jelley smashes a puddle.
Typical commute.

Stevie and Brandon on the SSC.
Pillow lines!

See you at the festival!
Mason