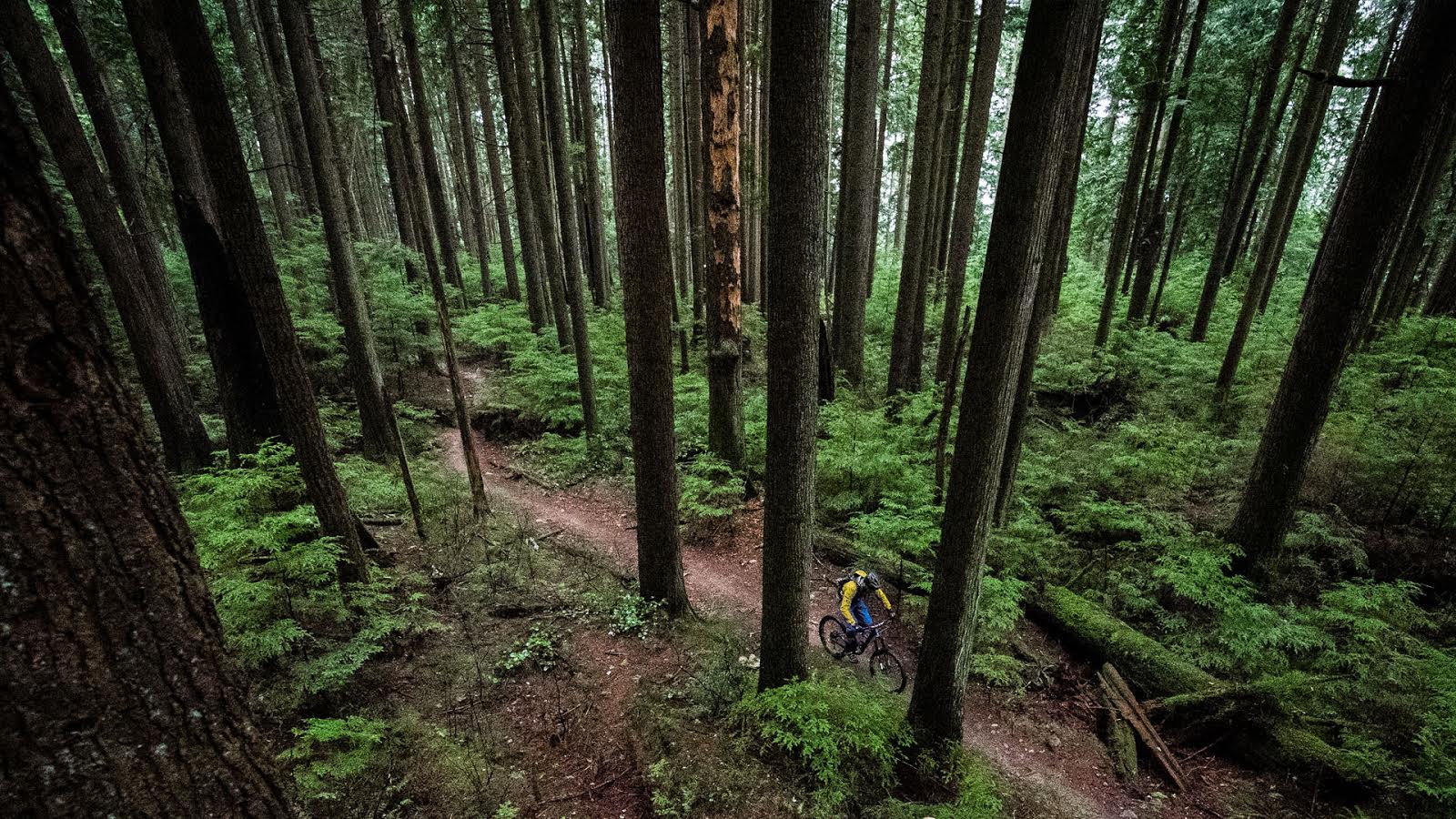 Lift Access at Mt. Hood!
I didn't hear any rumours about this. Great news though – another good reason to go do Oregon to ride bikes!
Here's some info from the Timberline web site.
---
World Class Facility
We have contracted with Gravity Logic, a consulting firm out of Whistler, British Columbia to design and develop our mountain bike trail plans. Gravity Logic is the creator of the world-famous Whistler Mountain Bike Park that has earned the position of being the gold-standard by which other mountain bike areas are measured.
Commitment To Quality
Building fun trails is one thing. Building, managing and maintaining a quality mountain bike experience is another. We're positioned to do the latter with solid commitment, expert consultation, and an eye for detail. Trails will be constructed using tested methodologies created by professional groups such as IMBA (International Mountain Bike Association) and NWTA (Northwest Trail Alliance). If it isn't fun, strong, and built-to-last — you won't find it at Timberline.
Active Management
With homegrown mountain bike trails popping up all over the forest, a major difference with our project will be the ongoing, active management of the area. A full-time trail maintenance crew will be employed to ensure the initial design is maintained. This will create a more consistent environment for mountain bike riders and will also maintain the areas integrity with the surrounding environment.
Scoping & Planning
An in-depth planning and scoping period is underway to ensure all angles of the project are considered. The USFS is leading an analysis in which potential environmental impacts are addressed. We're also looking to the mountain biking community for feedback on our plans. We want to ensure our creation is above and beyond expectations on opening day!
Long Term Commitment
Timberline was built in 1937, and has been operated by RLK and Company for over 50 years. We've been and will continue to be here for the long haul. We see mountain biking as an integral part of our year-round recreation plan, and will treat this project as one of the primary pillars of our company's future. This will continue our tradition of creating new jobs and providing a boost to the local economy.
Current Timeline (*Subject to change)
Project Scoping :: Now
Phase 1 Build-Out :: Fall 2010
Trails Open :: Summer 2011
For more info click here…
---
Is this good news for mountain bikers on the left coast? Ridden in Oregon? Comment here…