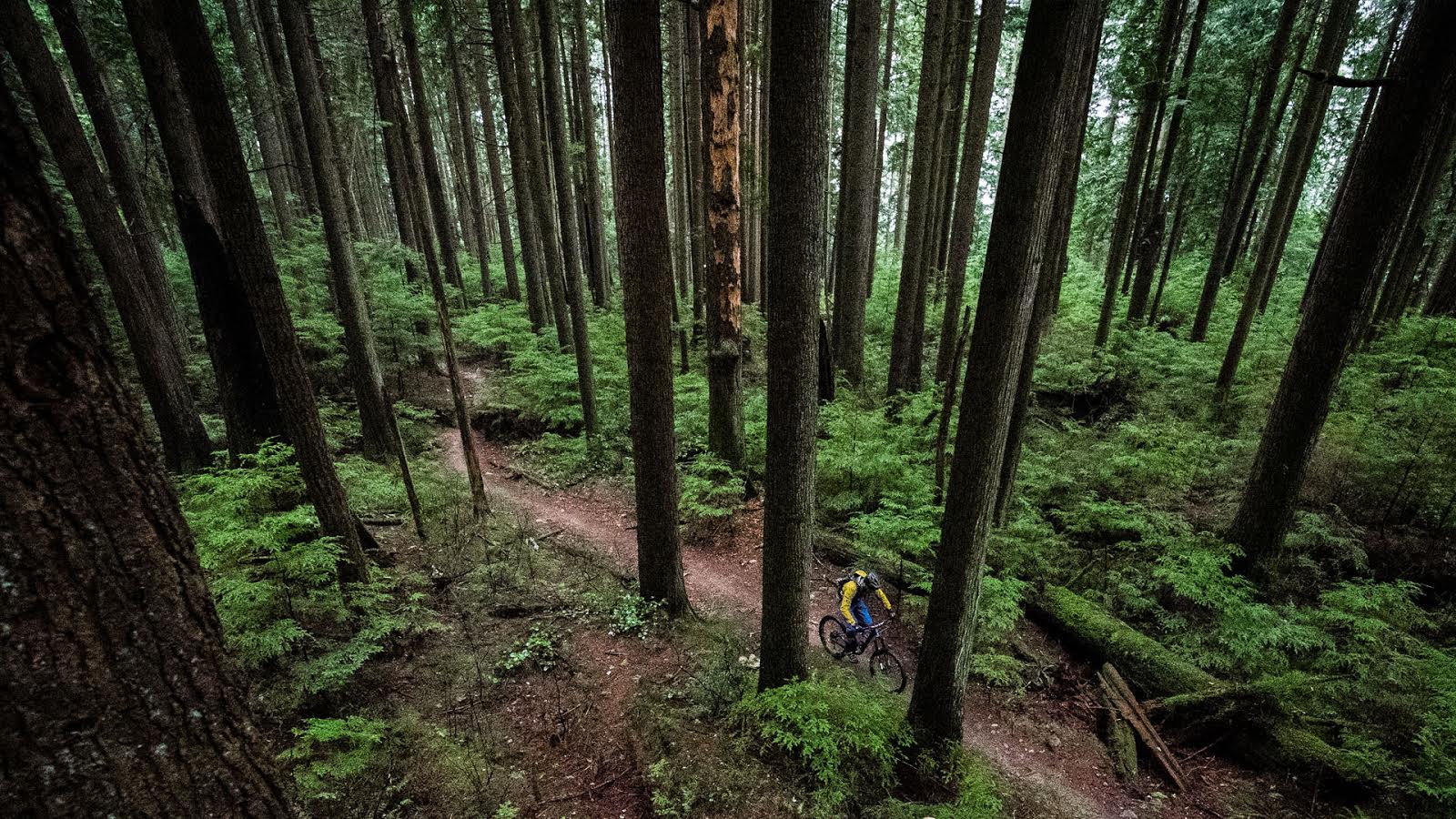 Quickie Stems
Straitline Components launches Quickie Stems!
Canadian based CNC firm Straitline Components  Launches the first ever DH QR Stems into the demanding and competitive Gravity Market.  
With the new innovated design inspired by the demands of two Canadian Champions    Andrew Mitchell -2 time National Champion and current Canadian Junior Champion Kyle Marshall, Straitline Quickie Stems will be seen all over the race circuits in the coming months.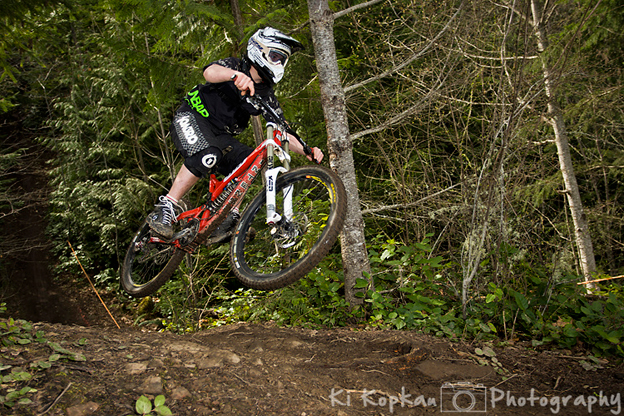 Designed to be ridden on the infamous West Coast terrain found in British Columbia Canada, the Quickie Stems have already been a huge hit with pre orders hitting just shy of the double digits.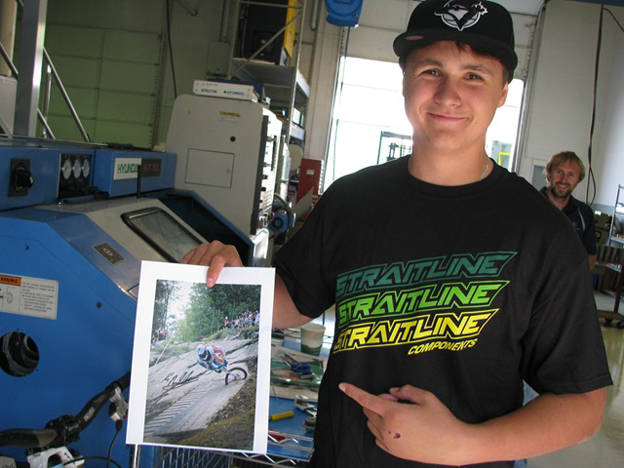 For more information on the Straitline Quickie Stem visit straitline.blogspot.com to order yours today!