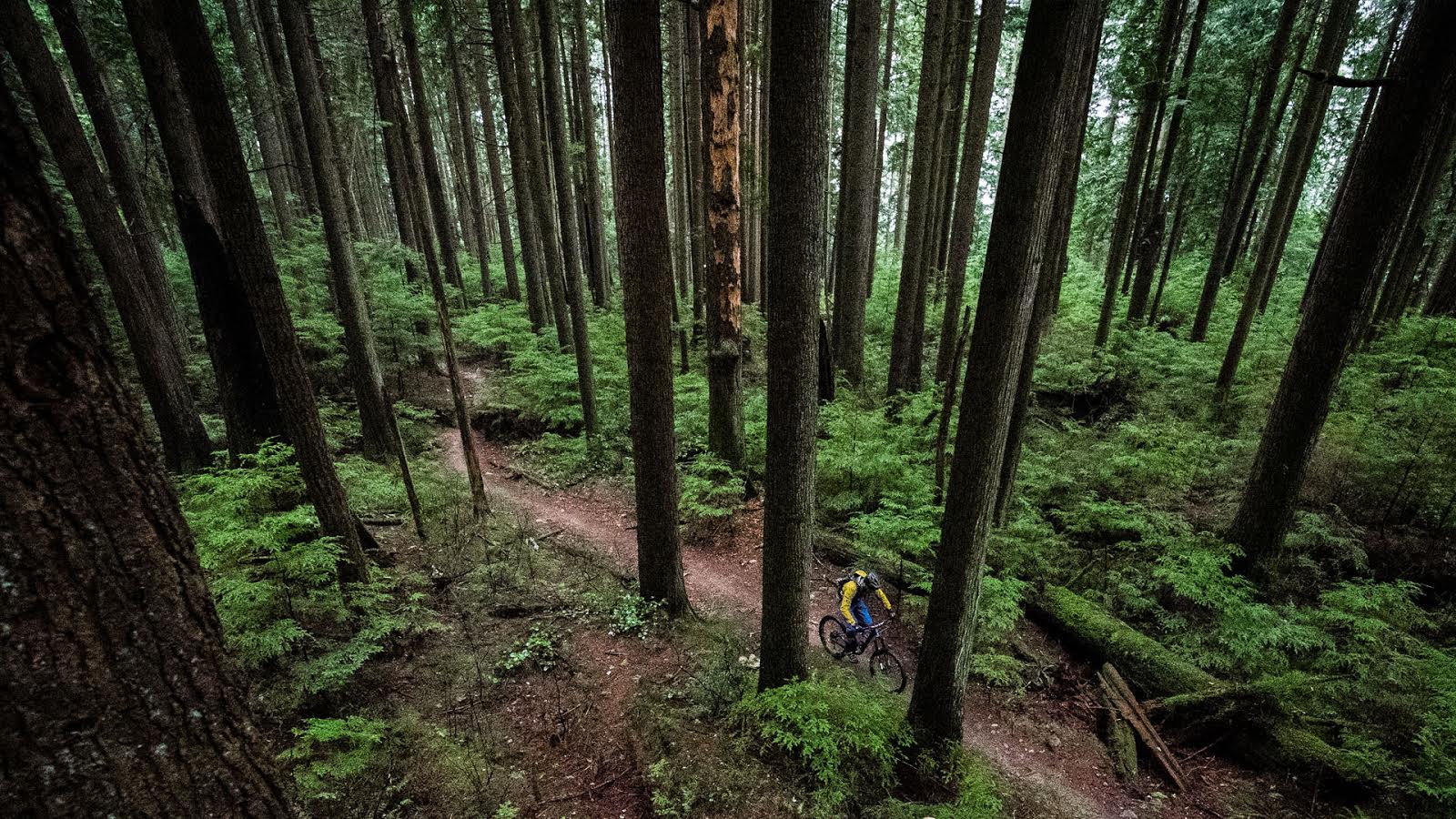 Alpe d'Huez Megavalanche
Do you want a guaranteed place in the front row of a qualifying wave? Book for the Alpe d'Huez Megavalanche with flowmtb and you could get just that. They have 5 guaranteed places in the front row of qualifying waves; 10 guaranteed 2nd row places; and 10 guaranteed 3rd row places. All available on a first come first served basis to anyone who books with flowmtb.

A good start position is key to getting a good place in the main event. Everyone registers hoping for a top position, but there are very few available as most go to pro riders with UCI points. You could be up there with the big names such as Nico Vouilloz, Brendan Fairclough, Fabien Barel, and Chris Kovarik.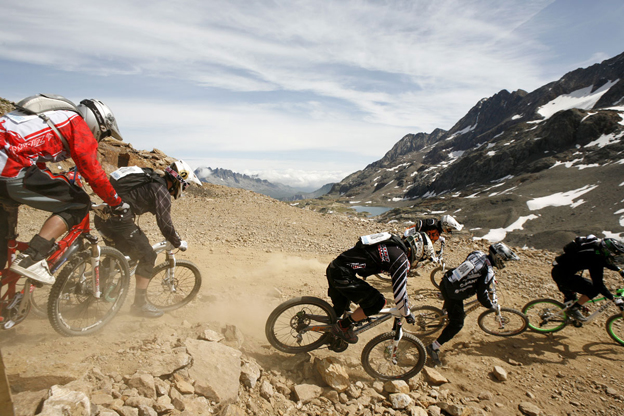 The 2010 Alpe d'Huez Megavalanche takes place on the 5th-11th July.
Registrations for the 2010 Alpe d'Huez Megavalanche open on the 11th January at 3pm French time (2pm UK).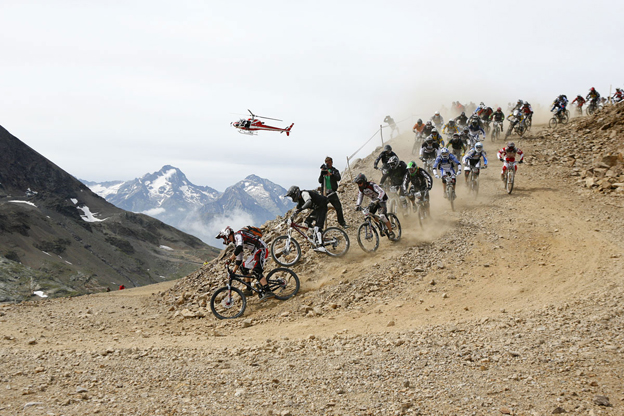 Flowmtb have a top notch small hotel in a great location in Alpe d'Huez (right near the pool in the centre of town), and are already taking bookings for individuals and small groups. Breakfast is served every morning and a three course dinner with wine every night. They'll be on hand with info on registrations and with marked maps so you get to ride the best of the area's trails.
Prices from €420-475 per person for a full week's accommodation, food and wine.
flowmtb.com  020 8123 5654 ride@flowmtb.com