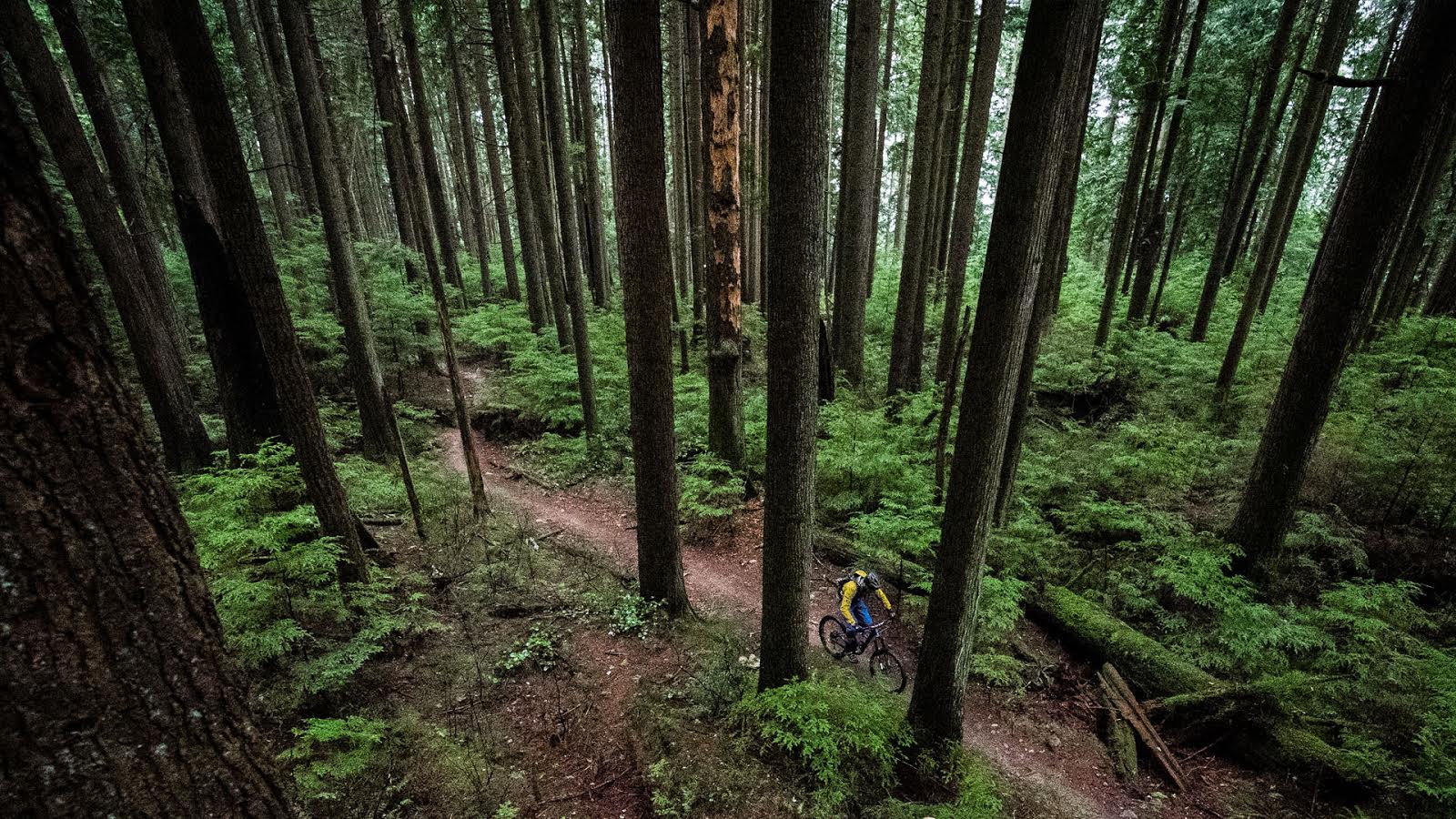 Sayulita, Mexico
Last fall a group of us decided to get away from the Olympic mayhem that bestowed this great city this winter.  We visited a small surf town north of Puerto Vallarta a couple of years back and fell in love it with right away.  It has a great vibe and great surf.  We ended up renting a 3 bedroom/story villa 5 mins from the beach and from town.  I'll let the photos do the talking:
The main theme at this town was surfing.  The consistant surf had the best surfers from Mexico there when we were there.
The Sayulita Cafe….  great food and a great vibe.
Early morning was quite popular with the locals to hit the surf as the howlies were still sleeping from the tequila the night before
Dude was pinning it all morning.
There were also some hotties that ripped it up.
I was told this dude was Mexico's best surfer and he was pulling off backflips and was doing 3's as well.
Cam and Leah who were part of the crew.
Mark and Liz
There was a parade when we were there celebrating Sayulita Days.  They also had a carnival there that I am sure had the same rides 30 years ago.  You could also throw rocks at bottles and win beer.  That was pretty cool.
Mexican pride !
Take a chance !
We did a snorkel tour to some islands and ran into a family of Humpbacks.
We'll be back !
Cheers,
JW