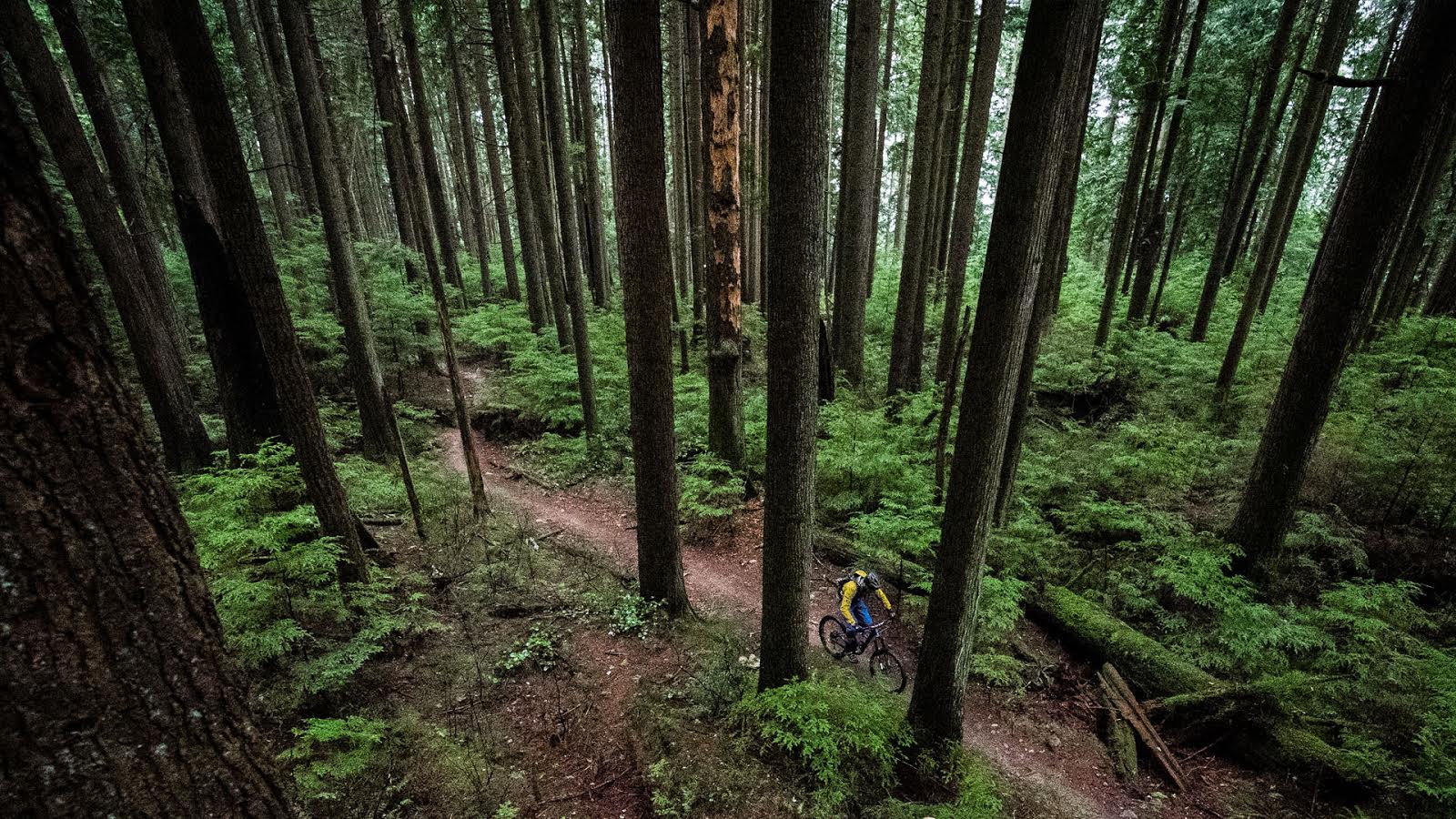 Whistler Bike Park!
WELCOME TO MAXXIS AND DAKINE AS NEW PARK SPONSORS
The 2010 Olympic & Paralympic Winter Games have come and gone and although the snow keeps falling the opening day for the Whistler Mountain Bike Park is less than two months away.

  Photo ~ Harookz
 
The upcoming Bike Park season, which is scheduled to begin May 15, 2010, will be extra special for our staff and rental bike guests considering they'll be rocking fresh new Maxxis Minion DH tires. Staff will be suited head to toe with Dakine's incredible line of mountain bike apparel including jerseys, shorts, gloves, jackets and packs adding to the Bike Park's long list of industry leading partners: Kona, SRAM, Marzocchi, Race Face, Hayes, WTB, Kokanee, Decline Magazine and Nintendo.

  Photo ~ Sterling Lorence
 
Next month Bike Park guests can look forward to a brand new website with some exciting new functionality and an extra special early bird Season Pass and Triple Play campaign scheduled to launch April 15, 2010.
 
The opening of the Bike Park also marks the start of event season and this season an old favourite, the Crud 2 Mud Downhill, will return on May 22. Then the first-ever Canadian Fluidride Cup kicks off May 30. Stay tuned for more information about the events, registration, etc soon!
 
Stay connected with more updates on the Bike Park through Facebook or Twitter and of course whistlerblackcomb.com/bike.
---
Where is the stoke level?  Which trail have you been dreaming of?  Going to rip the Crud 2 Mud?  Begin the countdown here…