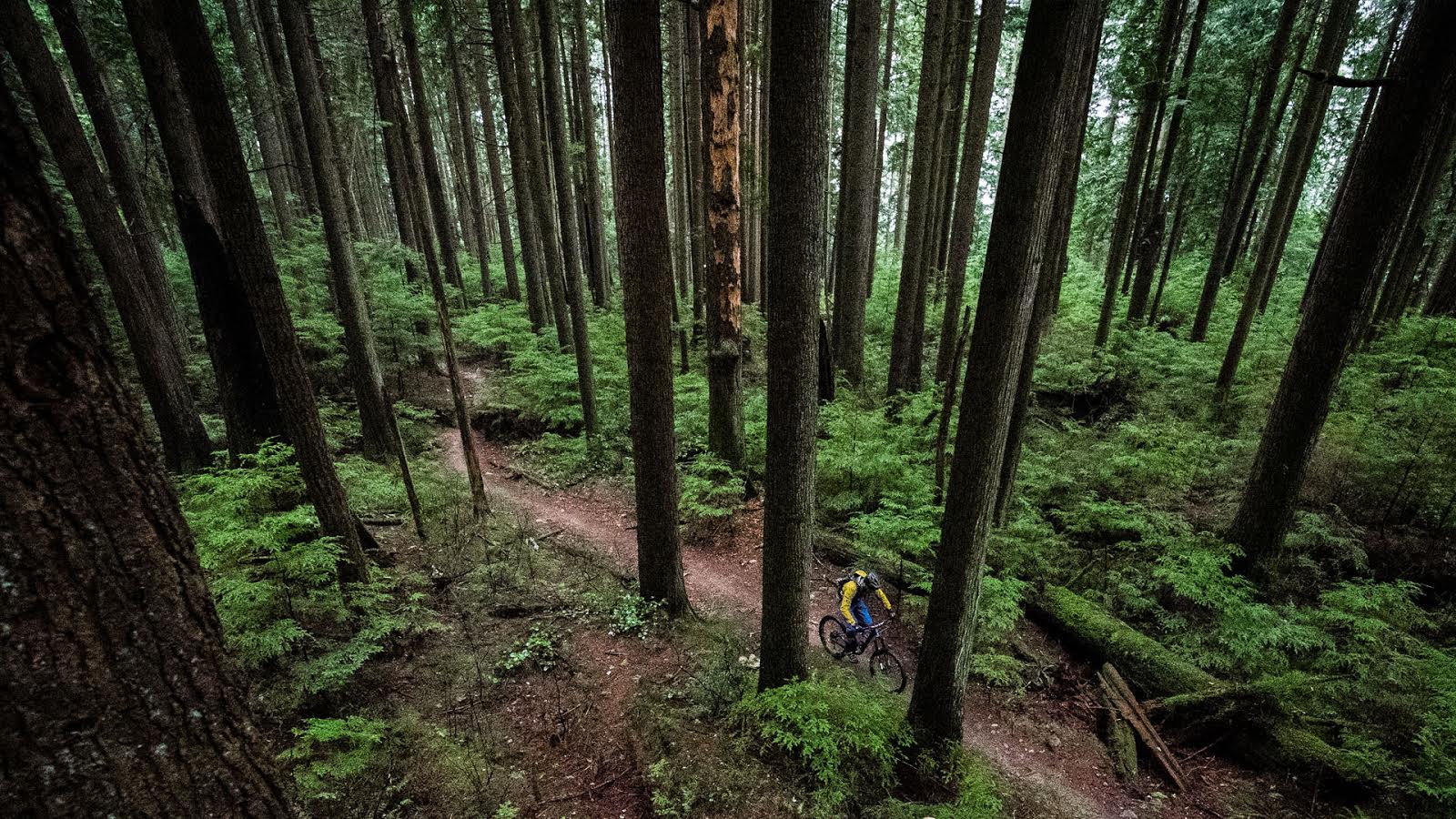 The Season
Dr. Scott Petett came to downhill mountain biking later in life, but he's got a teenager's drive and stoke for the sport. In this episode, he hits his local trail and reflects on the importance of the sport in his life. It's a way to stay healthy, a way to sane and a way to keep challenging himself.
If you are unable to see the video below click here…

The Season Episode 11 from Fitz Cahall and Bryan Smith on Vimeo.
---
How do you balance everything and stay healthy on the bike? Still working on it or have you got it dialled? Teach us here…