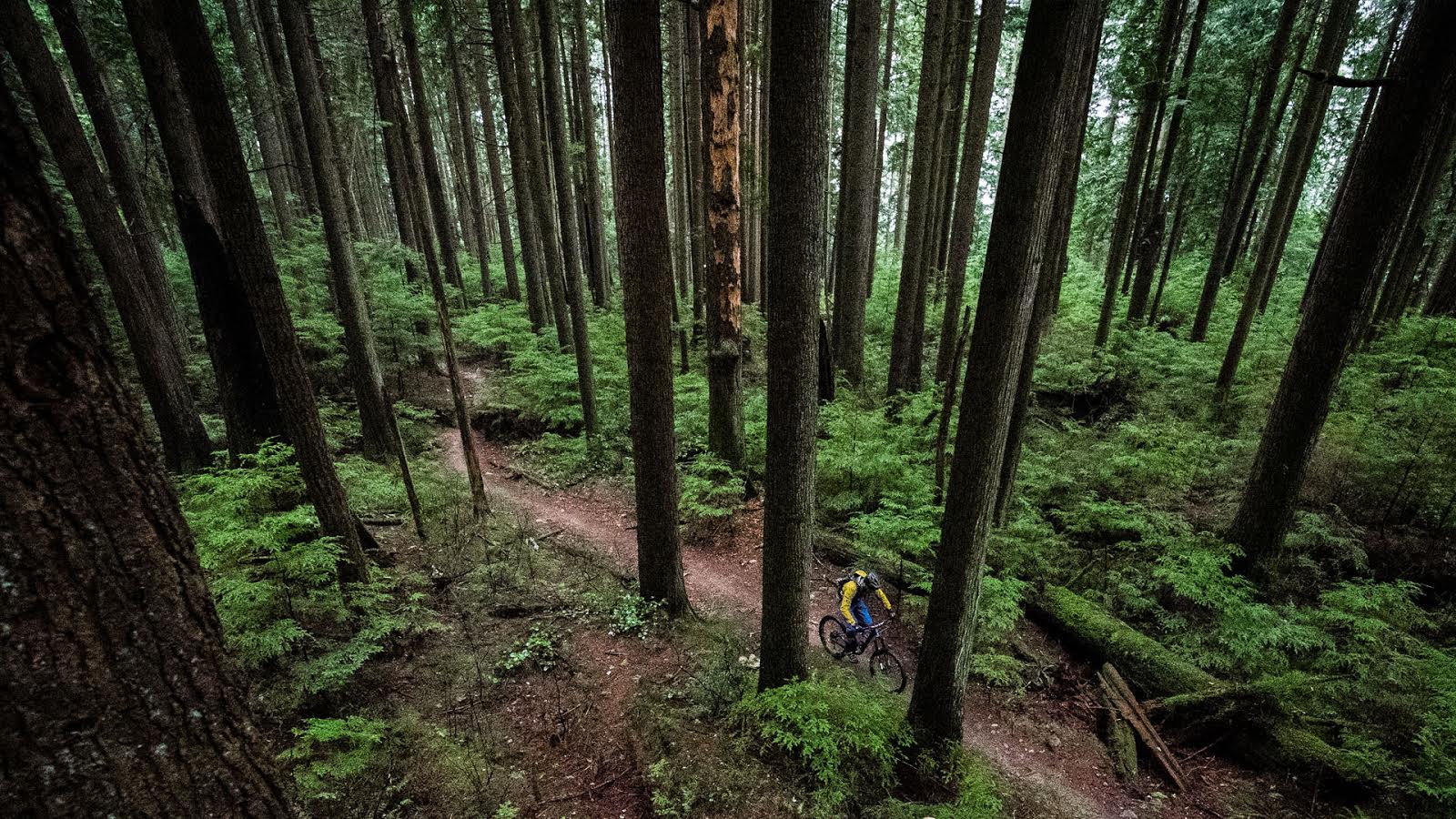 New From Rock Shox/Avid
Sektor – The new bull dog in the 150mm travel arena

This new sleek trail suspension from RockShox can only be described as a modern fork that  transcends all. With a diverse range of options and an amazing price to performance ratio, this trailblazer can hang with its more refined counterpart, RockShox very own Revelation.

  Sektor RL – Solo Air, 150mm, 26" Maxle Lite 20mm, White/Red, Motion Control Crown Adjust, Alum Steerer 1 1/8", Disc (includes – pump) – 1966 g (4.33 lb)
Revelation set the bar for all front suspension that performs in the 150mm travel arena. To continue the RockShox promise we had to work hard to uphold performance and low weight in such an affordable fork. The "outside the box" approach in spring and weight development really tells a story about creativity and innovation in product development.
Sektor is about choice and being able to acquire a product that performs for your trail riding needs. We start with the 9mm QR, 15×100 or 20×110 Maxle Lite offerings and then provide you three spring options; Coil, Solo Air and U-Turn. This fork offers affordable and exciting options.
Features
• Travel: 130, 140, 150mm (Solo Air, Coil), 100-140mm or 110-150mm
(U-Turn)
• Damping: Motion Control (RL), TurnKey lockout (TK) and external rebound
(R)
• Forged, hollow 6061 T-6 aluminum crown
• 32mm 7075 aluminum upper tubes
• Redesigned external rebound adjuster
• 9mm QR, 15mm Maxle Lite, 20mm Maxle Lite
• 1 1/8" Aluminum steerer, 1 1/8" to 1.5" tapered aluminum steerer, 1.5"
aluminum steerer.

AVID Elixir 3

AVID Elixir 3 was built for value and gives nothing away in performance and adjustability. The newest brake in the Elixir family offers up a sleek ambidextrous lever body and stout two-piece caliper.
Featuring a TaperBore master cylinder and AVID's optimized pivot placement, the Elixir 3 brings a new level of performance and control to this entry level price point.

  The Avid Elixir 3 is a price point brake with many of the features and much of the performance of pricier models.

TaperBore is a unique patented hydraulic closure system that allows for lighter lever travel through the stroke of the lever while moving more fluid than a traditional timing port. With the additional benefit of allowing the rider greater control of a more powerful brake system.
Intended use: XC/Trail/AM
Weight: 405 grams (Front; Post mount; 160mm)
Fluid: DOT 5.1
Rotors: 160/185/203mm G3 Clean Sweep
• Built for value providing great Elixir family power and control.
• New ambidextrous Lever body featuring TaperBore Technology
• Tooled Reach adjust with Improved access – 3mm ball end
• MatchMaker compatible
• New two-piece caliper, Top Loading Pads
Elixir 3 – Grey 160mm G3CS (IS and Post Mount) MSRP – $105.00 USD