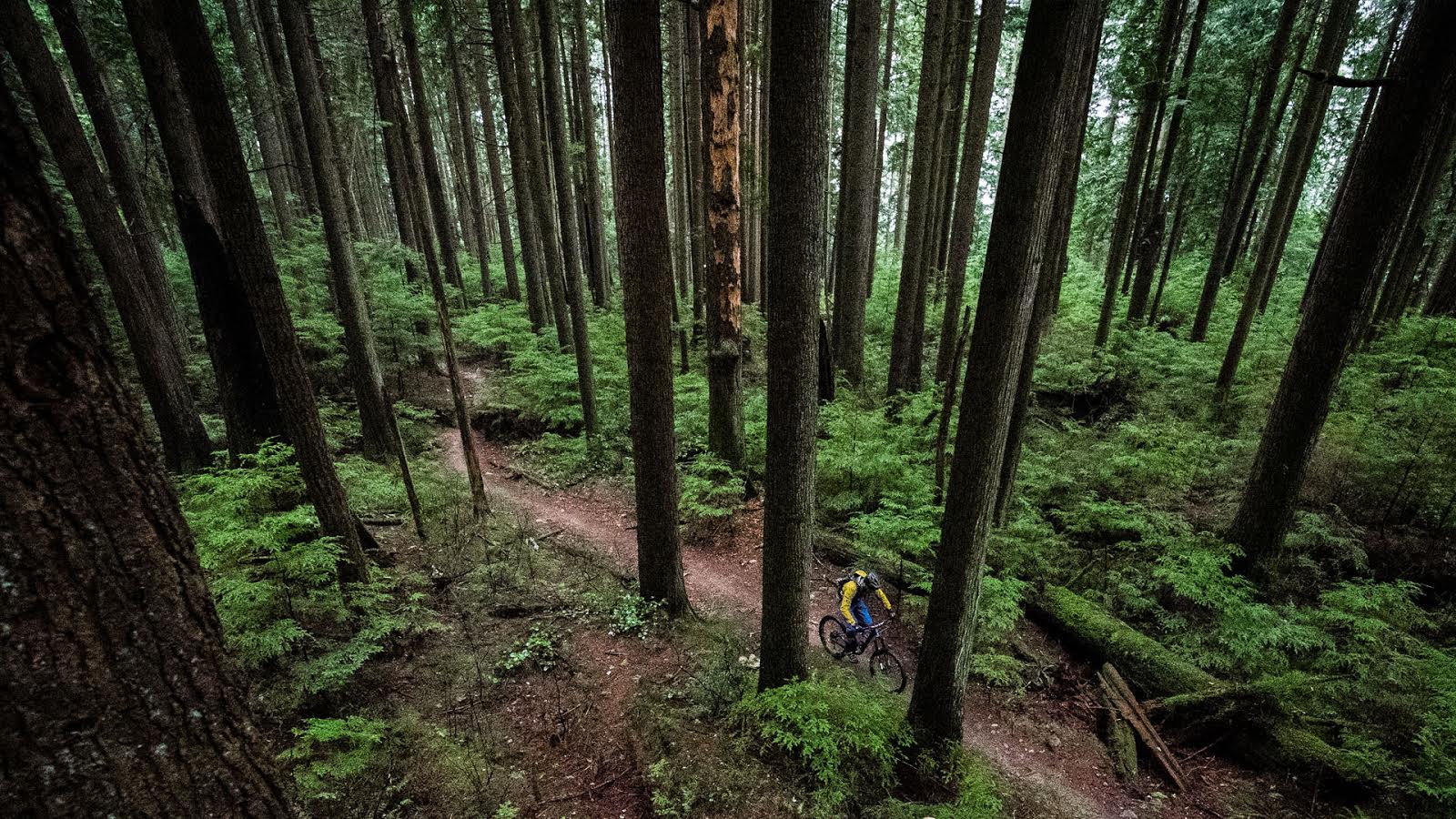 Brighter Premiere Tonight
Head over to see the premiere of Tam Forde's new work of cycling art, "Brighter", at the Pit Pub tonight. It is chock full of both familiar faces and fresh young guns going at it full bore. Expect a quality show and a solid early season get-your-stoke-on vibe.
The UBC Cycling Club Presents
The Vancouver Premiere of Brighter
www.newwavecine.com
A Mountain Bike Film By New Wave Cinema
Monday March 15th
The Pit Pub UBC
Doors @ 8 Show @ 9pm
$10 Entry, $5 For UBC Cycling Club Members
Brighter OFFICIAL TRAILER from New Wave Cinema on Vimeo.
Drooling over the trailer? Can't wait to see how big that last jump really is? Just excited to rub elbows with the pro rippers tonight? Chime in here…