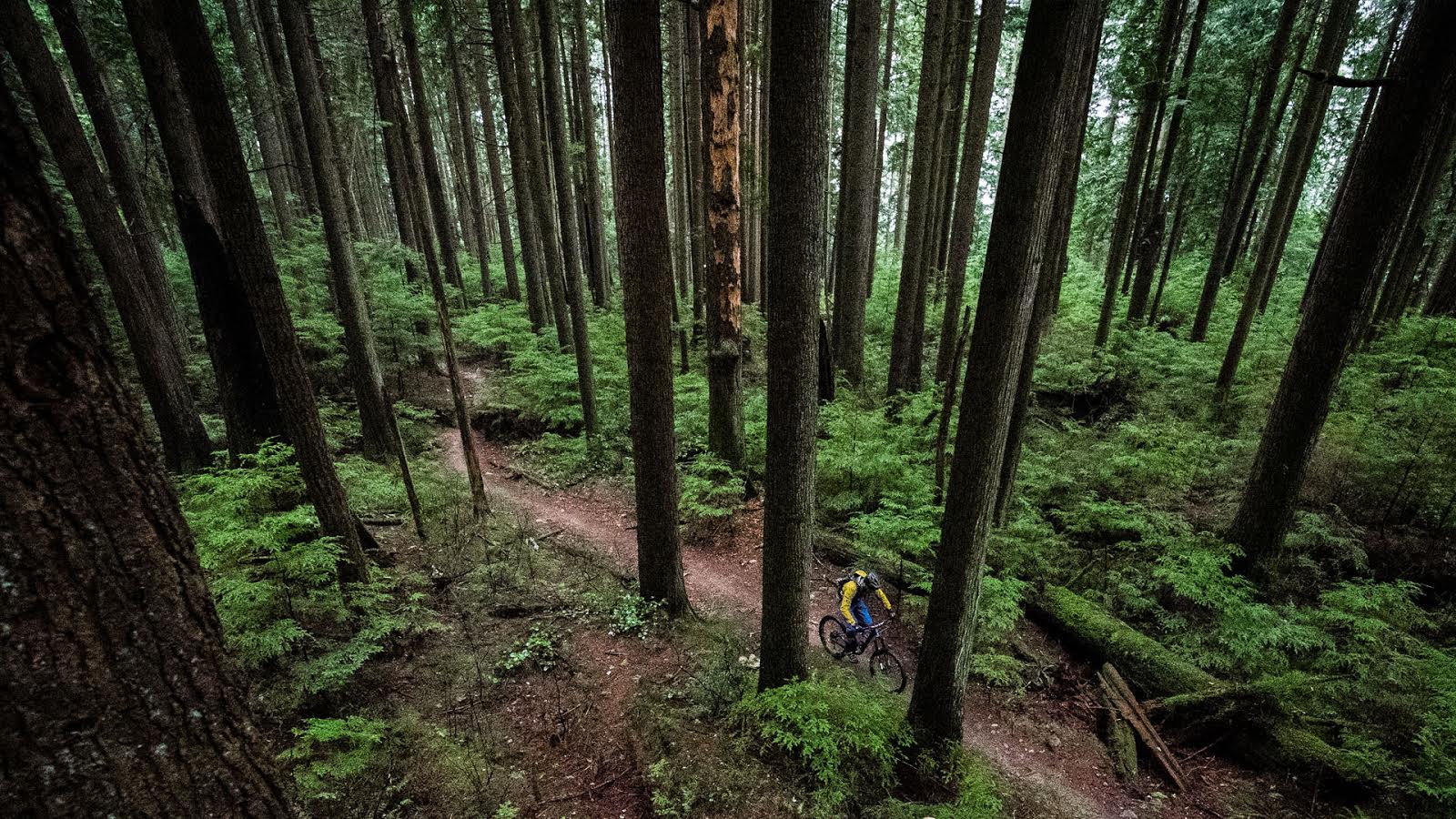 Sam's Demo Frame
To celebrate Sam Hill winning the overall World Cup title, we are releasing 250 limited edition replica Demo 8 framesets—just like the rig Sam rode to victory in Schladming.
Each frame is a numbered Sam Hill Signature Edition, and they will only be sold through Specialized dealers around the world. When they're gone, they're gone, so get yours quickly!
Details:
2010 Demo geometry and set-up;
frameset includes FOX DHX RC4 shock, head set w/adapters, and seat post & clamp.
---
From the sounds of things this frame won't cost you any more than any other Demo 8 frame.  Specialized has it listed on their site with the price highlighted at $2200 US – just like your Joe Average Demo 8s.
The question is whether you are bold enough to rock the Monster green in the Whistler Bike Park.  You don't need to be as fast as Sam but you better be able to take some gentle ribbing from your buddies if they beat you down the hill.
If you bubble wrap it and put it in the attic for 10 years it just may appreciate like Google stock – but how fun would that be?
Are you Sam enough to ride a green Monster?  Drooling over this or would you rather stay on the DL?  Pin it here…