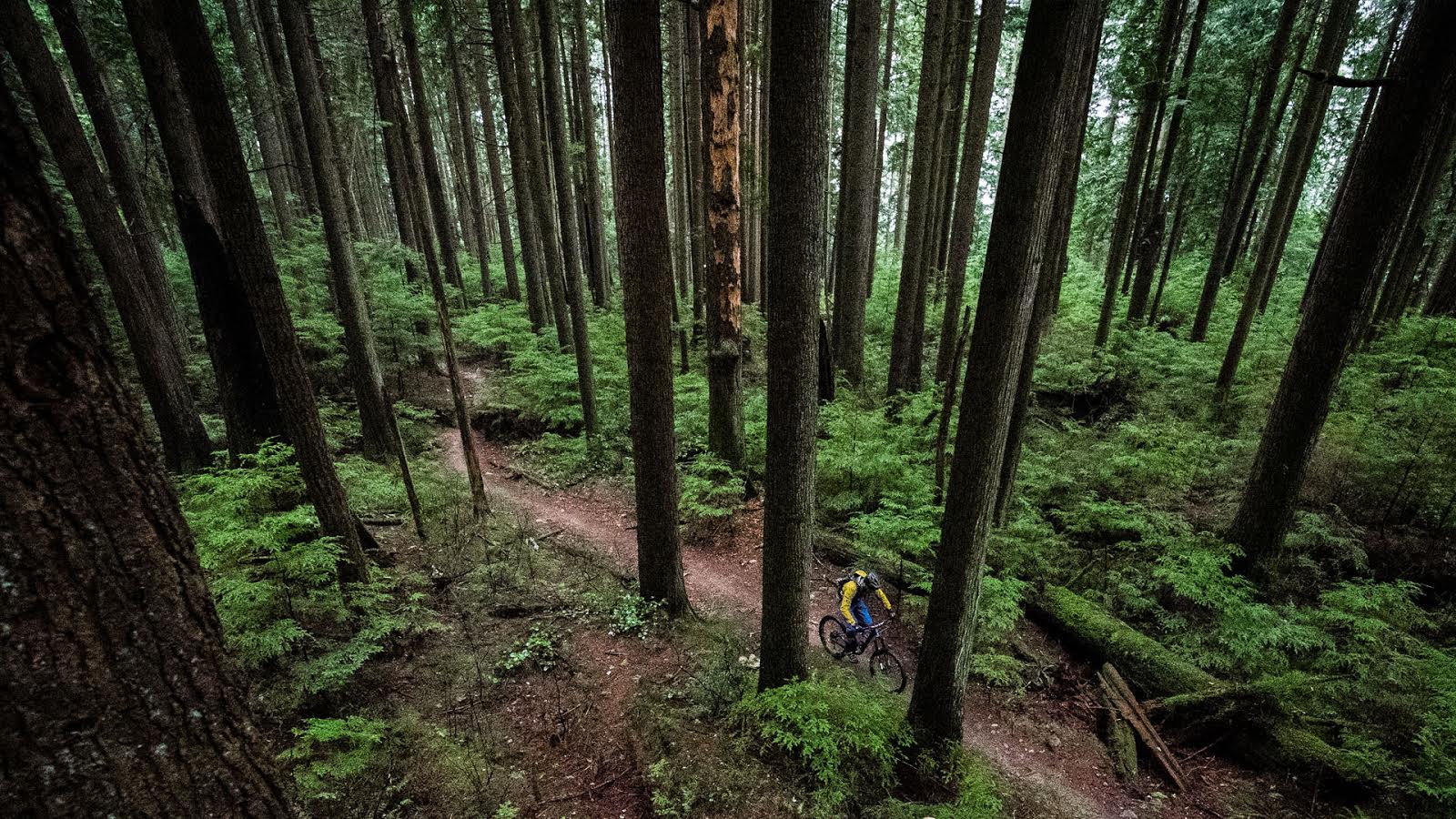 Olympic Hangover
To talk of anything else today would be ludicrous.  I call North Vancouver home and for the past 17 days there has been nothing else in B.C. besides the Olympic Winter Games.  We've been glued to the tv, out in the streets en masse and 25,000 of us have been volunteering for Vanoc.  We've been completely and utterly captivated by this wee sporting event.

   With road closures all over downtown 'No Fun City' was transformed.  Some pick up ball hockey in Yaletown?  Automatic!
Early on we were taking a beating – mostly in the British press – for the weather, the failed fourth caldron in B.C. Place and our controversial 'Own The Podium' initiative.  Some of the criticism was well deserved while some of it was merely grumbling by those who make their living finding fault where there is none.

   I was lucky enough to see Canada play the US.  Sadly I saw the only game Canada lost.
The closing ceremony will likely take some more heat, and I'll add some.  For starters the choice of musical guests, with the exception of Neil Young, was a little suspect.  Nickelback?  Seriously?  And who left K'naan off the list?  Could there have been a better song to end the games than Wavin' Flag?  And K.D. Lang should have been back without a doubt.  Otherwise the closing ceremony, with some very Canadian self effacement, worked better than the opening from where I sat.

   If those are snipers then this must be the Olympics.  Vancouver area cops haven't been winning many points lately but by most accounts they served with honour during the games.

Since late last week the conversation about Vancouver 2010 has turned in our favour; were these, media outlets wondered, the best games ever?  Certainly for Canadian athletes and fans that is the case.  While the medal total, golds in particular, hit a high water mark, other measures make the case more strongly.  Never have we as Canadians been so confident, so cohesive, so proud and so unapologetic.  We've changed since the last time the games were held here, and the eyes of the world peering in helped us realize how far we've come.  

   The crowd at LiveCity Yaletown celebrate Canada's first goal on their way to the Men's Hockey Gold Medal.
Vancouver hosted The World's Fair – Expo – in 1986.  Expo lasted all summer and in three months it transformed what was an industrial wasteland into one of North America's most vibrant neighbourhoods.  Vancouver went from being a provincial backwater to an emerging cosmopolitan city that had the potential to become something unique and truly great.

   Canada's Kid did us proud.
That experience has made us aware that an event can alter a city's course.  I've been scratching my head about this because it seems counterintuitive.  How can two weeks reroute a city as large and diverse as Vancouver?  We talk about what a great place this is and how we love it here, but Vancouver isn't all powder days and sandy beaches.  Newcomers say it's hard to gain entry, that friends are hard to come by.  Many neighbourhoods lack the friendliness of small towns or even suburban zones.  It's true, we're a little cold, we can grumble about our lot and we sometimes are just a touch arrogant.

   After the game it was total mayhem downtown.  Mostly controlled and peaceful – but there was no getting through the intersection of Granville and Robson.
Or are we?  During the Olympics the spontaneous O Canada has been a regular occurence.  The shared experience of the games has lead strangers to strike up conversations and the citizenry has let down its guard.  After today's fanfrickingtastic hockey game complete strangers were hugging and fiving in the streets all evening.  For a lifelong Vancouverite it was a wonder to behold.

   A few lucky fans will be getting a free ride in a cop car – and a concrete mattress tonight.
What has happened then? Have we changed or have these games made us realize who we really are?  Are we the type to talk to strangers?  Maybe we didn't know it.  This exuberant collective experience has perhaps made us realize who we've been all along.  Our moody, suspicious provincial undergarments are beginning to chafe and itch.  We've needed someting a little more comfortable.  With a little luck the 5-ring circus may allow us to shake off the wary cynicism that helped our forefathers, the pioneers of Canada's west coast, survive in a hostile environment.

   Today's events were a fitting farewell to an amazing – perhaps even life-changing – fortnight.
When the games were declared complete at the ceremony this eveing a clearly audible boo rose from the crowd.  We're all a little nervous about going back to real life and returning to the city that was.
Fear not Vancouver – I don't think there's any going back.
---
There were almost too many highlights for me to recount but the men's hockey gold medal is way up there.  What were your Olympic highlights?  Share the glory here…